Secret Clinton Documents Could Help Mueller Interview Trump in Russia Probe: Report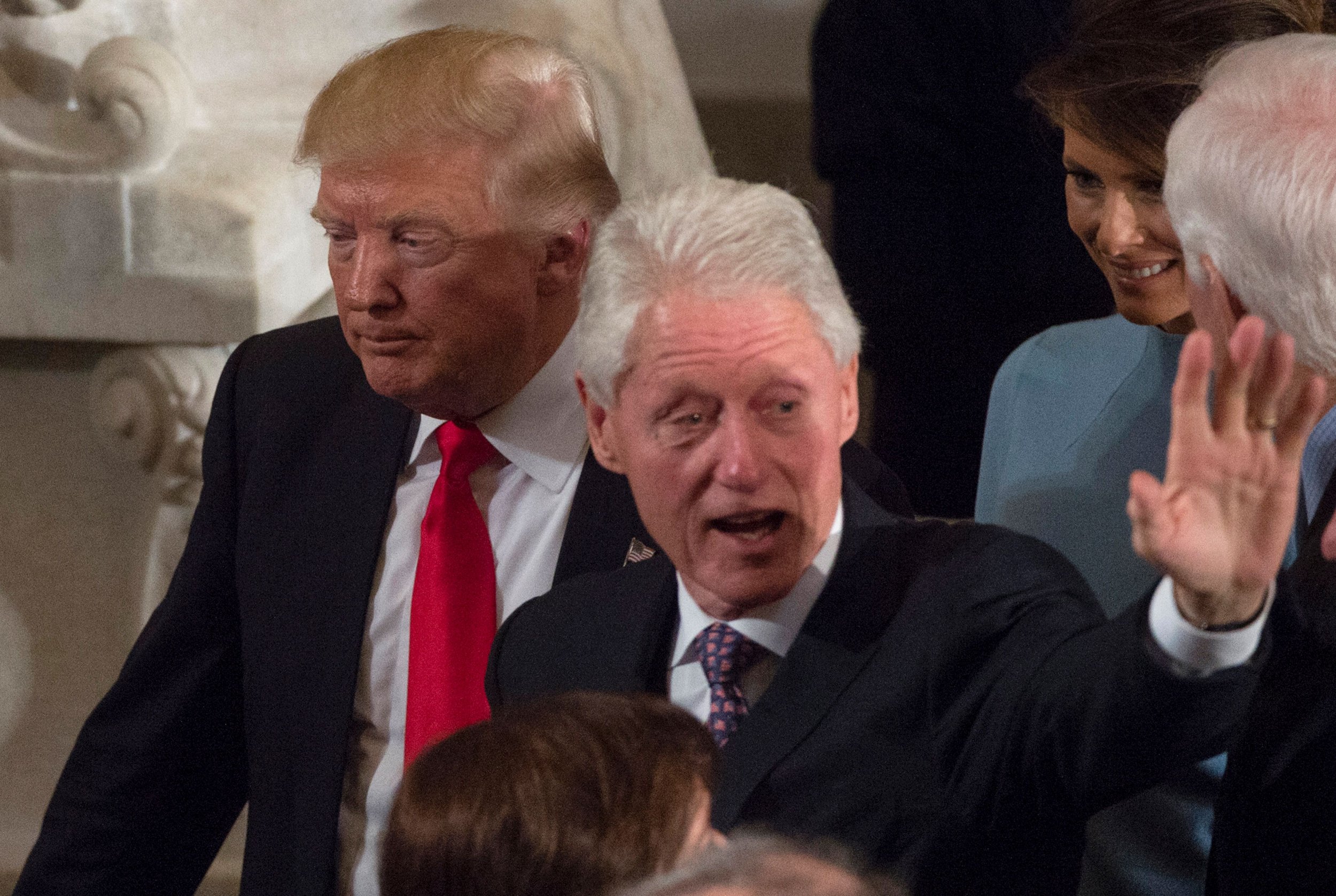 Secret documents detailing special prosecutor Ken Starr's investigation of President Bill Clinton will reportedly be unsealed following a federal court's ruling Monday and could be used as a roadmap for Special Counsel Robert Mueller's probe into possible collusion between President Donald Trump's campaign and Russia.
Chief Judge Beryl A. Howell, of the U.S. District Court for the District of Columbia, stated that the court would release some of the documents, per CNN's request, but that the court will also review other documents and determine if those will be made public.
Among other things, the documents reportedly describe how Starr's team and Clinton's attorneys negotiated for six months before the president sat down for an interview under oath.
Howell explained that some of the records should have been made public before, but that no proper direction had been given for their release. Howell is also the judge likely to oversee Mueller's grand jury in Washington, D.C., according to The National Law Journal.
"Apparently, after issuance of the Starr Report, no specific direction was provided to the Clerk's Office as to which documents included in the Starr Report were to be disclosed, and the Clerk's Office rightfully carefully maintains the confidentiality of sealed matters unless expressly directed to unseal records," Howell wrote in her ruling.
Still, some records are being kept secret, with the Justice Department being given until February 23 to respond to requests to make them public.
A potential showdown between Mueller and Trump has weighed heavily on the president's lawyers and his allies. Trump's attorneys are reportedly worried about the president's manner of speaking and afraid he could lie to the special counsel, even unwittingly, and have encouraged him not to meet with Mueller.
Others, like Trump confidant Roger Stone, have long stated that Mueller intends to charge Trump and that the president could be walking into a "perjury trap" if he were to be interviewed.
Trump, who has repeatedly denied any collusion between his campaign and Russia to win the 2016 election, labeling the special counsel's probe a "witch hunt," has said publicly that he would be "happy" to speak to Mueller's team under oath.