Why Did Stacy London Block Clinton Kelly On Twitter? An Investigation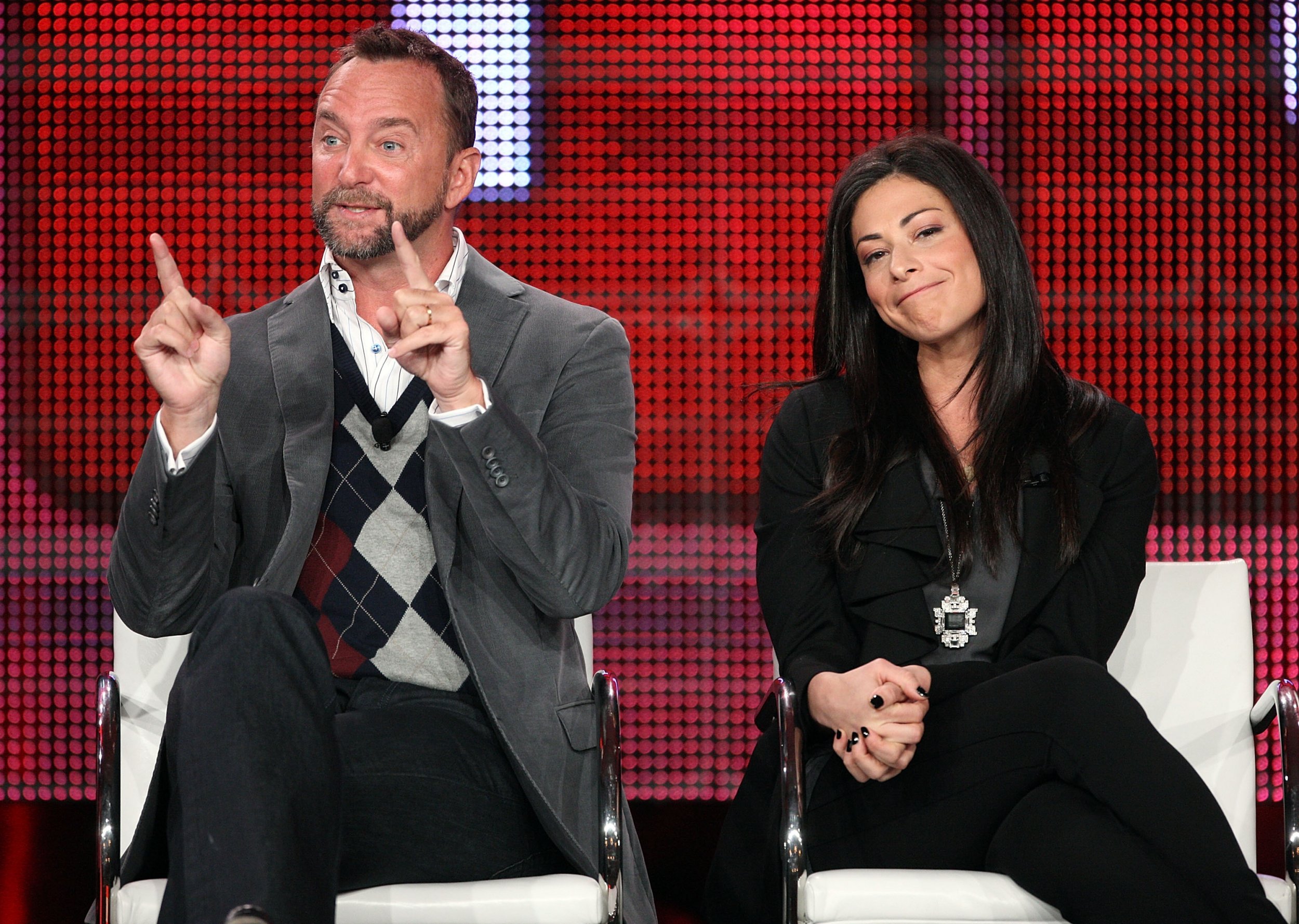 On November 15, the world learned that Clinton Kelly and Stacy London, former co-hosts of TLC's reality series What Not to Wear, were no longer friends (at least on Twitter). Moms across the nation were horrified when Kelly posted a screenshot of London's Twitter account, confirming that she had blocked him for unknown reasons. The caption read simply, "Alllll righty then."
One fan begged Kelly to explain their feud, or "spill the tea." He responded that the tea was old (or presumably too cold) for spilling.
What Not to Wear ran on TLC for 10 seasons, from 2003 to 2013, though Kelly joined as co-host in Season 2. Together they mentored men and women nominated by loved ones for style advice. The co-hosts would ambush unsuspecting fashion criminals and stage a sartorial intervention, making their guests watch voyeuristic footage of themselves dressed ridiculously at events. They would then rifle through closets, tossing every item in a bin with a creative insult. The shell-shocked guests were then allowed to stock their shelves anew. In a beloved regular segment, they would shop on TLC's dime, with Kelly and London saving them from their worst sartorial instincts.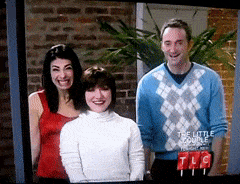 How did that spirit of rejuvenation turn sour? In 2013, the co-hosts recounted their favorite episodes in an Entertainment Weekly article, with no mention of tension. That same year, they acknowledged some contention in a Yahoo interview, though they claimed to have settled into a peaceful place.
But while promoting his 2017 memoir, I Hate Everyone Except You, Kelly told The Austin-American Statesmen that he and London's habits of finishing each other's sentences had become annoying. "We need[ed] a break from each other," he said, revealing that they hadn't spoken in a number of years.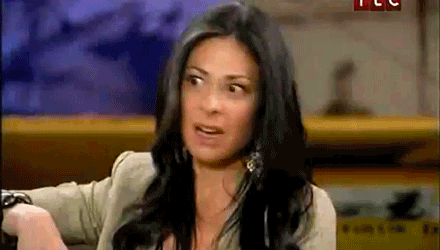 Kelly's book may have angered London into blocking him. He described their partnership as "a house on fire," adding, "I often wished that house would have burned to the ground." Speaking with People, Kelly added, "There's a part of me that will love Stacy London forever, and a part of me that would be just fine if I never saw her again for the rest of my life."
Curious, then, that he'd react to her blocking him on Twitter with anything other than a shrug emoji.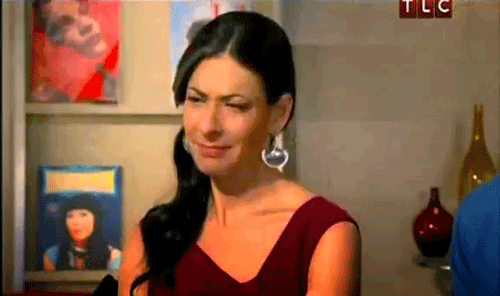 Clinton Kelly is currently a host of ABC's The Chew, and Stacy London is the host of TLC's Love, Lust or Run.