Closing the Gap: Why Women Investing in Women is Reshaping Venture Capital | Opinion
Most women know the dismal statistics when it comes to venture capital funding: In 2020, only 2.3 percent of financing went to all female-founded companies. Although the pandemic has disproportionately impacted women, female founders and their investors are emerging in 2022 with unprecedented resilience. Last year, women raised more venture capital dollars and executed more exits at greater valuations than at any point in the past decade. This momentum represents a historic turnaround for female entrepreneurs. How have those gains been made possible? The answer: investments made by other women.
The first year of the pandemic was a lopsided anomaly in the startup world. While lockdowns brought an unprecedented surge of venture capital deals across the U.S., financing for female entrepreneurs was dismal. According to Crunchbase, U.S. startups founded solely by women raised $1 billion less in 2020 than they did in 2019—what had been the peak year for female founders. This dramatic drop occurred as women left the workforce in record numbers, bearing the brunt of the pandemic's effects at home. It seemed the gains made by women in venture capital had been all but lost.
Until last year.
In 2021, women raised more venture capital dollars and executed more exits at greater valuations than at any point in the last decade. Through September, these female-founded companies raised more than $40 billion, nearly double the amount invested the prior two years combined. But this boom wasn't driven by a return to normality. Rather, it can be traced to the new influx of female investors and venture capitalists entering the market.
According to a recent report from PitchBook, women today make up 15 percent of general partners at venture capital firms. This is a 25 percent increase from 2019, when that number was only 12 percent. In Silicon Valley and New York City, female VCs have been on the rise (17.1 percent and 16.8 percent, respectively) with tech, health care and fintech experiencing some of the largest surges in fundraising for female-founded companies. Undoubtedly, the recent increase of investment into female founders is directly correlated to more female investors joining the ranks of VC funds. When women have a seat at the investment table, female founders get funding.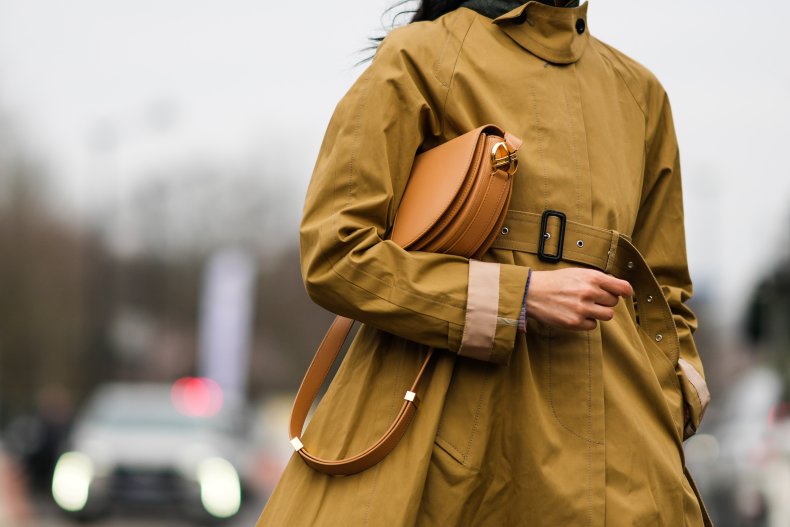 This increased funding isn't just good for female founders. When women have equal economic opportunities, everybody benefits. A recent report by McKinsey indicated that $12 trillion could be added to the global GDP by 2025 by advancing women's equality. If women were to play an identical role in labor markets to men, as much as $28 trillion (26 percent) could be added to the global annual GDP by 2025. The equation is clear: equal female founders + equal female funding = financial benefits for everyone.
So, where do we go from here? How do we continue to funnel more capital to female founders?
First, we need to empower female entrepreneurs to not only dream big but gain access to the tools and networks they need to succeed. We have seen over the course of the pandemic that women have left the workforce in droves; but the flip side is that these same women have been able to pursue their passions with an increased flexibility. We should cultivate strong channels across female fundraising to not only ensure there are opportunities for female founders to pitch their startups, but also to increase awareness about what these female investors bring to the table.
Second, we must give these founders more than just a fiscal investment; women want other women to succeed and bring with their money a wealth of experience, mentorship opportunities and networking. At my startup, Copper Books, our first VC investor was a woman, Sara Adler at Wave Capital. Claire Diaz-Ortiz, an early employee at Twitter, led an angel syndicate into our round of predominantly female investors. Fran Hauser, an author and former president of digital at Time, Inc., was my first advisor and now sits on our all-female board of directors. When founders become aware of the additional benefits like mentorship and network-effects that female investors bring, these investors become even more appealing, which in turn makes their investments more sought after and their funds more profitable. It's the personification of the phrase: A rising tide lifts all boats.
Finally, policy changes must exist to help this emerging ecosystem of female founders and female funders thrive. No matter what side of the aisle you sit on, policies like paid family leave, access to affordable childcare, increased access to small business grants and support from government offices like the Small Business Administration's Office of Women's Business Ownership will all play a pivotal role.
Female founders and funders are poised to take a significant step toward a more equitable and economically profitable future. I can't wait to see what happens next.
Allison Trowbridge is an author, founder and CEO of Copper, a disruptive social platform that connects book enthusiasts and readers directly with authors. Prior to her work in the publishing industry, Allison worked within the global anti-trafficking movement, leading marketing, fundraising and international campaigns.
The views expressed in this article are the writer's own.