Professional Clown Runs for Congress in South Carolina
A former professional clown is prepping himself to join a new circus: Congress.
Steve Lough, who was a former clown for Ringling Brothers, is now running for congressman in the South Carolina's 5th district as a Democrat.
"They joke that the president and Congress are all clowns," Lough said when he announced he was running for Congress, according to The State. "Well, in my professional opinion, they are the worst clowns I've ever seen."
Lough told The State that he's done clowning around and is running to help provide reform to U.S. gun laws. The former clown, who is from Camden, South Carolina, said the school shooting at Sandy Hook in 2012 affected him personally because he was working in North Carolina schools on an anti-bullying initiative.
"For the next six months, I couldn't sleep, felt depressed, and every time I worked with a 6-year-old volunteer in the show, I was reminded of the horror of that day in Newtown," Lough said. "When none of our gun laws changed, I got mad."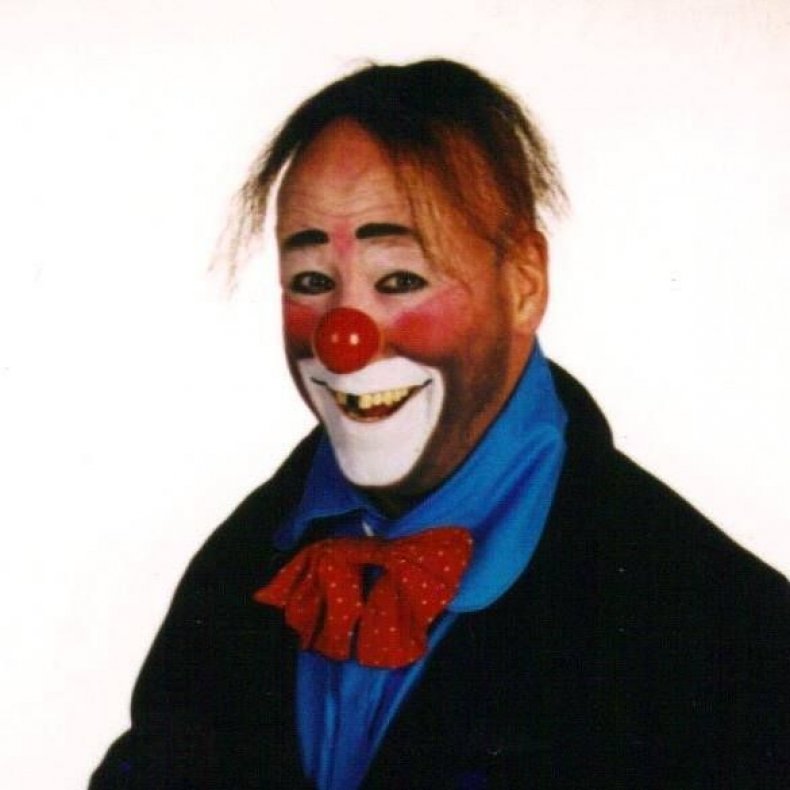 Lough is also campaigning to provide universal health care for all.
"It is the only proven way, with real lives and real dollars, to lower costs for all of our citizens. Another benefit of Single Payer Healthcare is Universal Voter Registration. You are automatically registered to vote when you are enrolled in Single Payer Healthcare," Lough states in his biography on his campaign website.
Lough volunteered in 2008 and 2012 for former President Barack Obama's campaigns and has spent time volunteering for Senator Bernie Sanders run for president in 2016, according to his biography.
Newsweek has reached out for comment from Lough on his run for Congress.
According to what appears to be Lough's LinkedIn profile, Lough studied anthropology at Dartmouth College in New Hampshire. In 1998, he started his career as a professional clown at Ringling Brothers Barnum & Bailey Circus. For 30 years, Lough juggled his profession as a clown and hopes to bring the values he learned at the circus to Congress.
Two Democrats, including Lough, are running against Republican Representative Ralph Norman in the district race.