Former WWE Champion CM Punk in UFC is 'Ridiculous', Blasts Commentator Joe Rogan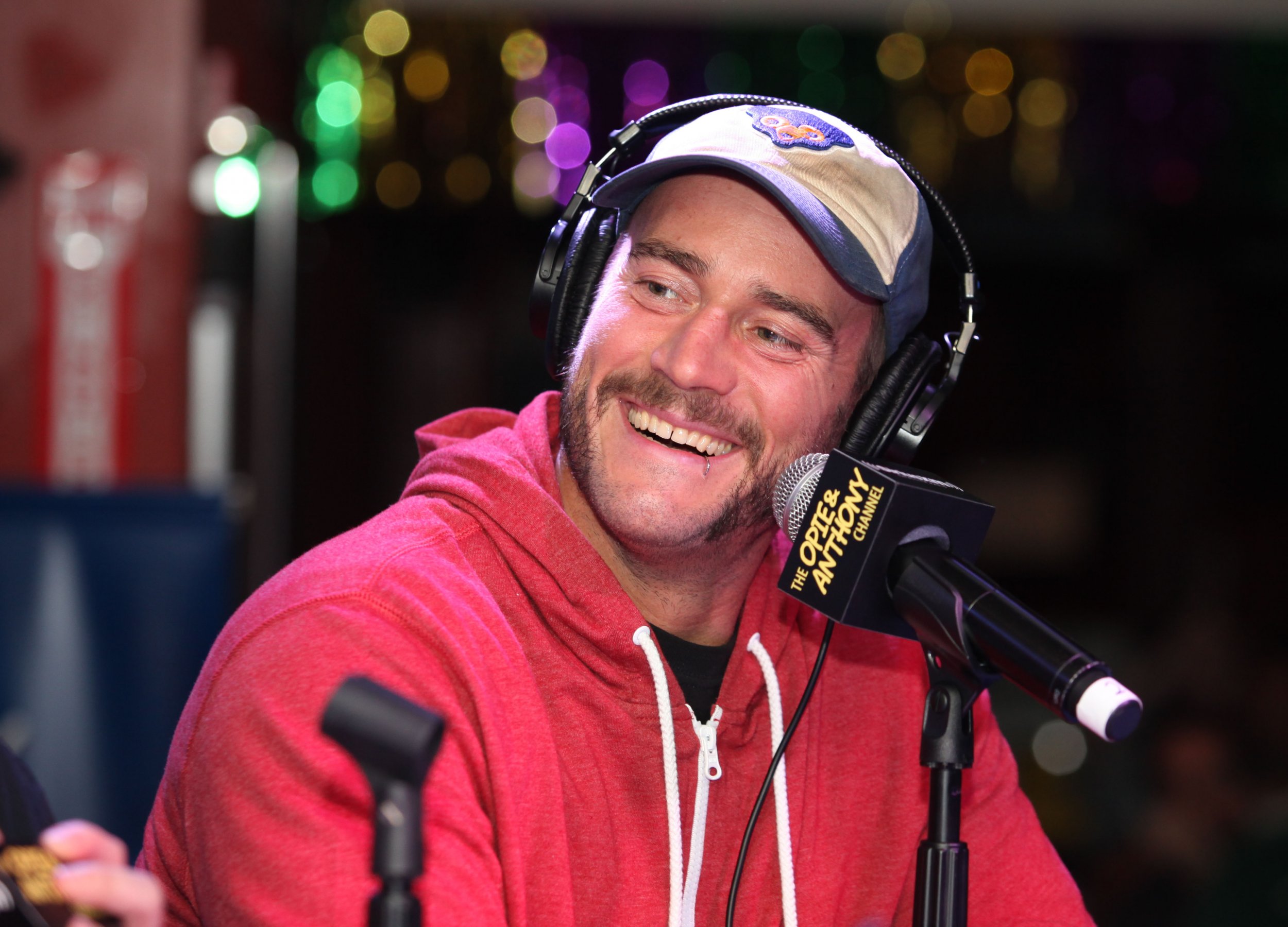 CM Punk's time in Ultimate Fighting Championship (UFC) so far has been a series of damper squibs, and commentator Joe Rogan has not held back with his criticism.
Rogan, an influential figure within the company, blasted the idea of Punk, the former WWE (World Wrestling Entertainment) champion, fighting in UFC as a mixed martial arts ingenue as "ridiculous."
Punk, real name Phil Brooks, is 37 and has never fought a mixed martial arts bout before. He fell out with Vince McMahon, the WWE chief executive officer, and left professional wrestling in January 2014. He then signed with UFC in December of that year, but his debut has been delayed by a series of injuries, the latest a back problem that pushed back an expected debut at UFC 199 in June 2016.
On his podcast, the Joe Rogan Experience, Rogan laid into Punk's decision to sign straight away with the world's biggest MMA company, rather than building himself up gradually in smaller promotions.
"I don't know what's going to happen with that guy. I don't understand this whole thing," Rogan said.
"I also think it's ridiculous for him to fight in the UFC. I think he should fight in a small organization. Take a fight in a small organization, build yourself up. I have always said that's what should have happened with Brock Lesnar."
Lesnar, another professional wrestler-turned-mixed martial artist, won the UFC heavyweight title in just his third fight in the company against hall of famer Randy Couture.
He differed from Punk, though, because he had a strong background as an amateur and collegiate wrestler, and did in fact fight once outside the UFC before his debut, against Min Soo Kim at K-1 Dynamite, the Hong Kong-based promotion, in 2007.