CNBC Releases Polling Criteria for Next GOP Presidential Debate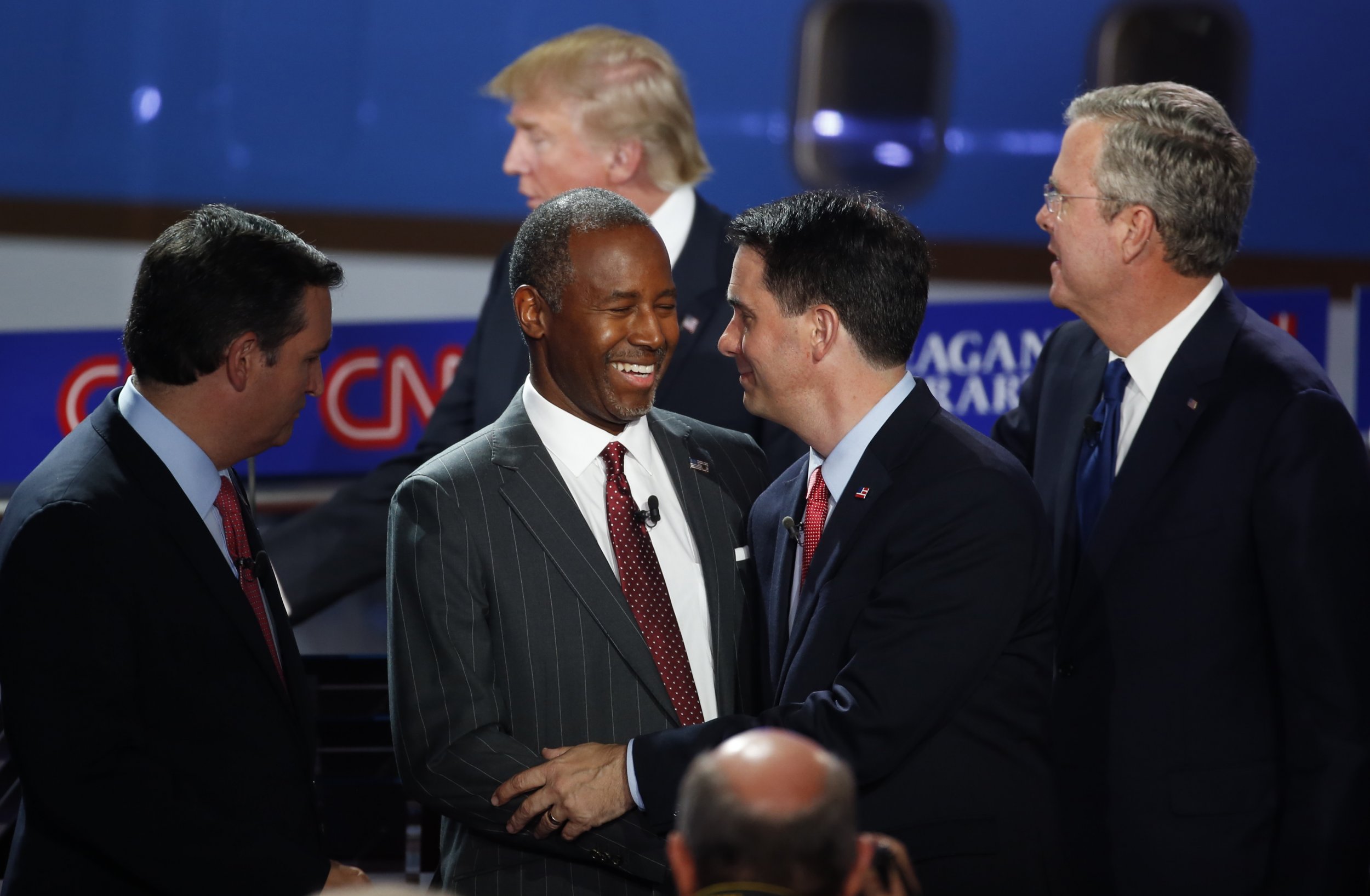 Republican presidential candidates polling at an average of 3 percent in the five weeks ahead of the next presidential debate in October will secure a spot on the stage, host CNBC announced Wednesday. Contenders with a 1 percent average will appear in an earlier undercard forum.
CNBC is using polls from ABC, Bloomberg, CBS, CNN, Fox and NBC between September 17 and October 21.
Republican candidates already have participated in two debates during this election cycle. With such a crowded GOP field, only contenders who met the requirements set by Fox and CNN at the first two events were allowed to take part in each event. The candidates who didn't poll high enough participated in earlier, unofficial debates before the main events.
There now are 15 GOP presidential candidates, down from 17 following the recent decisions by Wisconsin Governor Scott Walker and former Texas Governor Rick Perry to drop out of the race.
The next debate will be held at 8 p.m. ET on October 28. CNBC anchors John Harwood, Carl Quintanilla and Becky Quick will moderate. The unofficial debate will begin two hours earlier at 6 p.m.
Conversation at the debate is expected to focus on the economy, jobs and retirement.