CNN Anchor Calls Trump's Impeachment Letter to Pelosi An 'Unhinged Rant From U.S. President on White House Letterhead'
In response to the release of a letter from Donald Trump about the upcoming final vote for the House's impeachment hearing, visibly disturbed CNN anchor John Avalon called the text an "unhinged rant."
"I just want to be clear. I've just read through all six pages. This is unhinged," he said during a breaking news segment on the letter. "This is an unhinged rant from the president of the United States on White House letterhead."
"It's clearly something he dictated at least in part because it's got a lot of his greatest hits from his campaign speeches and elsewhere," said Avalon. "This is the definition of not presidential. His is venting his spleen in public, but with the weight of history behind him."
"And he's making a series of statements that are both not true, reversals of fact, one of his classic moves, project and deflect," continued Avalon. "We see it over here, he's quoting certain congressmen cursing."
Avalon then quoted the letter, and concluded, "This is the president of the United States dictating this to his staff, presumably over their objections and better judgement. This is unhinged."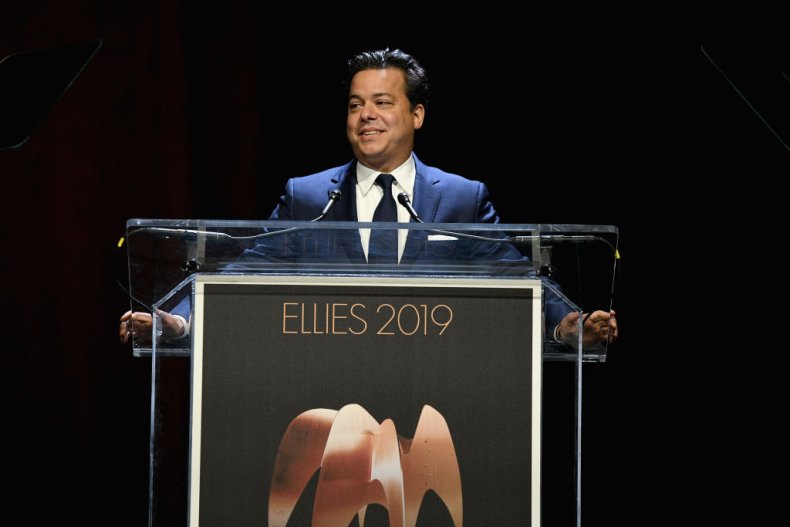 The letter, published on the official White House website and released on Tuesday, said in part that Pelosi had in the president's opinion "cheapened the importance of the very ugly word, impeachment!" He also accused Pelosi of waging "open war on democracy."
"No intelligent person believes what you are saying," the president added. "It is a terrible thing you are doing, but you will have to live with it, not I!"
He also mocked Pelosi's "false displays of solemnity" throughout the impeachment process and attacked her for saying she prays for him.
"You are offending Americans of faith by continually saying 'I pray for the President,' when you know this statement is not true, unless it is meant in a negative sense!"
President Trump remains under fire for allegedly asking Ukrainian President Volodymyr Zelenskiy to commit to a "quid pro quo" trade with America during a July telephone call. Trump is said to have threatened to withhold military aid that had already been approved unless Zelenskiy provided the president with information on the dealings of former Vice President Joe Biden and his son Hunter involving the Ukrainian gas company Burisma.
The president is currently undergoing an impeachment hearing in connection with these allegations and, on Wednesday, may become the third American president to face impeachment in the country's history.