CNN's Chris Cuomo Shouts Down CPAC Leader's Donald Trump Defense With List of 'Lies': 'He Lies All the Time'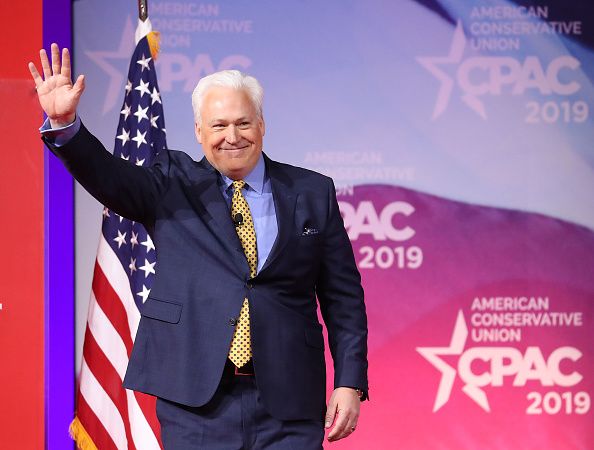 American Conservative Union chairman Matt Schlapp denied that President Donald Trump is a "dishonest leader" during a heated segment on CNN.
During a one-on-one with CNN host Chris Cuomo on Friday, the conversation ignited after Cuomo claimed that Trump does not consistently tell the truth.
"This president made a mockery of political discourse, decency and truth-telling and you know it, but you guys don't jump up and down," Cuomo said.
Schlapp, who heads the Conservative Political Action Conference, responded to Cuomo saying that he did not know that Trump is a liar. Cuomo then counteracted and mentioned that Trump said North Korean leader Kim Jong Un was not involved with the death of American college student Otto Warmbier.
"You do know," Cuomo said to Schlapp. "He just said Kim Jong Un was not responsible for Otto Warmbier."
Schlapp shot back, claiming it is a "big mistake" to call trump "dishonest."
"I think it's a big mistake to say that Donald Trump is somehow a dishonest political leader," Schlapp said.
Cuomo then stated that Trump "lies all the time" and proceeded to list the incidents in where he claims the president has been untruthful.
"He lies!" Cuomo insisted during the segment. "He said he didn't have anything to do with Jared's clearance and he did. He said he had nothing to do with the hush money payments and he did. He said two million people voted illegally and they didn't. He lies all the time."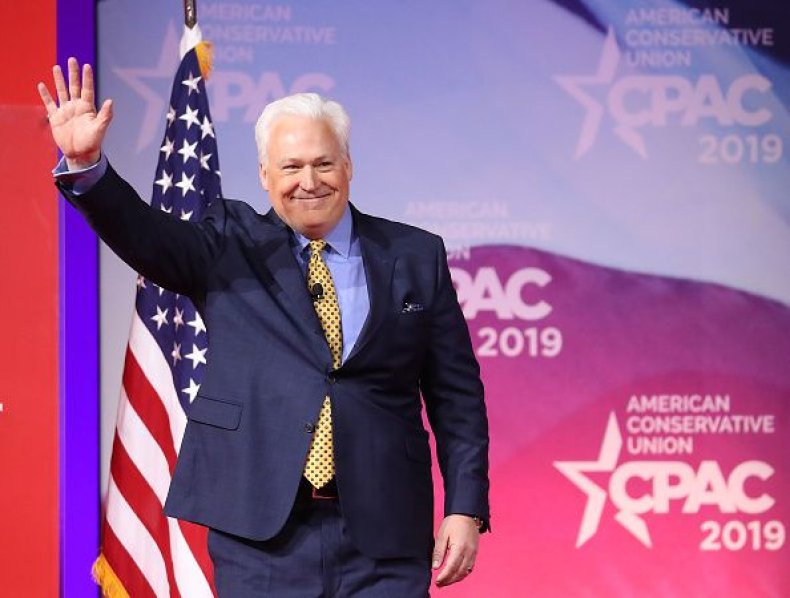 Schlapp attempted to discuss illegal voting but Cuomo continued to list the times Trump has reportedly lied.
"He said he believes Putin about not being involved with interference, he believes MBS in Saudi Arabia about not having anything to do with Khashoggi," Cuomo said. "If President Obama said that, Matt, your head would pop off your shoulders, now, silence."
Schlapp defended Trump and blamed certain news outlets for focusing on what they believe is false, and noted that the president did what he intended to do, such as building the U.S.-Mexico border wall and speaking with Kim Jong Un.
"Here's what I know, okay? I know that there are certain outlets that want to focus on things that they say come truth teller says is incorrect," Schlapp said. "The fact is is this, the president was very clear with the American voter about what he intended to do. He wasn't lying about what he intended to do, Chris."
Trump, Florida Representative Matt Gaetz, and others will be speaking at the third and final day of CPAC conference on Saturday. Schlapp will also speak and give the closing remarks for the conference.