CNN's Don Lemon Sort of Apologizes for Falsely Claiming Fox News Didn't Report on Hope Hicks's Resignation
After a Fox News correspondent excoriated Don Lemon for saying "Trump TV" didn't cover the resignation of White House communications director Hope Hicks, the CNN host walked back his comments Thursday night—sort of.
Lemon admitted he "misspoke" as he tried to make the "broader point" on Wednesday's show that the conservative network often buries stories that are unflattering to President Donald Trump and his administration.
"I said something last night that was an attempt to make a broader point about Fox News and how they downplay bad news about the administration," Lemon said on Thursday during a panel discussion.
Directing his comments to CNN political analyst Ryan Lizza, Lemon said, "I think you understood it—most people understood it. It was saying that—I think it was a bad example about Hope Hicks, but there was a broader context if you watched the entire show about how Fox hadn't covered—I didn't mean they hadn't covered it at all, but how they broadly downplay big stories and important news for this White House."
Lizza backed up Lemon, saying, "I understood you to be saying, Don, is not that Fox did not report that Hope Hicks was resigning—of course they did—but that it was a major, major news story that every other organization was covering extremely aggressively and putting it into context and that Fox was, frankly, and this is true, downplaying."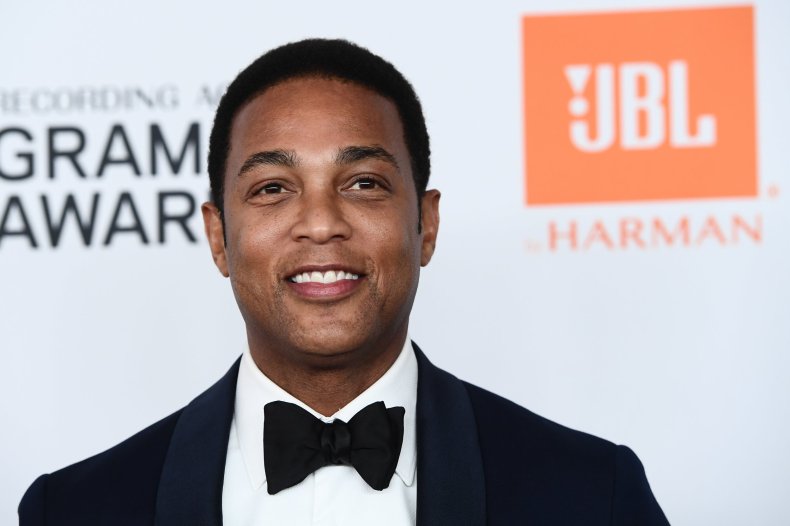 Clarifying his mistake, Lemon credited Fox with not ignoring the Hicks resignation. "They had covered it, though. So, I mean, that was a bad example. And so apologies for that."
The apology came after Fox News correspondent John Roberts slammed Lemon for the remarks in an all-caps tweet.
"WE REPORTED IT MULTIPLE TIMES. I REPORTED IT ON NEIL CAVUTO'S SHOW - AND ON THE FIVE. AND AGAIN AT THE TOP OF THE 6PM SHOW. AND WE DID IT AT THE TOP OF THE 7PM SHOW," Roberts wrote. CLEARLY SOMEONE IS NOT WATCHING FOX, BUT SAYING THEY ARE."
The original comment that drew Roberts's ire came when Lemon piggybacked off the Hicks story to highlight coverage of "these stories" about the White House.
"I was sitting in my office and was watching all the news channels, right—Trump TV, or state-run TV, they're not even reporting this," he said. "So Trump supporters don't even know about these stories. It doesn't even register. That's the amazing thing. We cover all of these things, the White House imploding behind him and he's standing there going, 'Nothing to see here.'"
In fact, Roberts initially reported on the resignation at around 4:40 p.m. EST, according to Mediaite, a site tracks media coverage, just a few minutes after the New York Times' Maggie Haberman first reported it. Lemon's comments came hours later, at 10:13 p.m. EST.