Trump Tweet Bullied Don Lemon, CNN Says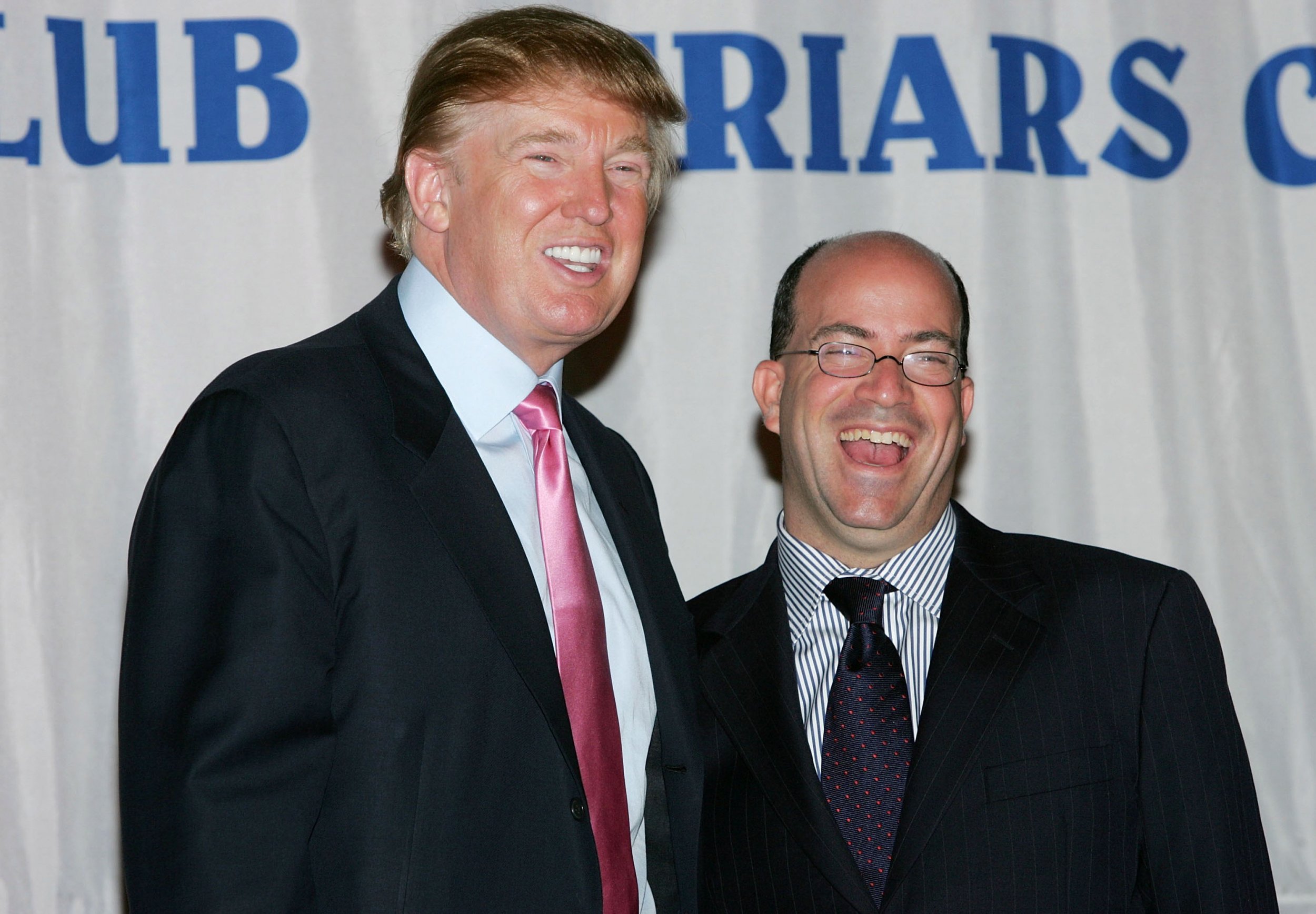 CNN fired back against Donald Trump, saying he is engaging in bullying behavior, less than an hour after the president tweeted that anchor Don Lemon is "the 'dumbest man on television!'"
"In a world where bullies torment kids on social media to devastating effect on a regular basis with insults and name-calling, it is sad to see our president engaging in the very same behavior himself," the network said in a statement. "Leaders should lead by example."
The statement came after a morning tweet by the 45th president that was prompted by a New York Times story that claimed the president "hate-watches" Lemon's nightly program "to get worked up."
"Another false story, this time in the Failing @nytimes, that I watch 4-8 hours of television a day - Wrong! Also, I seldom, if ever, watch CNN or MSNBC, both of which I consider Fake News. I never watch Don Lemon, who I once called the 'dumbest man on television!' Bad Reporting," the tweet read.
The Times story, based on dozens of interviews, said Trump "spends at least four hours a day, and sometimes as much as twice that, in front of a television, sometimes with the volume muted, marinating in the no-holds-barred wars of cable news and eager to fire back."
In somewhat of a juxtaposition, Trump's attack on Lemon came just 23 minutes after White House counselor Kellyanne Conway tweeted in support of Keaton Jones, a Tennessee boy who has garnered national attention since a video of him emotionally discussing being bullied was posted Friday. His story has been shared by millions of people and garnered the attention and support of many public figures, including actress Patricia Arquette, the Colorado Rockies and Fox News anchor Sean Hannity.
"Keaton Jones is a face and a voice for many. We need to lift each other up, and lead by example for children, who learn what they live. If your heart breaks watching and hearing this boy's pain, think twice before causing or adding to another's. Thank you, Keaton & Mom," Conway's tweet reads.
The president's latest broadside against the media also comes less than three months after first lady Melania Trump finally kicked off her anti-bullying campaign with a speech at the United Nations.
"We must teach each child the values of empathy and communication that are at the core of kindness, mindfulness, integrity and leadership, which can only be taught by example," the first lady said.
Melania Trump's intention to focus on bullying has been frequently mocked in the media and on late night television by Daily Show host Trevor Noah, who made fun of her for holding an anti-bullying event in a Detroit middle school, and by the New York Daily News, which criticized her for overlooking her "hubby's bullying."
"Dumbest" has been one of Trump's favorite insults on Twitter over the years, employing it against a wide range of targets, including MSNBC anchor Lawrence O'Donnell, New York Times columnist David Brooks, former Prime Minister of Scotland Alex Salmond and even a pass play by the Seattle Seahawks in Super Bowl 50.
And he certainly has a history with Don Lemon, whom he called "dumb as a rock" last year.