CNNgo Crashes During CNN Democratic Debate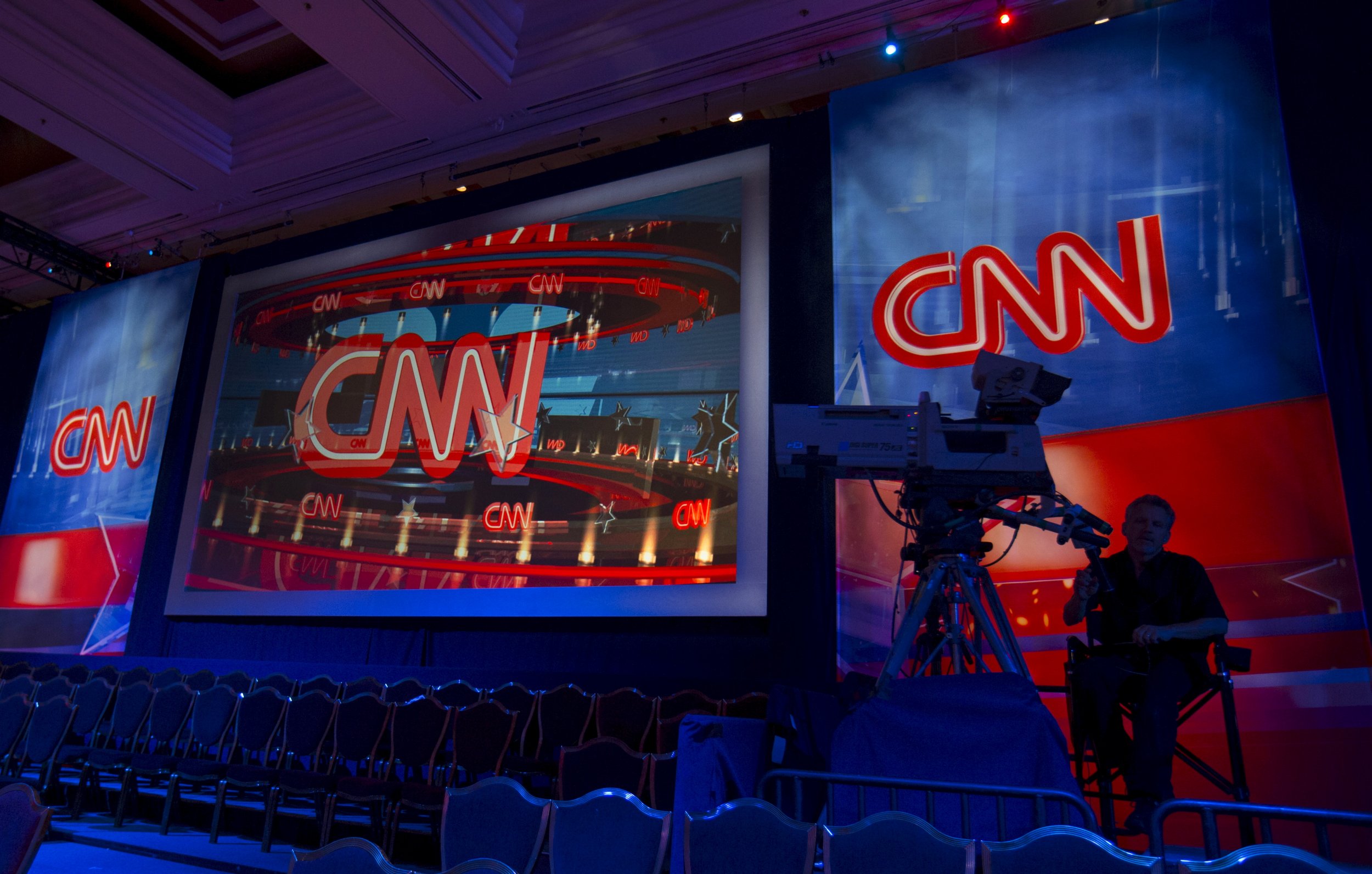 Updated | CNN's online streaming platform, CNNgo, briefly crashed during the network's broadcast of the first debate among Democrats Tuesday night.
"A data center issue, which has been resolved, impacted CNNgo for about 30 minutes," according to CNN spokesperson Matt Dornic.
CNN's mobile app did not crash, contrary to reports by some Twitter users, Dornic said. "I think they were referring to CNNgo as the app," he said. "The CNN app didn't go down." CNN does not know the cause of the outage or how many users were affected.
At around 10:00 p.m., 944,000 users were streaming the debate concurrently, Dornic said.
At 10:20 p.m., "nearly one million users were simultaneously watching," CNN reported. CNN's September 16 Republican debate peaked with 921,000 concurrent streams, the network said.