CNN's Rick Sanchez Fired After Implying Jews Run the Media, Calling Jon Stewart a Bigot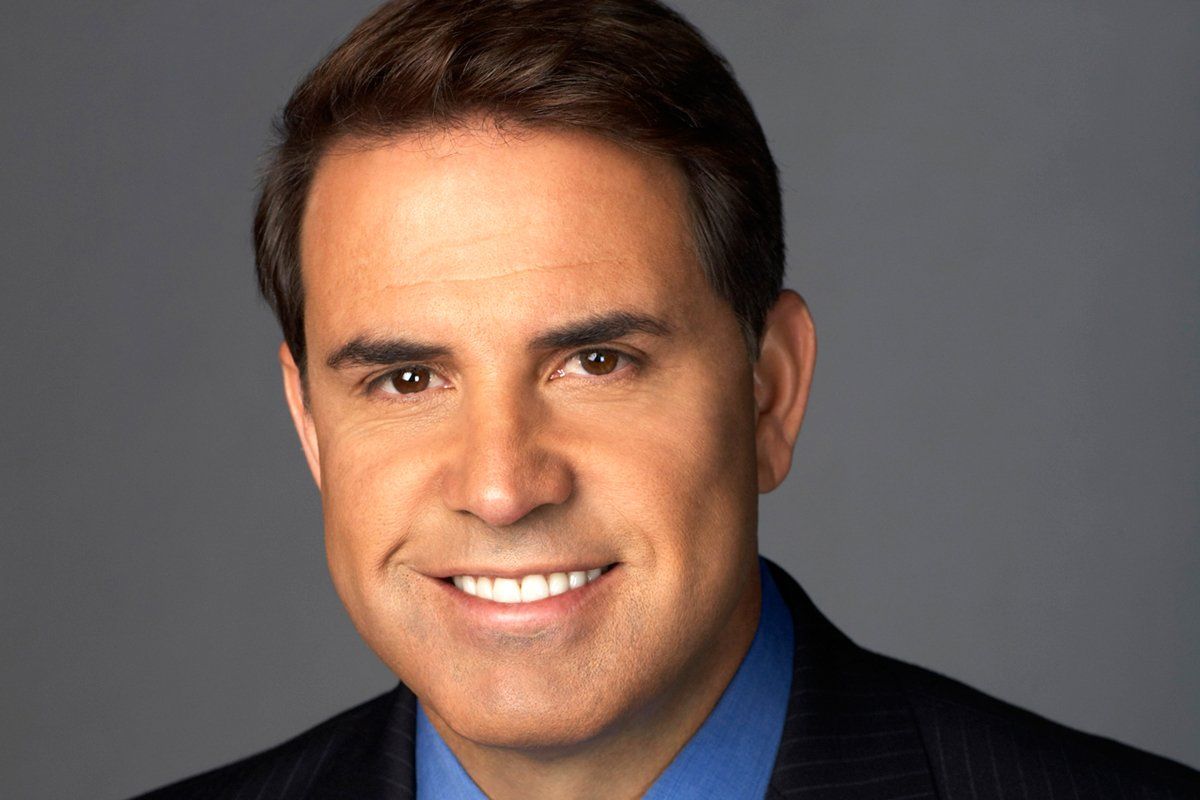 UPDATE, 6 p.m.: Mediaite and other outlets report that anchor Rick Sanchez has been fired by CNN after making comments widely viewed as anti-Semitic during a radio interview Thursday. In a statement, CNN said, "Rick Sanchez is no longer with the company. We thank Rick for his years of service and we wish him well."
ORIGINAL POST: Bad Strategy: If you're a CNN anchor, tangling with Jon Stewart. Just ask Tucker Carlson. Worse Strategy: Stridently criticizing the people who sign your paycheck. Worst Strategy: Making recourse to a traditional anti-Semitic stereotype by seeming to imply that Jews run the media.
But bumbling CNN anchor Rick Sanchez managed to achieve that hat trick Thursday, perhaps giving new meaning to the title of his new book, Conventional Idiocy. In an interview with Pete Dominick on satellite radio, he managed to put his foot deep in his mouth. First, when asked about the Comedy Central duo of Jon Stewart and Stephen Colbert, he said Stewart was a bigot—although Sanchez, when pressed, couldn't explain against whom Stewart was bigoted, except "everyone else who isn't like him."
Sanchez then complained that his many slip-ups (he recently called President Obama "the cotton-picking president," for example) were criticized because he is Hispanic. Then Dominick suggested that Jews like Stewart might sympathize with his feeling of being an oppressed minority, Sanchez really went off the deep end:
Very powerless people… [snickers] He's such a minority, I mean, you know [sarcastically]… Please, what are you kidding? … I'm telling you that everybody who runs CNN is a lot like Stewart, and a lot of people who run all the other networks are a lot like Stewart, and to imply that somehow they — the people in this country who are Jewish — are an oppressed minority? Yeah. [sarcastically]
Predictably, that hasn't gone over well; it's flying around the internet at lightning speed. News personalities who make anti-semitic comments tend to fare poorly; just ask Helen Thomas, the Hearst columnist who was forced to retire days after saying that Israelis should "get the hell out of Palestine." And it comes on top of Sanchez's tanking ratings.
Greg Mitchell, a veteran media-watching journalist, notes that Sanchez is coveniently not on air today because he's at a book signing. We've reached out to CNN for comment, but they haven't immediately responded. They have not yet made a statement to any other news outlets, either.
UPDATE, 3:45 p.m.: Elan Steinberg, vice president of the American Gathering of Holocaust Survivors and their Descendants, e-mails a statement: "Shame on Rick Sanchez!... As survivors of the ultimate expression of such racist stereotyping, we believe Mr. Sanchez spoke with insensitive thoughtlessness rather than calculated hate. Nevertheless, his words are deeply offensive and shocking. He should immediately retract his heinous comments and apologize for them."