CNN Pundit Jeffrey Toobin Says Mueller's Trump Statement 'Is a Bad Day for the News Media
Commentators in the U.S. media are ruminating about the impact of Special Counsel Robert Mueller's latest statement, which disputed reports President Donald Trump had urged Michael Cohen to lie to Congress.
Strengthened calls for impeachment followed the BuzzFeed report, which said that Trump told his former lawyer to play down any role in the plans to build Trump Tower in Moscow.
Read more: Robert Mueller's office disputes BuzzFeed story that claimed Trump ordered his lawyer to lie
If proven, it would amount to obstruction of justice, which was the first article of impeachment for Richard Nixon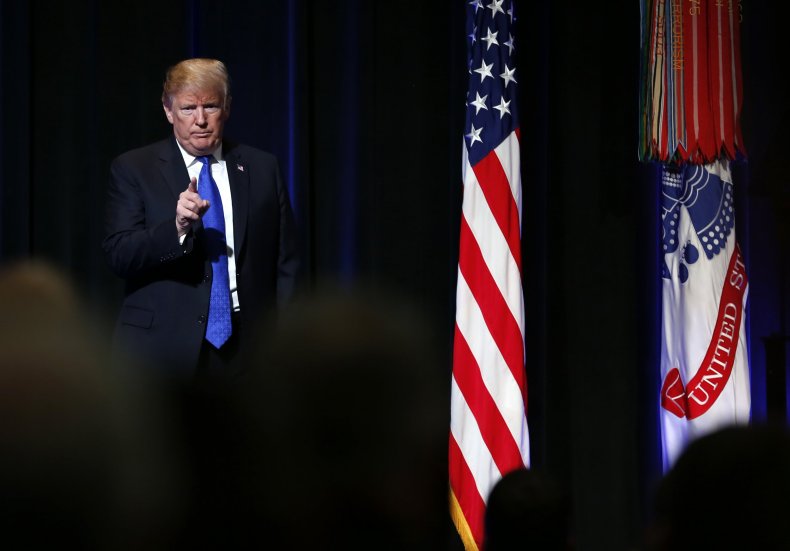 But Peter Carr, a spokesman for the Mueller office, said in a rare statement that the news outlet's report "are not accurate."
On Anderson Cooper 360, CNN's Jeffrey Toobin said the statement was damaging for the media.
"What the reaction here may be is 'the press screwed up. They should apologize. The media isn't as great as it thinks it is.
"This is a bad day for the news media. Let's not kid ourselves. That statement is at least a partial repudiation of an enormously important story," Mediaite reported him as saying.
Host Anderson Cooper pointed out that regardless of where this story goes, "it's a very bad day for BuzzFeed."
Toobin later said that Trump would be able to paint the special counsel's statement as an example of how the media has it in for the president.
"The larger message that a lot of people are going to take from this story is that the news media are a bunch of leftist liars who are dying to get the president and they're willing to lie to do it. And I don't think that's true."
"This is a bad day for us."
In a statement to The Hill by BuzzFeed's editor-in-chief Ben Smith, the outlet said: "We stand by our reporting and the sources who informed it, and we urge the Special Counsel to make clear what he's disputing."
He told Cooper that his reporters spoke to federal law enforcement officials involved in the investigation "who told us the president directed Michael Cohen to lie to Congress."
Cooper asked Smith if he knew the sources. He responded: "Yes, of course I know."
"We've been reporting on the Trump Tower Moscow, which is at the heart of the Russia investigation, for months," Smith told CNN.
Trump himself appeared to revel in the Mueller office statement, tweeting: "Remember it was Buzzfeed that released the totally discredited "Dossier," paid for by Crooked Hillary Clinton and the Democrats (as opposition research), on which the entire Russian probe is based! A very sad day for journalism, but a great day for our Country!
In a separate tweet, he wrote: "Fake News is truly the ENEMY OF THE PEOPLE!"