Coachella 2019 Live Stream: How to Watch Kanye West's 'Sunday Service' During Weekend 2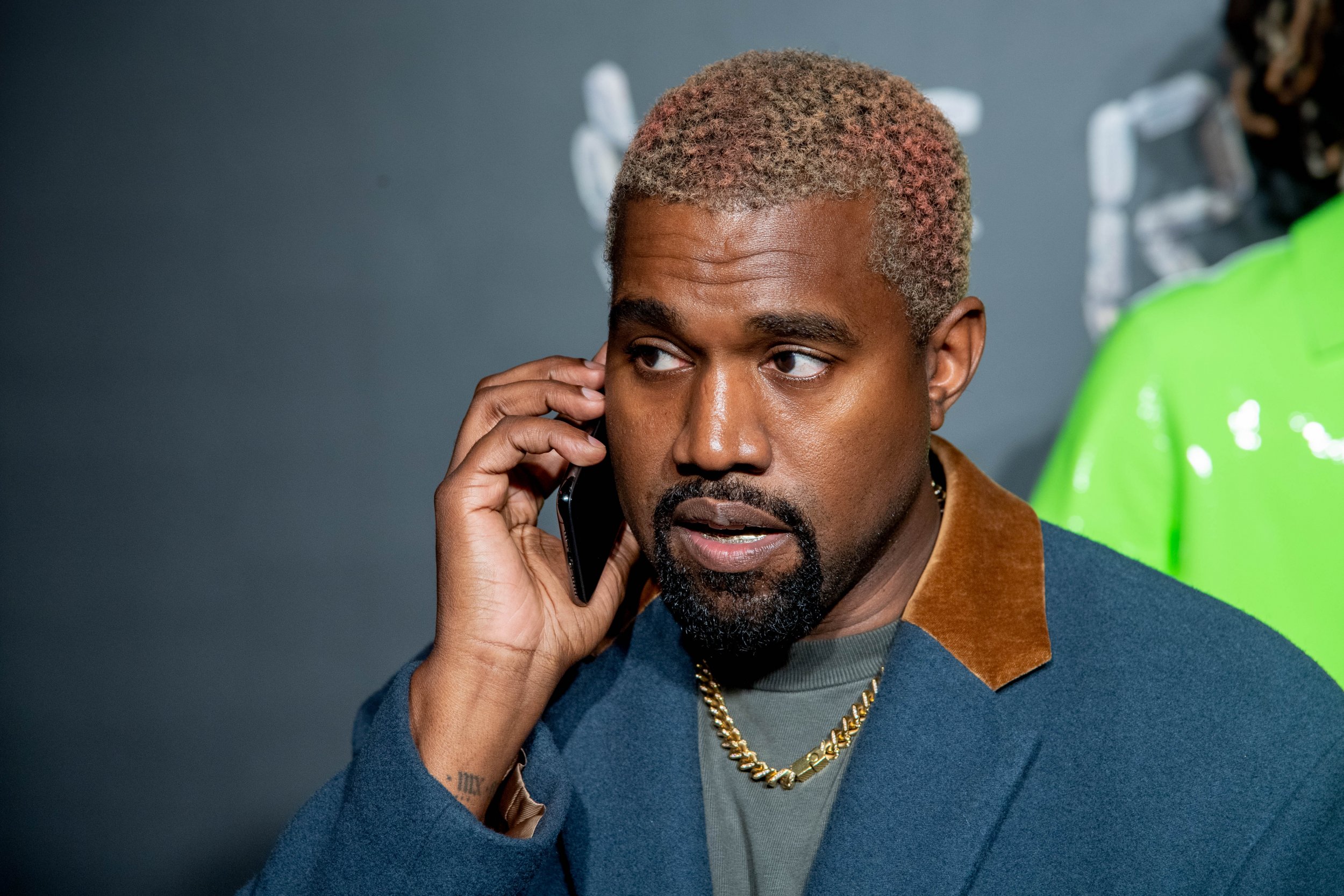 Coachella's second weekend is wrapping up, but not without Kanye West's "Sunday Service," Sunday at "The Mountain," a hillside campground area within the festival grounds. The Gospel choir that has been the subject of viral videos posted on Kim Kardashian's social media was confirmed to be at the festival last month.
"We were out in Palm Springs and they took us to a little campground because we were thinking about a little performance in Palm Springs, just a little one," West said in a video posted to Kardashian's Twitter. "Then they had a mountain, he had a mountain waiting for us. He had a date waiting for us. Only one date that mountain would be available to us: Easter Sunday at Coachella. That confirmation was confirmed last night."
As previously reported, viewers can tune into three concurrent live streams of the various festival stages for this year's Coachella festival on YouTube, including West's "Sunday Service" starting at 9 a.m. PT.
YouTube is also offering a new feature that allows fans to pick and choose which performance they want to catch. Through YouTube's personalize viewing schedule, fans will be able to select specific artist sets without having to worry about finding the live stream channels for the next round of acts, because YouTube will automatically switch over to selected artists when their set begins.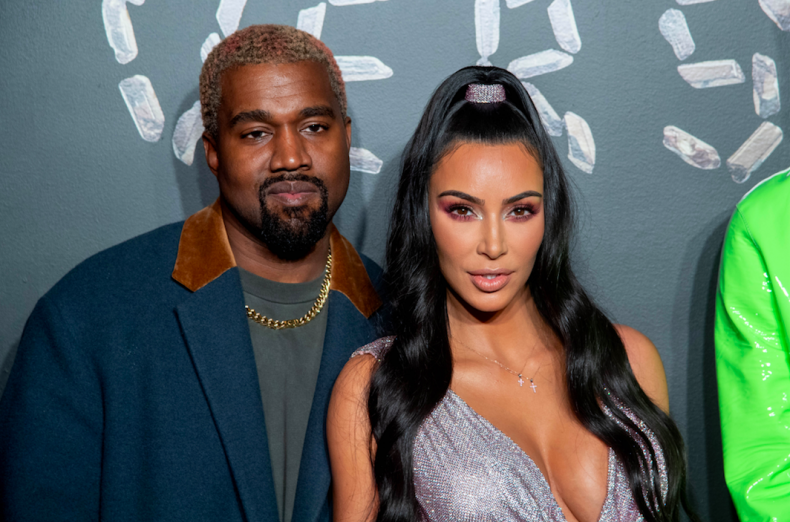 The decision to have Kanye perform during Weekend 2 comes months after the rapper's initial announcement he would not perform at the California festival, due to Goldenvoice refusing to build a giant dome for his set. The change comes despite the "I Love It" rapper previously describing the event as "artistically limiting."
A "limited amount" of Weekend 2 passes were initially withheld following the announcement of West's Easter performance and were put on the market starting April 5. As of Saturday, passes are still up for grabs here.
"Kanye has always done great at Coachella for us," Tollett said, reflecting on Kanye's 2006 and 2011 Coachella performances.
The rapper has also played at other Goldenvoice-hosted festivals; FYF Fest in 2015 and Camp Flognaw in 2018.
"There's been some sacrifices for us to make this happen," festival co-founder Paul Tollett told Billboard. "It might be hard for the industry to call us to buy tickets because I have to make sure Kanye fans are there."
West's "Sunday Service" has been a trending topic all over social media in recent weeks. Kardashian appeared on Jimmy Kimmel Live earlier this month and called the service a "healing experience."
"It's so emotional," Kardashian told Kimmel. "It's a musical experience that is pretty moving."
"There is no praying, no sermon, there's no word," she added. "It's just music and it's a feeling."