Where Coachella 2022 Can Be Live Streamed —How To Watch The Music Festival
Coachella is this year being headlined by some of the world's hottest artists, such as Harry Styles, Billie Eilis and The Weeknd.
And the good news is there is no need to buy a ticket or travel to the festival, as you can watch all the action from your sofa.
This is because, for the 10th year, YouTube will directly livestream the two-weekend music festival online.
Ali Rivera, Director of Live Music and West Coast Artist Relations at YouTube, suggests music fans will this year obtain some of the best-ever access to the musicians.
She told Newsweek: "This year's Coachella livestream is the most immersive yet, giving fans an all-access pass and front row seat to the festival.
"With three livestream feeds capturing over 80 artists, Live Chat in action, exclusive artist merch available only on YouTube, plus a look behind the scenes via YouTube Shorts, fans tuning in from around the world will truly have one of the best seats in the house."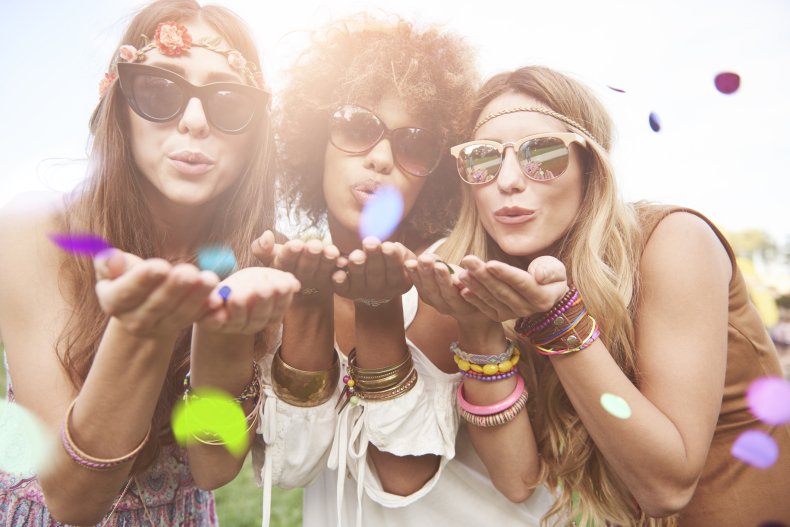 How To Live Stream Coachella 2022 On YouTube
Streaming giant YouTube will livestream both weekends of the festival — April 15 to 17 and April 22 to 24—via your laptop, smartphone or the YouTube Music app, with three different simultaneous livestream feeds of broadcasting a variety of stages and performers.
The company said: "Everyone is invited to the Empire Polo Club for the return of Coachella, exclusively on YouTube."
YouTube has in 2022 effectively doubled-down on its offerings, with artist interviews, behind-the-scenes content and sweepstakes, pre-parties and much more.
The 2022 edition of one of the world's ultimate music festivals now offers the opportunity to buy exclusive Coachella and artist merchandise via YouTube Shopping, and even interacting with people in real-time through YouTube's Live Chat.
The site said: "Beyond the live performances from today's most sought after artists and rising stars, fans can enjoy intimate artist interviews, YouTube Shorts behind-the-scenes content and sweepstakes, YouTube Premium pre-parties and more.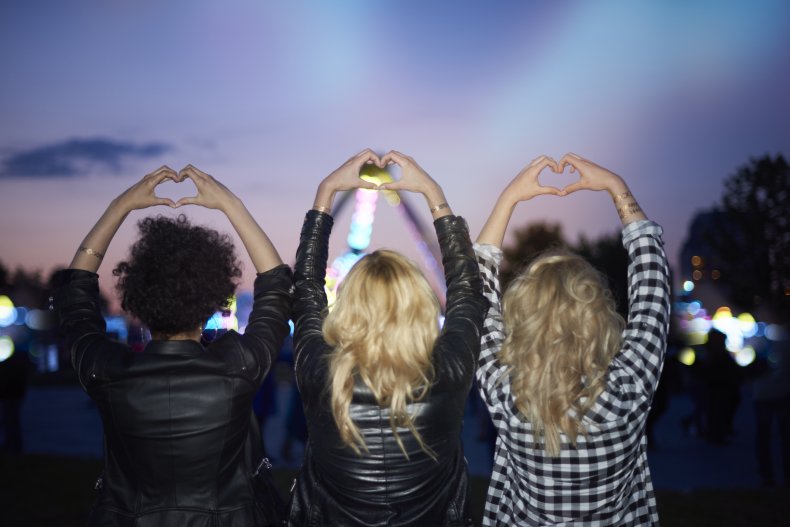 The streaming site added: "This all-inclusive YouTube experience will make for a Coachella fans won't want to miss!"
Coachella is known for consistently featuring the biggest names in popular music and 2022 is no exception.
Among the plethora of pop stars set to be on stage this year, the festival includes: Lil Baby, Daniel Caesar, Phoebe Bridgers, Big Sean, Megan Thee Stallion, Doja Cat, Joji and hip hop artists Run the Jewels.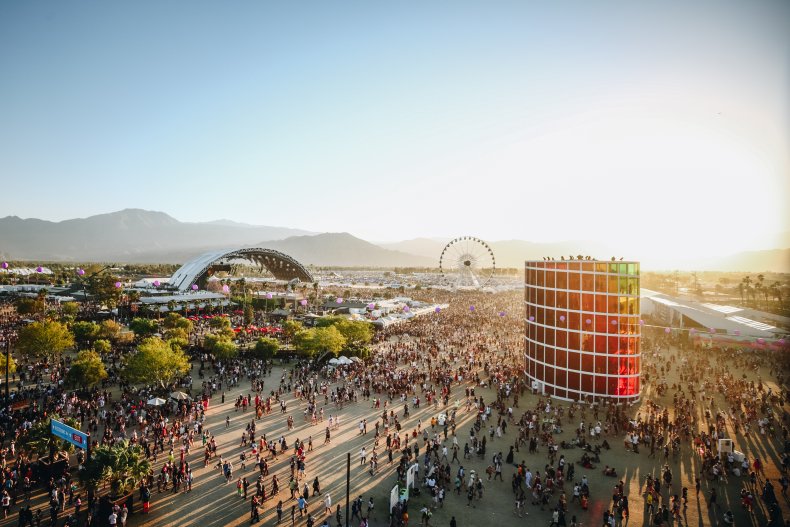 How To Livestream Coachella Weekend 1 (April 15-17)
The YouTube livestream program, being co-hosted by Joe Kay, Quenlin Blackwell, Therapy Gecko and Veronica De La Cruz, kicks off at 4pm PST (7pm EST) on Friday.
Music fans can enjoy this exclusive footage from April 15, which will continue through to Monday evening, April 18, including replays.
How To Livestream Coachella Weekend 2 (April 22-24)
The second weekend is being hosted by Joe Kay and Veronica De La Cruz and is a welcome opportunity to investigate the background of the headliners' backstories.
This also begins at 4pm PST (7pm EST) on Friday, April 22.
From encore performances to artist commentary, documentaries and more, the YouTube livestream provides fans with an opportunity to find out more about the next big thing, as well as original content and performances on the Coachella bill.
To ensure you stay on top of the busy three-day schedule, why not follow @YouTube & @YouTubeMusic on Instagram and Twitter where fans can catch all the highlights from Coachella from Shorts content, to live moments and so much more.