What Is a Radius Clause? Coachella Sued by Music Festival Soul'd Out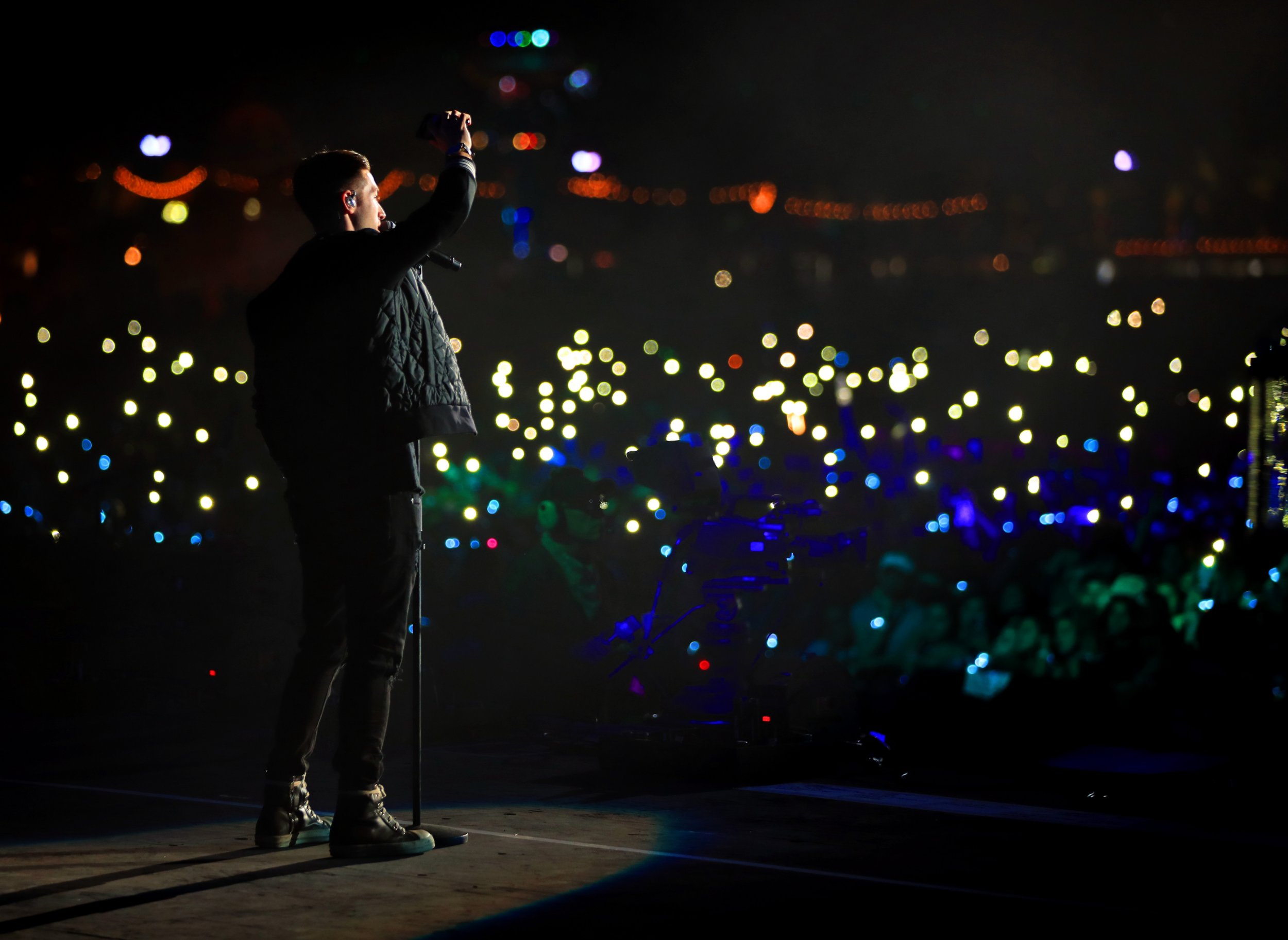 Soul'd Out Productions, a Portland music festival production company, has filed a lawsuit against Indio, California, music festival Coachella. The lawsuit came after pop artist SZA withdrew from the Soul'd Out festival lineup in response to Coachella's radius clause, collected from Amplify, which prohibits any artist playing Coachella from performing at any North American festival from December 15 to May 1.
Soul'd Out filed the lawsuit in April, the month of its festival, claiming that the radius clause allowed Coachella to monopolize the festival circuit.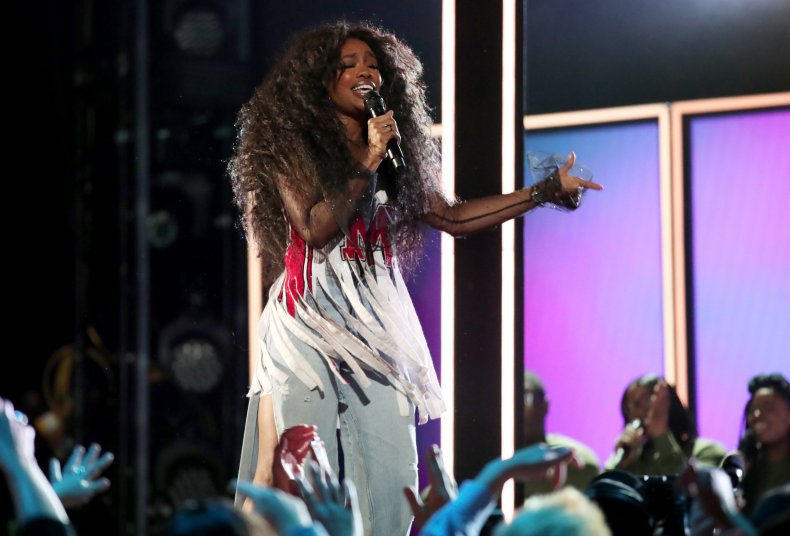 The radius clause is designed to limit artists from gathering local audiences outside of the festival's time frame. In Coachella's case, the clause limits artists from playing local shows months before and after the festival, and specifies that the artist may not advertise additional shows in the area until one month after their Coachella performance. The clause allows Coachella to be the top performance on the artist's radar, encouraging fans to attend the fest, as other opportunities seem scarce.
While Coachella's radius clause seems expansive, the Indio fest isn't the only one to have a controversial radius clause. In 2010, Lollapalooza, Chicago's Grant Park festival, was under investigation by the Illinois attorney general for a similar clause. According to Chicago Radio Host Jim DeRogatis, Lollapalooza's clause states that bands are prohibited from performing anywhere else in "the market," for nine months, a Midwest-eating market that includes Detroit; Ann Arbor, Michigan; and Madison, Wisconsin.
In the heart of the investigation, DeRogatis told NPR: "It's huge. It is by far the most egregious of any radius clause."
The attorney general's case was dismissed with no clause changes.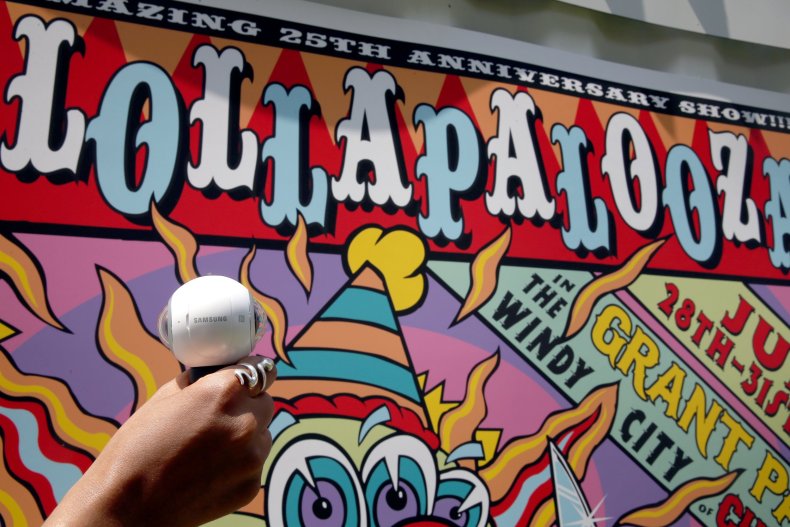 Other U.S. fests follow suit. Nashville fest Bonnaroo has a 300-mile radius and a 60-day buffer on each end of the fest that prevents artists from playing anywhere in the radius.
Nick Storch, agent for Artist Group International, told Rolling Stone Magazine, "They all have their specific radius clauses. [Artists] have to really read the fine print when you get an offer for a festival, just to be completely aware of what's being asked of you."
So does Soul'd Out have a case? Coachella's radius is significantly bigger than other festivals, boasting a 1,300-mile zone and in their lawsuit, the production company explained that Oregon wasn't included in the radius in previous years.
Coachella's 2018 festival took place April 13-22. Beyoncé, a noted headliner, performed at the fest, reuniting her 2000s group Destiny's Child. Her first performance post-Coachella was on June 6.