Coal Mine Deaths Rose Under Trump After Record Lows in 2016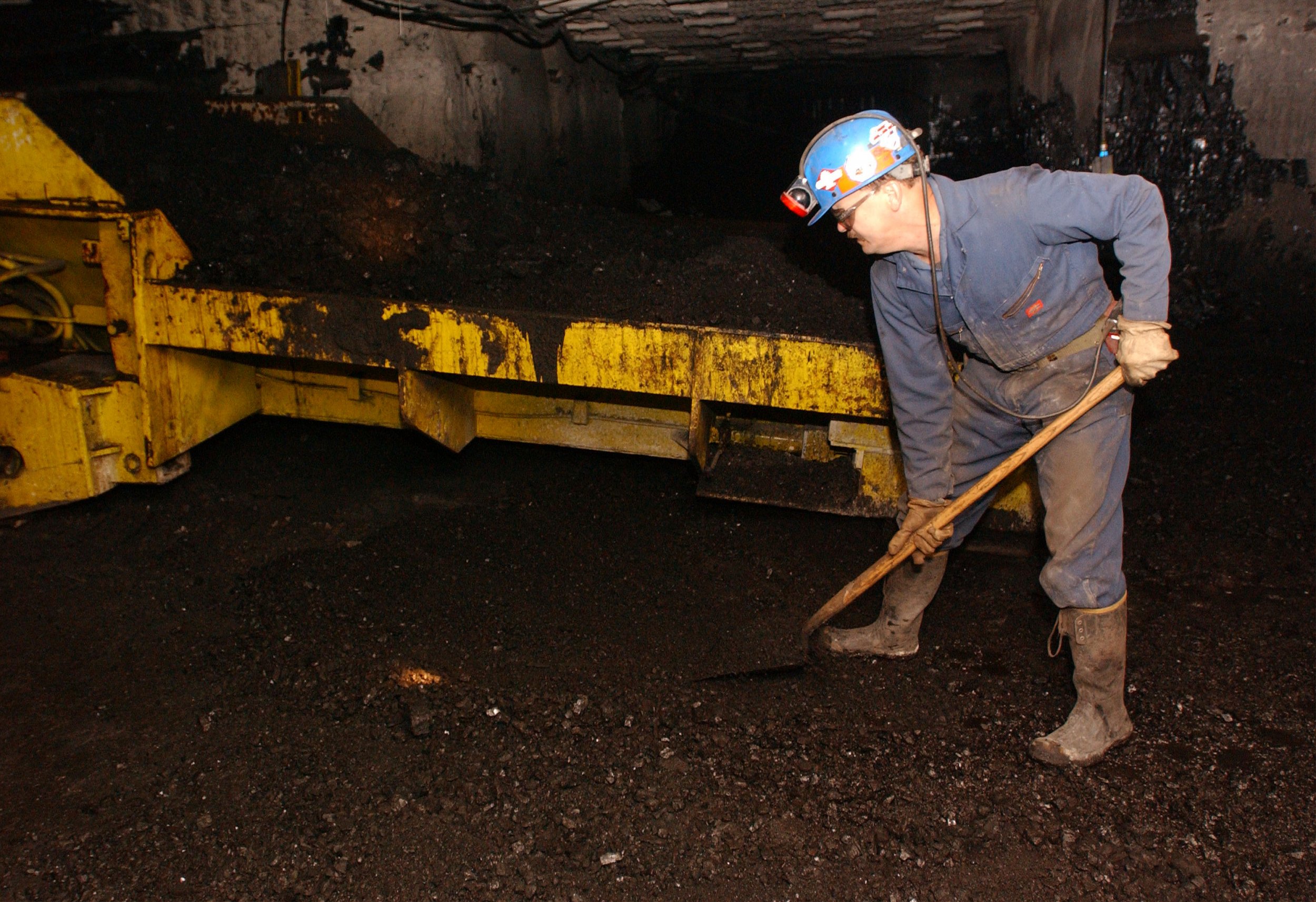 The number of workplace deaths at U.S. coal mines spiked in 2017 as the struggling industry added jobs under President Donald Trump, according to a Mine Safety and Health Administration data released Tuesday.
There were 15 workplace deaths at U.S. coal mines last year, compared to just nine—a record low—in 2016, the Associated Press reported.
West Virginia experienced the most fatalities with eight deaths. Two people died at Kentucky mines, and Alabama, Colorado, Montana, Pennsylvania and Wyoming all had one death each. The deaths were caused mostly by accidents involved vehicles and machinery, and none were related to a major explosion or disaster.
West Virginia has led the country in mining deaths for six of the past eight years. In 2010, an explosion at the Upper Big Branch mine left 29 out of the 31 workers there dead. The mine safety agency determined several "flagrant" safety violations contributed to that disaster.
The number of coal mine jobs fell under former President Barack Obama but rose in the last year under Trump, who ran on an unorthodox promise to help bring back an industry that has been overshadowed by more environmentally-friendly energy sources. The number of jobs fell from 90,000 in 2012 to 50,000 in 2016, but the industry added about 2,000 jobs in 2017, according to StateImpact, a reporting project run by NPR and member stations.
The federal safety agency found that new hires accounted for nearly all of the deaths in the first half of 2017. Seven of those deaths involved miners with one year or less experience at the mine where they died, and six involved miners with one year or less experience on the job. Starting in June, the agency announced new initiatives to help train new miners.
Trump appointed retired coal mining executive David Zatezalo as the chief of the Mine Safety and Health Administration in September, after most of the 2017 deaths had occurred. The Senate approved Zatezalo in November, though not without notable opposition from West Virginia Senator Joe Manchin, a Democrat.
"After reviewing Mr. Zatezalo's qualifications and record of safety during his time in the coal industry, I am not convinced that Mr. Zatezalo is suited to oversee the federal agency that implements and enforces mine safety laws and standards," Manchin said in a statement at the time.
Zatezalo retired as chairman of Rhino Resources in 2014. The safety agency had sent the company two "pattern of violations" letters while under Zatezalo's leadership, according to the Charleston Gazette-Mail.