Coal Executive Guilty of Bribing Politician to Fight EPA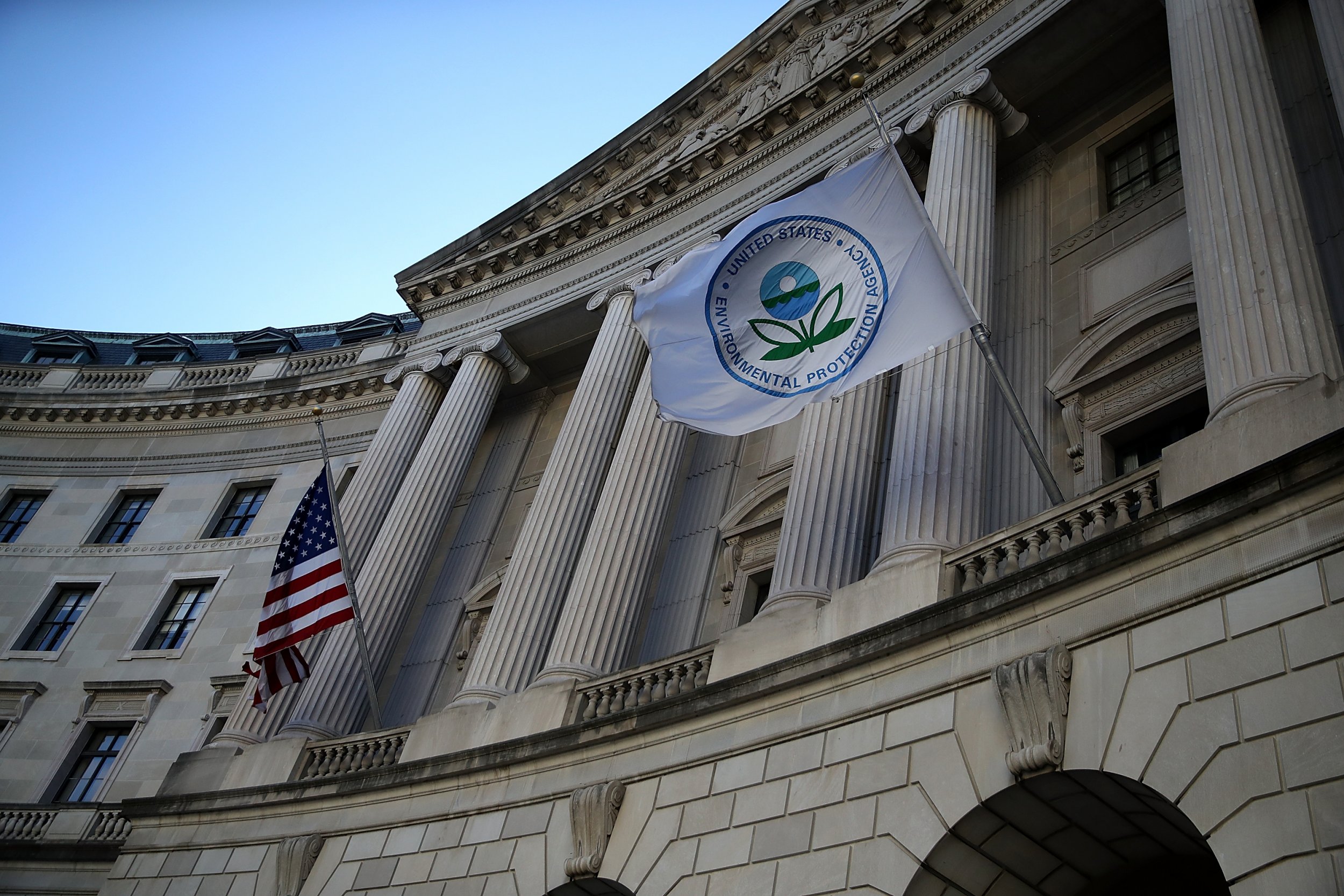 An Alabama lawyer and a coal executive were convicted in a bribery scheme to pay off a local politician to work against the Environmental Protection Agency.
The two men were both convicted Friday of six federal charges including bribery, conspiracy, money laundering and honest service wire fraud in an attempt for the coal company, Drummond, to flout responsibility for a northern Alabama superfund site. David Lynn Roberson, 67, and Iverson Gilbert, 46, face up to 100 years in prison, according to Assistant U.S. Attorney George Martin, who spoke to reporters outside of court Friday.
"This case was not about the EPA. This case was not about pollution. This was a case about greed at the expense of too many," said U.S. Attorney Jay Town in a press release Monday. "Voters deserve public officials who seek to represent them honestly and fairly. When elected officials, corporate executives or their lawyers violate our federal laws, they should expect to suffer the fate of these…guilty defendants. We appreciate the dedication of the federal agencies that worked tirelessly on this case."
Roberson, who worked for the Drummond Company as an executive in government and regulatory affairs, sought to allay millions of dollars in potential fines his company faced through EPA assessment of a Birmingham, Alabama, superfund site. The EPA notified five companies of their potential responsibility for pollution on the site in 2013, according to the Justice Department.
Gilbert, who was a partner for a law firm Drummond worked with, and Roberson hired former Alabama State Representative Oliver Robinson to oppose and fight against the EPA's determinations, according to evidence detailed in court.
The bribe was a $360,000 consulting contract paid through Robinson's nonprofit organization, according to the Justice Department. The politician pleaded guilty to federal bribery charges last month.
"Public corruption continues to be the top criminal priority for the FBI and those who violate the public's trust must be held accountable," said FBI special agent in charge Johnnie Sharp Jr. in a press release. "As long as corruption and greed exist, the FBI will work to bring them to the bar of justice."
Defense lawyers for the two men said that the politician was alone responsible for the crimes, according to AL.com.
In a statement, Drummond said that it believed it had engaged in a contract for legitimate community outreach.
"We are disappointed by the jury's decision to convict our employee, David Roberson. While we respect the judicial process, we consider David to be a man of integrity who would not knowingly engage in wrongdoing," the statement read. "As testimony in the trial showed, we were assured the firm's community outreach efforts on our behalf were legal and proper."