Cobie Smulders Talks Marvel's 'Wonderfully Created' Universe and 'How I Met Your Mother' Ending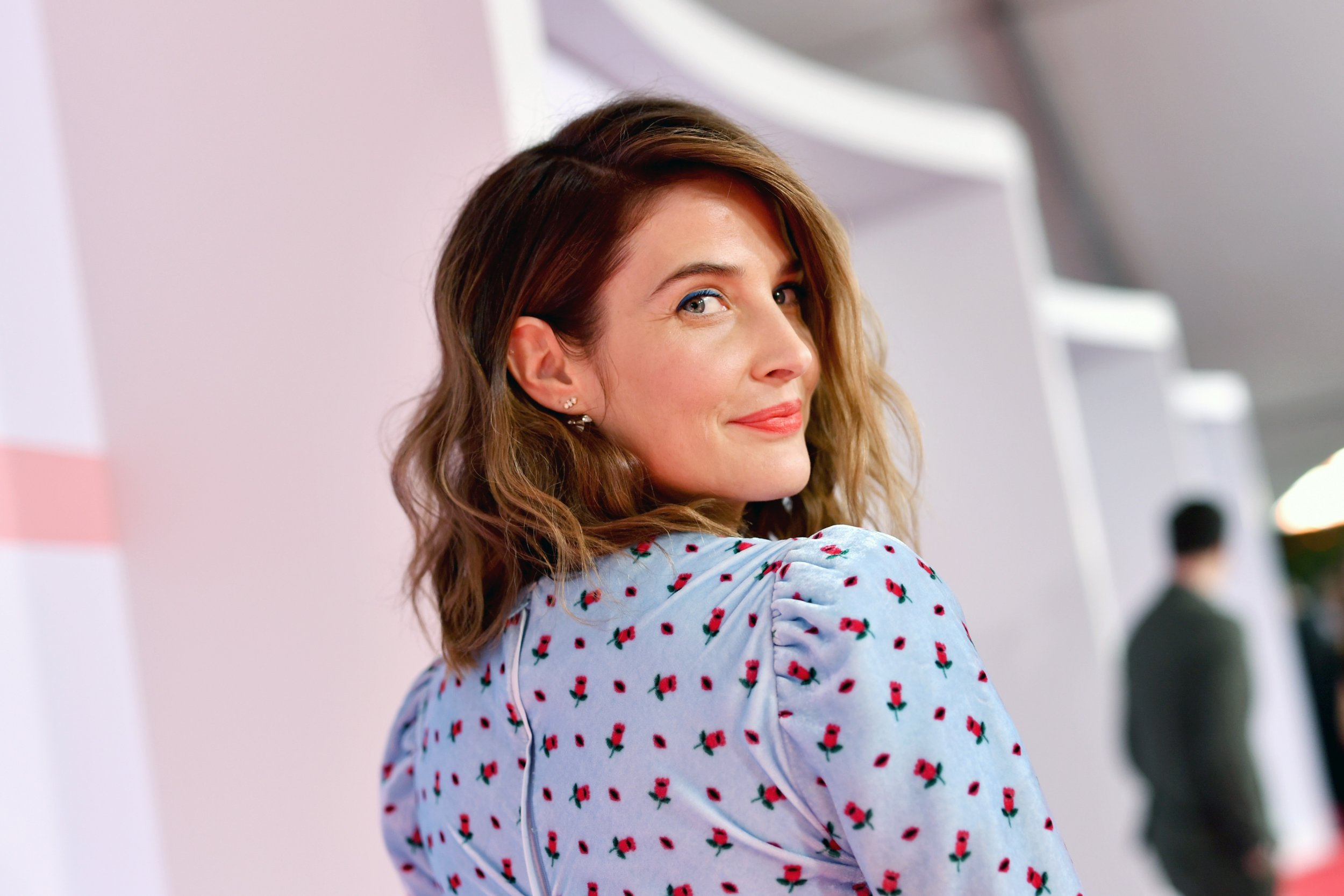 Many viewers may best recognize actress Cobie Smulders as Robin Scherbatsky from the acclaimed sitcom How I Met Your Mother but she's kept herself busy after the show concluded in 2014 after a nine-year run. One of her upcoming projects includes reprising her role of Maria Hill in the untitled fourth Avengers installment and Spider-Man: Far From Home.
While Smulders's work in the Marvel Cinematic Universe (MCU) is far from over, the 36-year-old's brief cameo in Avengers: Infinity War alongside Samuel L. Jackson's character Nick Fury resulted in the duo being dissolved as part of a major plot twist. Fan-favorite character's like Spider-Man (Tom Holland), Star-Lord (Chris Pratt) and Black Panther/T'Challa (Chadwick Boseman) disappeared as well.
"I was excited to be there," Smulders told Newsweek. "There has been 10 years in Marvel building up to these two movies. Being a small part of that has been amazing. Just being in that world, I think, is such a wonderfully created, artistically supported wold. The thing that I get most excited about is every time I have a fitting. Seeing the artists renderings of what the character looks like and what the clothes are going to be."
The Friends From College star elaborated by explaining the MCU's impact, adding: "This world comes from the minds of people like Stan Lee. People who just like dream it up and then somebody writes it. Somebody draws it. I think that is so fascinating that this world comes from comic books, how it gets translated into movies, how it gets translated into TV and how there's just this world of fans out there that love it and support it."
Smulders is currently helping promote Frito-Lay's Dreamvention program. Dreamvention, which Smulders joined in December 2017, aims to bring families together to create an invention that could be beneficial to other families.
"My job is to be the announcer," she explained. "We shot a lot of commercials trying to get people excited about going to MyDreamvention.com, submitting their vote, submitting their invention [and] entice families to get involved in this competition. Afterward, we had thousands of families submit their inventions. From that, we chose five finalists."
The five selected inventions—Kid Safe Switch, Glow the Way, Sole Riders, Robotic Toy Bin and Sleepy Heads—are being put to a vote through January 6, 2019. The winner will walk receive a $250,000. "I am a huge supporter of child education. I think it's really important for kids, especially from a young age, to be read to [and] to experience project-based education. My kids in school, they get the most excited about when there is...something they can lock onto and there is sort of a loose structure there," she said.
Despite Smulders's packed schedule, she hasn't forgotten her How I Met Your Mother roots. She addressed the show's controversial ending, which involved Robin ending up with Ted Mosby (Josh Radnor) after his wife, Tracy McConnell (Cristin Milioti), abruptly died.
"Now that people binge watch it and we're not waiting every week for a new episode to come out...there is more of a clear arc between the Robin and Ted storyline," she said. "I think what happened is people got really immersed in this Robin-Barney thing and it ended way too fast. It was like, what happened? ...I do understand really sitting in different relationships, but I will say, I've had people tell me when they binge watch it they don't really have a problem with the ending. It makes sense to them. That is what our creator sort of intended from the beginning."