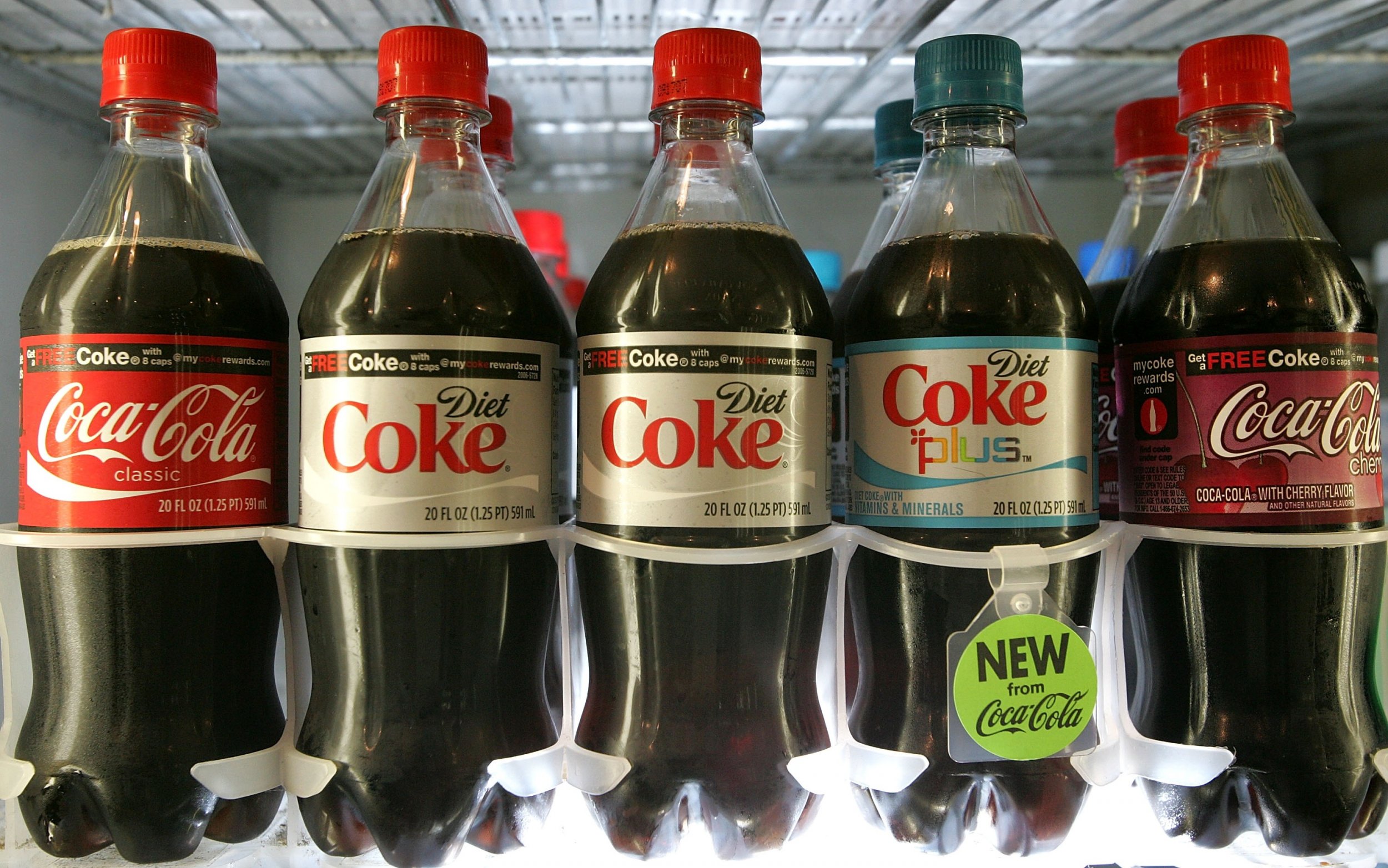 The limited edition line, exclusive to Australia, reportedly tastes like regular Coke mixed with ginger beer.
Labels on the new Coke bottles are similar to the original, but feature strips of gold and both the plastic and glass bottles have gold lids.
It is the first new flavor since the launch of Vanilla Coke in 2002. But it is only a temporary addition for now, and reactions so far have been mixed.
Lisa Winn, marketing director at Coca-Cola South Pacific, told News.com.au: "How quickly it comes and goes in the market will depend on how popular it is. We anticipate it will be three or four months."