Coca-Cola Zero U.K. Rebrand Hot on Heels of Sugar Tax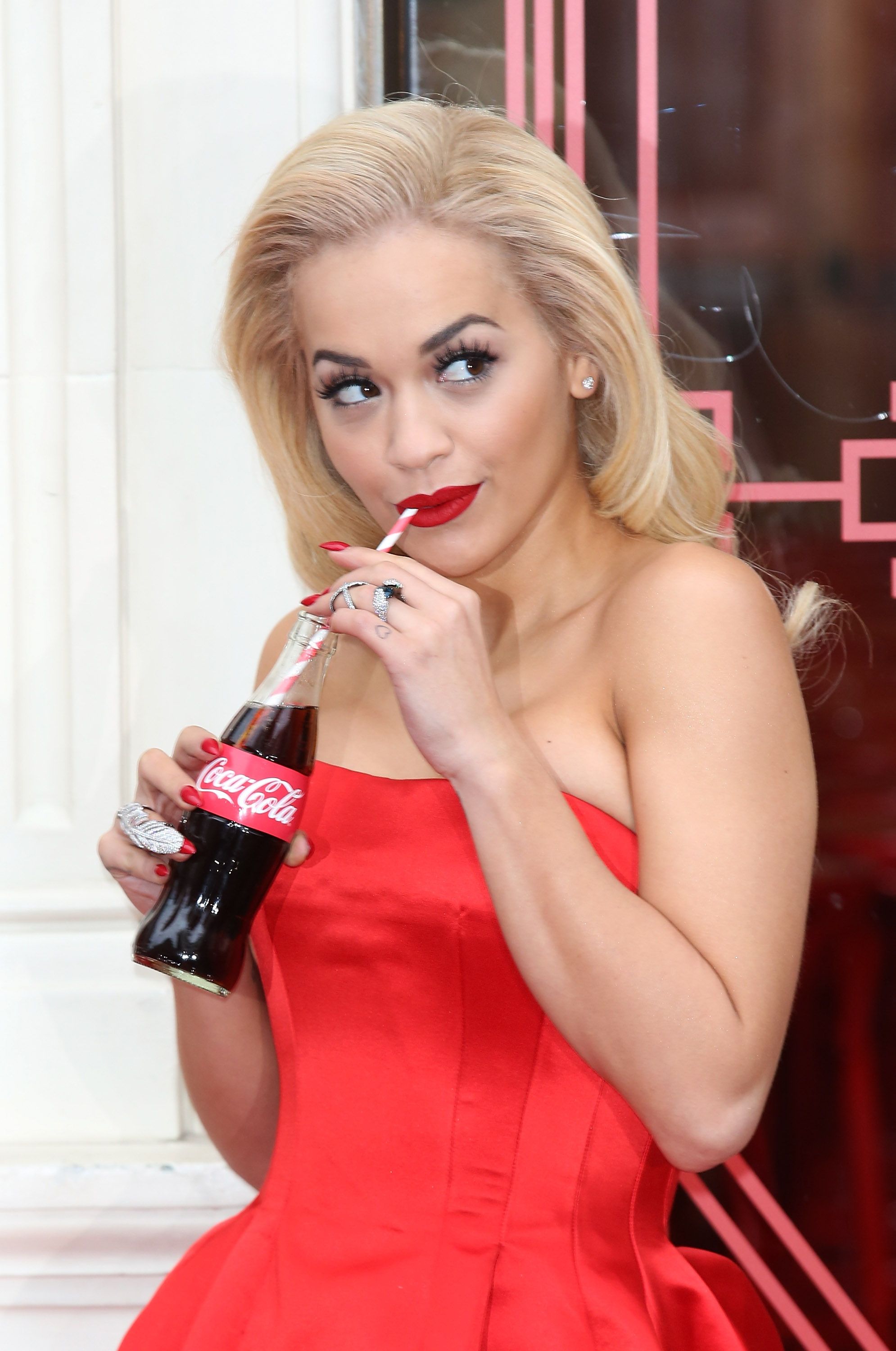 Coca-Cola Zero, or Coke Zero will be rebranded as Coca-Cola Zero Sugar, in the biggest investment Coca Cola Great Britain has made in a new product launch for a decade,
Coca-Cola Great Britain claims this to be "the next step in its strategy to help people reduce their sugar intake," in its official press release. The £10-million campaign will make customers more aware that the drink is sugar free. Research carried out last year by the company revealed that that five in ten people did not realize that Coca-Cola Zero contained no sugar.
The relaunch will not only focus on taste, it will also feature a new design incorporating the signature Coca-Cola red disc on all Coca-Cola Zero Sugar cans. The revamped beverage "tastes more like Coke and looks more like Coke," the company adds.
"For years we have offered people a choice—every brand we sell has a great tasting no-sugar version. Since 2012 our commercial strategy has focused on accelerating the growth of our no-sugar options," said Jon Woods, Coca-Cola Great Britain general manager. "We know that millions of people love the taste of Coca-Cola and have been working to refine the recipe of Coca-Cola Zero to match the taste of the original, but without sugar.
Some nutrition experts support the launch of the new Coca-Cola Zero Sugar. "I think it's a really good move and it's responsible of Coca-Cola to make it clearer that the rebranded drink is sugar free," dietician Nichola Whitehead tells Newsweek . "What we need to promote is informed choices. We live in a free society. As long as the branding is clear, it is up to the consumer. Sugar isn't toxic if it is consumed in moderation."
However, Jennifer Rosborough, a nutritionist at health campaign group Action on Sugar, maintains that though rebranding is a step in the right direction, changes do need to be made to the full sugar Coca-Cola: "Whilst it's encouraging to see Coca Cola taking positive steps forward and offering people choice with the zero sugar option, they now need to urgently reformulate the Original taste product which contains 35g of sugar in a 330ml can and provides no nutritional benefit whatsoever!"
Coca Cola's renewed focus on reducing sugar intake comes after Chancellor George Osborne, announced the introduction of a sugar tax on soft drinks last month, which will come into force in 2018. Coca-Cola's U.K. boss, Leendert den Hollander, said that the levy is not an effective way to tackle excessive consumption: "We don't believe the sugar tax is the right thing to be done. We are not debating the issue, we are debating the solution. The facts don't suggest that a sugar tax works to change behaviour," The Guardian reports.
"The rebranding of Coke Zero is a good step but it is still a half-hearted no sugar message because in four years time, Coca Cola is still predicting that half of their sales will come from full sugar Coke. They haven't taken the steps that Pepsi took some years ago, when they only marketed Pepsi Max and refused to advertise the full sugar variant. Coca Cola is not promising to do that," Malcolm Clark, the coordinator of the Children's Food Campaign tells Newsweek. "We are also yet to see Coca Cola publicly rule out a legal challenge to the sugary drinks tax, which is a worrying sign. The company still has a long way to go and is still quite far behind some of its competitors."
Coca-Cola Zero Sugar will be available across the U.K. from the end of June.