Cocaine Haul Worth $260 Million Found Hidden in Walls of Boat in Belgium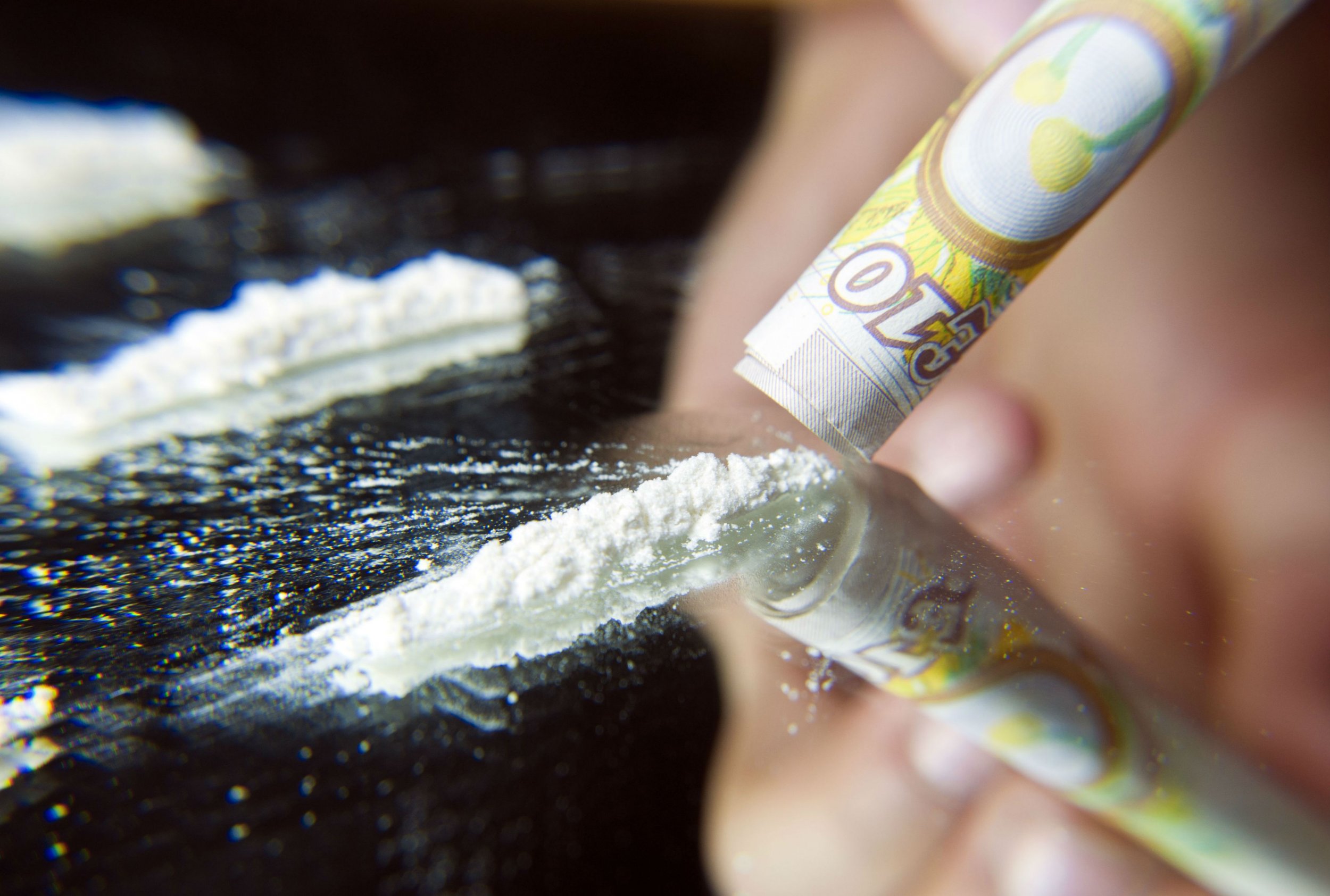 A massive haul of uncut South American cocaine worth at least $260 million has been discovered hidden in the walls of a fishing boat in Belgium.
The drug bust took place on June 22, when law enforcement officials intercepted the vessel MV Bounty II in the English Channel, discovering the cocaine after a two-day search.
The head of the U.K.'s National Crime Agency (NCA), Chris Farrimond, said in a statement: "There is no doubt that a proportion of this cocaine would have ended up in the U.K., where mortality rates from drug use are at an all-time high."
"The organized crime groups associated with cocaine supply are very often violent and exploitative, linked to the use of firearms and knives and the exploitation of young and vulnerable people," he added. "By cutting off these shipments we have undoubtedly protected the public and cut off a revenue stream that would have been re-invested in further criminality."
London and Antwerp, Belgium, are considered to be the two main "cocaine capitals" of Europe, with around 25 tons to 30 tons of the drug arriving in the U.K. each year, predominantly from Colombia, Venezuela and Ecuador, the NCA estimates.
Following the discovery of 64 bales of cocaine, described as "high purity," there were four arrests made of members of the crew, three of them Dutch and one Belgian, the NCA confirmed.
The haul sold wholesale in the U.K. would have fetched around $65 million. Once cut up and distributed, it would have a street value of up to $260 million, Belgian prosecutors claimed.
The arrests come as part of a wider operation to prevent drug trafficking between South America and the U.K., NL Times reported, with the boat having been tracked for some time before the bust took place.