Restaurant Owner Arrested For Selling Pizzas With Cocaine
Coke is often served with a pizza, but not usually this kind.
Police in the Lombardy region of northern Italy decided to take a closer look at a takeaway pizzeria after they detected some suspicious activity of a customer emerging from the outlet last Saturday.
They found that the 52-year-old had cocaine stuffed in his Margherita pizza, a discovery which prompted an inspection of the takeaway premises in Giussano, in the province of Monza and Brianza, Libero Quotidiano reported.
The carabinieri then uncovered an imaginative drug dealing operation. A dose of the white powder was found on the pizzeria owner, a 38-year-old Egyptian citizen.
In addition, 34 doses of cocaine were hidden in the salt container used to make the pizzas, as well as a food sachet containing another 21 grams of the drug, Today.it reported.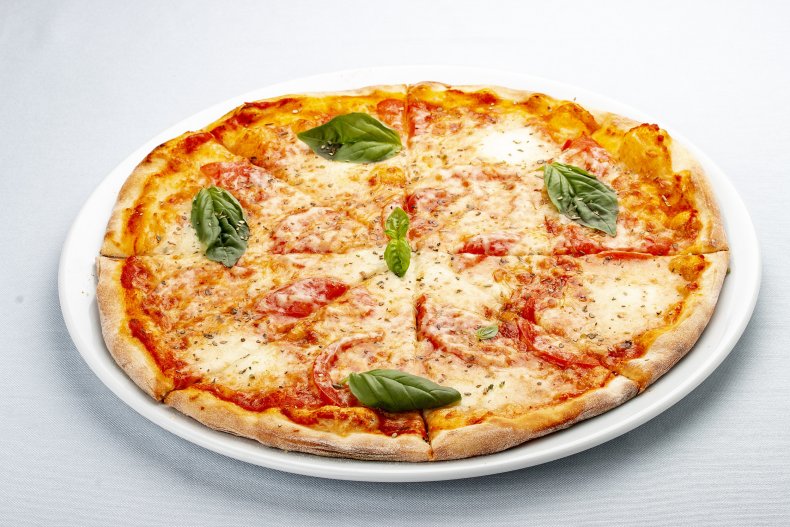 The cocaine had a street value of around 3,000 euros ($3,550) the outlet said, and as well as the drug haul, two cell phones and around 700 euros in cash were seized by officers.
The unnamed owner was detained for drug trafficking and resisting arrest and was taken to prison in the nearby city of Monza, Il Giorno reported.
The publication reported that the pizzeria had a large clientele who used a special line as well as a code to order the illicit product, Italian news agency Ansa reported.
Police are still investigating the full extent of the operation, news outlets reported.
It is not the first time that food has been used as a means to attempt to hide cocaine. Last month, police In in Italy's neighbor Montenegro discovered 900 kilograms of the drug in a shipment of bananas that had arrived from South America.
The haul was divided into more than 1,200 packages and found in the village of Mojanovici, near the capital Podgorica.
Local media revealed that at three million euro ($3.5 million), it was the country's biggest ever cocaine haul, the Associated Press reported.
Cocaine was also smuggled in a shipment of bananas from Colombia which was seized by police in London in February. The 2.3-tonne haul was worth up to £184 million ($253 million) and was one of the largest ever seized in the U.K., according to the country's National Crime Agency (NCA).
Meanwhile, earlier this year, an equally creative method to smuggle the drug was uncovered by authorities at the Laredo Port of Entry in Texas. They seized more than 100 pounds of cocaine from a tractor hauling a shipment of toilet paper.