Cocaine Is Killing Black People Almost As Much As Prescription Opioids Kill White People, New Study Shows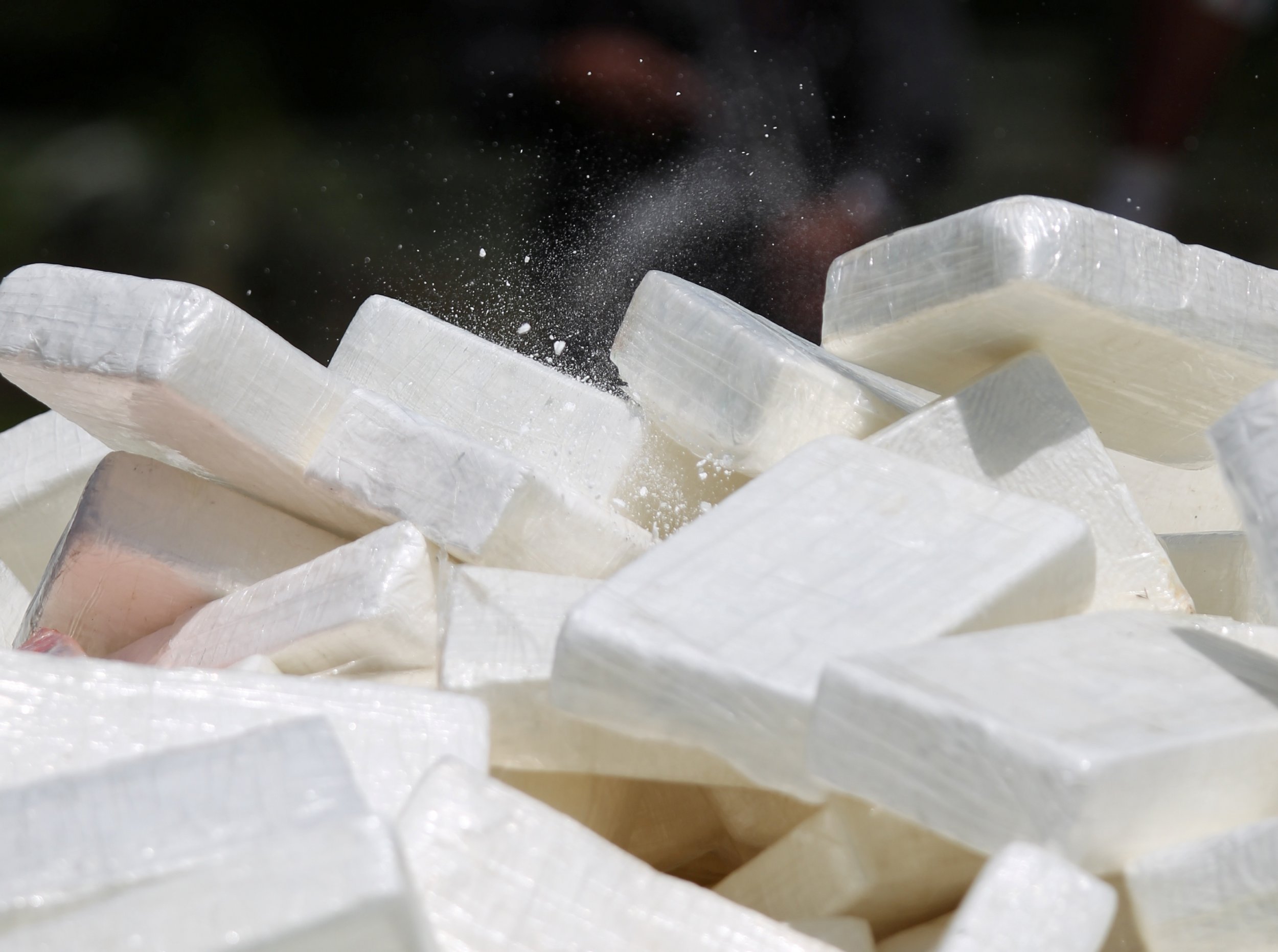 Black people die from cocaine overdoses almost as often as white people die from prescription opioid overdoses, according to a new study published Monday.
"Opioids were the most common contributor to overdose deaths in [non-Hispanic white] persons, but cocaine was the largest contributor among [non-Hispanic black] men and women over all periods," the authors of the study wrote in the journal Annals of Internal Medicine.
For some time periods, the overdose death numbers were almost on par. Between 2012 and 2015, for example, the study authors found that for black men using cocaine, the death rate was 7.6 people for every 100,000 people, while it was 7.9 people for every 100,000 people for white prescription opioid overdose deaths. They found similar numbers for the time period 2004 to 2007, and before that, the gap widens as opioid abuse had not yet reached its current levels.
"These are the first data that I am aware of looking at cocaine death rates by race from the recent period where opioid death rates have dramatically escalated," study co-author David Thomas, a health scientist at the National Institute on Drug Abuse, told Newsweek. "This is not just an opioid use crisis of historic proportions. There is a more general drug misuse crisis."
But critics warn that death is only one measure of a drug crisis. Andrew Kolodny, co-director of the Opioid Policy Research Collaborative at Brandeis University, said overdose deaths for any drug are "just one snapshot," and that the current opioid crisis is an "addiction epidemic."
"Counting deaths, you're certainly missing a lot of the human costs and you don't look at the devastating impact that it has on a family and a community, but it's sort of the ultimate measure," he told Newsweek. "If we were doing a better job of responding to the opioid addiction epidemic, you would be seeing deaths coming down."
He noted that cocaine deaths among black men have remained fairly constant for the 15 years the study measures, while opioid deaths among whites have skyrocketed, cautioning that interpretations of the data should look at the consequences of the crack-cocaine crisis of the 1980s.
"What this is telling us is that for our new epidemic, we are going to be feeling the effects of this epidemic for the rest of our lifetimes," he said of the opioid crisis.
The study looked at death certificate data between 2000 and 2015 from the Center for Disease Control and Prevention's National Center for Health Statistics. It separates opioid use into different categories –– one category each for heroin, synthetic opioids such as fentanyl, semi-synthetic opioids, and methadone. The study authors also noted that their "results are probably underestimates," because 20 percent of death certificates for unintentional overdoses don't list the drug that caused death.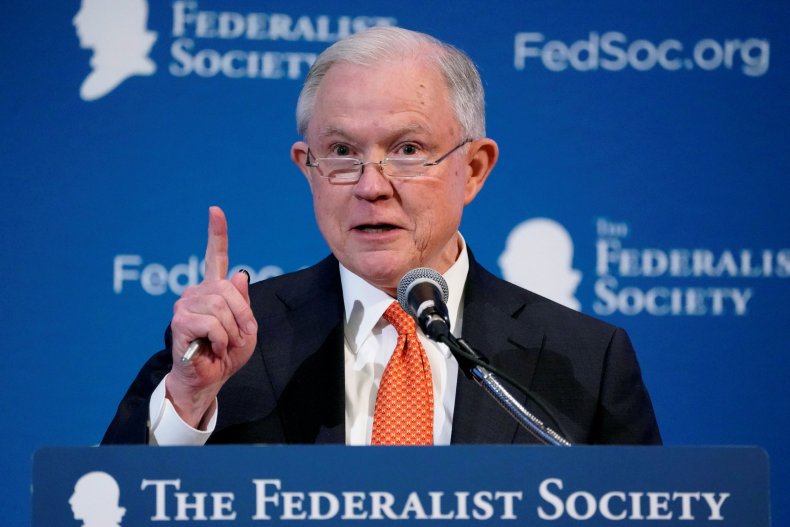 The findings come amid an opioid crisis that has garnered international attention ––leading the president to declare a public health emergency and the Justice Department to devote millions to prosecuting it. But cocaine has not been subject to the same kind of attention in recent months and years.
Attorney General Jeff Sessions last week underscored the Justice Department's focus on "the deadliest drug crisis in American history," and he said he would be allocating millions in grants to state local law enforcement, as well as requiring all U.S. Attorneys' offices to have "opioid coordinators" in order to coordinate national law enforcement efforts on the drug.
"We will not slow down for one day or even for one instant," Sessions said at the time. "With one American dying of a drug overdose every nine minutes, enforcing our drug laws is more important than ever."