Cocaine Seizures Soar By Sixfold at German Airport
Customs officers at Germany's Cologne Bonn Airport have seized cocaine worth millions that they said was disguised as ground coffee, hidden in paper drawings and even inside bars of soap.
A statement released March 21 by the Central Customs Office in Cologne, Germany, said that its officers had seized about 136 pounds (62.2 kilograms) of cocaine hidden in parcels at Germany's seventh-busiest passenger airport in the first six weeks of the year alone, a sixfold increase compared to last year.
The seized drugs have a street value of just under $5 million, the customs office estimates.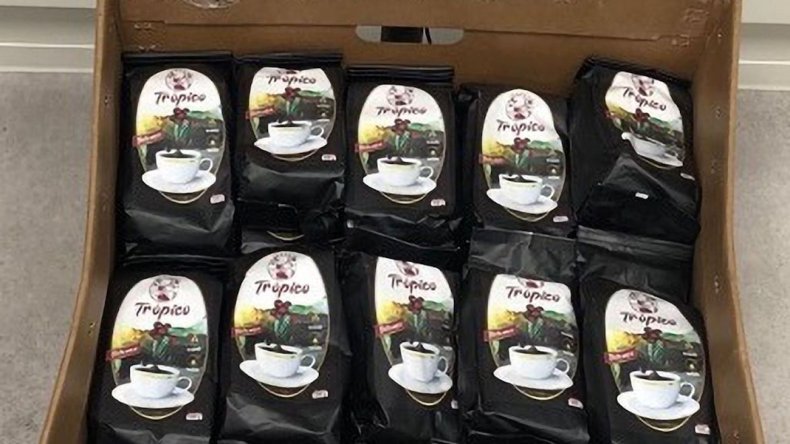 "With this series of seizures, we have increased our 2021 annual result of the amount of cocaine seized in parcels at the airport more than sixfold," Central Customs Office spokesman Jens Ahland said in the statement. However, the statement did not provide any possible explanations for the major upturn in such seizures, whether it be an uptick in such shipments, more effective detection by authorities, or a combination of the two.
Some of the cocaine had been colored black to look like ground coffee in an effort to escape detection by authorities.
"The bull's-eye among our seizures was a shipment at the beginning of February," he said. "Ninety-two packages were supposed to contain ground coffee. However, a rapid drug test showed that it was more than 46 kilograms [101 pounds] of black-colored cocaine."
He also said that some drugs were found in liquid form. "In other shipments, almost 10 kilograms [22 pounds] of the drug were smuggled as an aqueous solution, i.e. in liquid form, in car oil and car cleaner bottles."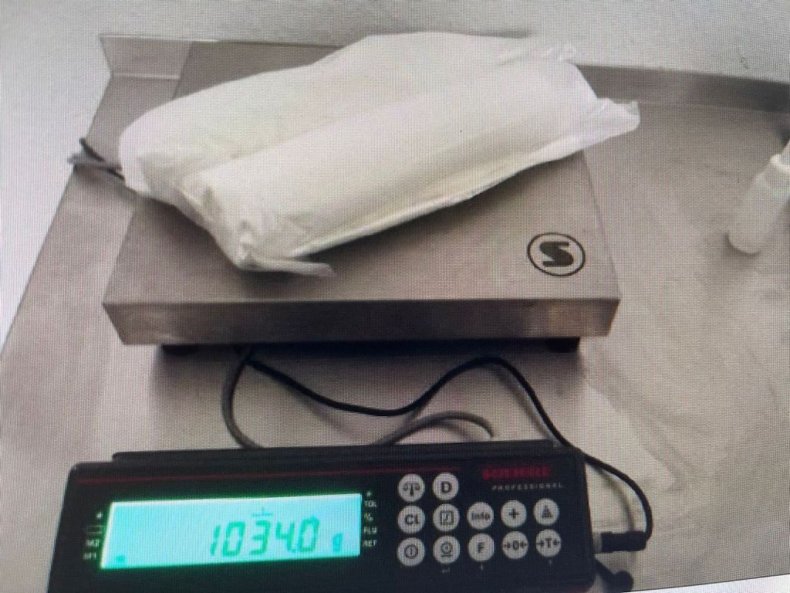 The customs office declined to give details regarding the cocaine's origins so as not to tip their hand in an ongoing investigation to identify the smugglers.
Ahland did say that the smugglers' tactics were becoming increasingly sophisticated, with cocaine also found in bars of soap and hidden inside paper drawings.
"In addition to the enormous amount of cocaine, the drug stashes were once again extraordinary. Cocaine deposits in bars of soap, kilograms of cocaine built into an oxygen device or hidden wafer-thin in paper drawings sometimes leave even experienced customs officers speechless."
Overall, Germany has seen a major increase in illegal drug seizures in recent years. The United Nations Office on Drugs and Crime, for example, reports that such impoundments in the country totaled an estimated 465 pounds (211 kilograms) in 2019 (the most recent year for which figures are available), up a whopping 39 percent from a year earlier.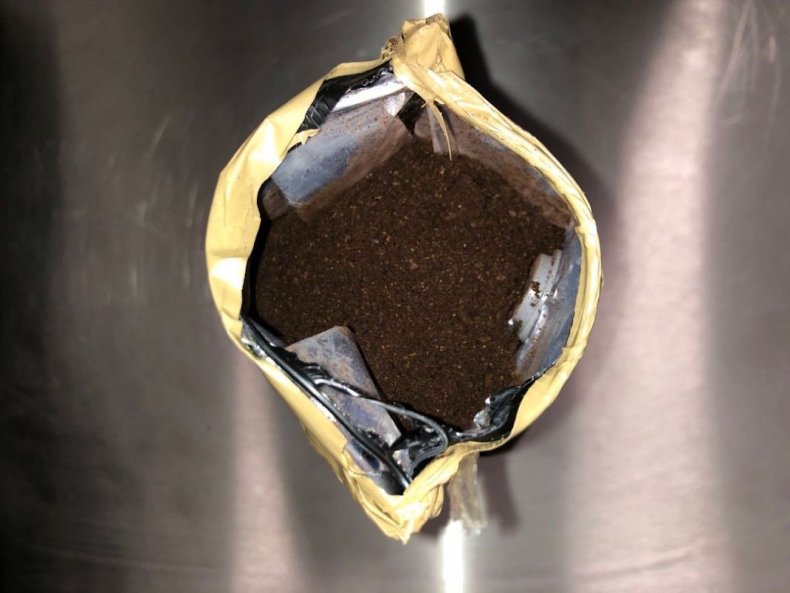 This story was provided to Newsweek by Zenger News.