During World War II, Did Coco Chanel Work With Nazis? New Film Says Designer Used German Laws to Boost Business
The legendary French fashion designer Coco Chanel attempted to use Nazi laws to get rid of her business partners, according to a new documentary aired on French television.
Chanel, who lived during the time of the Nazi occupation of France, was the mastermind behind the now famous perfume brand Chanel No 5, which made her one of the wealthiest women in the world. And according to the French documentary The No 5 War, she also worked closely with Nazi occupiers and used their anti-Jewish laws in an attempt to get rid of her Jewish associates and become the sole beneficiary of her fortune.
"With the help of the Nazis occupying France, [Chanel] went to great lengths to get rid of her Jewish associates," the film's director told Israeli media, adding that the plot involved "Nazi spies, those in charge of Aryanizing the French economy, unscrupulous businessmen, double agents and brilliant perfume designers."
The targets of her plot were brothers Pierre and Paul Wertheimer, who had financially backed the original production costs of the perfume in 1924. Chanel No 5 became a bestselling perfume in 1927, but Chanel was only pocketing around 10 percent of the profit. Unhappy with the ownership agreement that she and the brothers had agreed to, Chanel eventually used her connections with the Nazis to try to push the brothers out of the business and obtain full rights to the profits.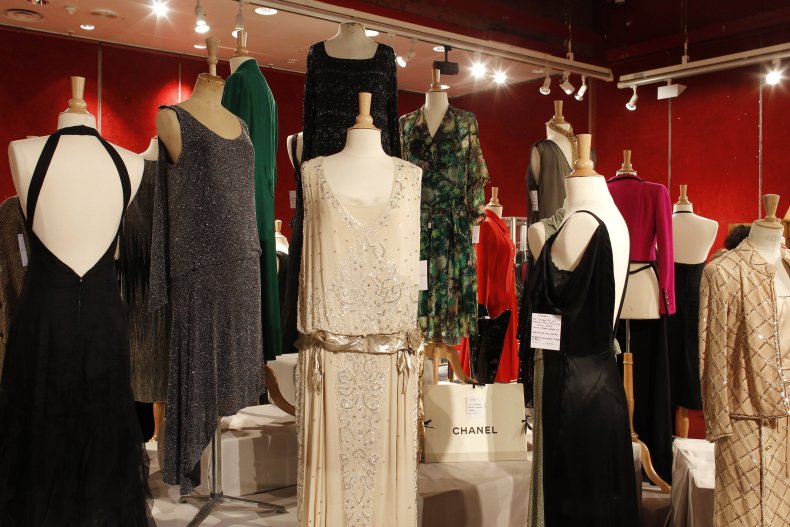 The plot eventually failed because the brothers had transferred their ownership of the company to a Christian friend who was also aiding the Nazis and providing them with military aircraft.
The documentary, which will be aired on Monday at the Jerusalem Jewish Film Festival, depicts Chanel as an ambitious person who would stop at nothing to achieve her professional goals. But her anti-Semitic tendencies have also been outlined in numerous books and movies. Another French documentary released several years ago claimed she had an affair with a senior Nazi official.
A book about Chanel, titled Sleeping With The Enemy, alleged that she collaborated directly with Adolph Hitler and was recruited by the Germany military intelligence during World War II. The new film War No 5 is based largely on research from the book.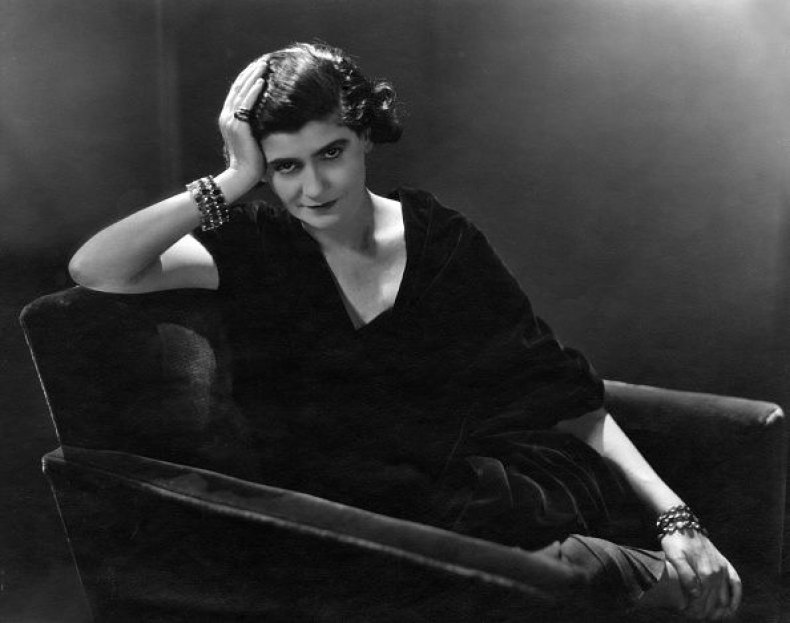 After the liberation of Paris in 1944, Chanel was investigated for collaboration with the enemy, but she was eventually released due to a lack of evidence. Some historians speculated that British Prime Minister Winston Churchill, a close friend of Chanel, had intervened to save her.
She eventually moved to Switzerland with a German lover and settled the dispute with the Wertheimer brothers for $9 million. She died at the hotel Ritz in Paris in 1971 at the age of 87. During her long life, Chanel revolutionized the way women dressed, and was one of the first designers to introduce pants into women's wardrobes.