Is Coffee Bad for You? Scientists Study How Drink Affects Arteries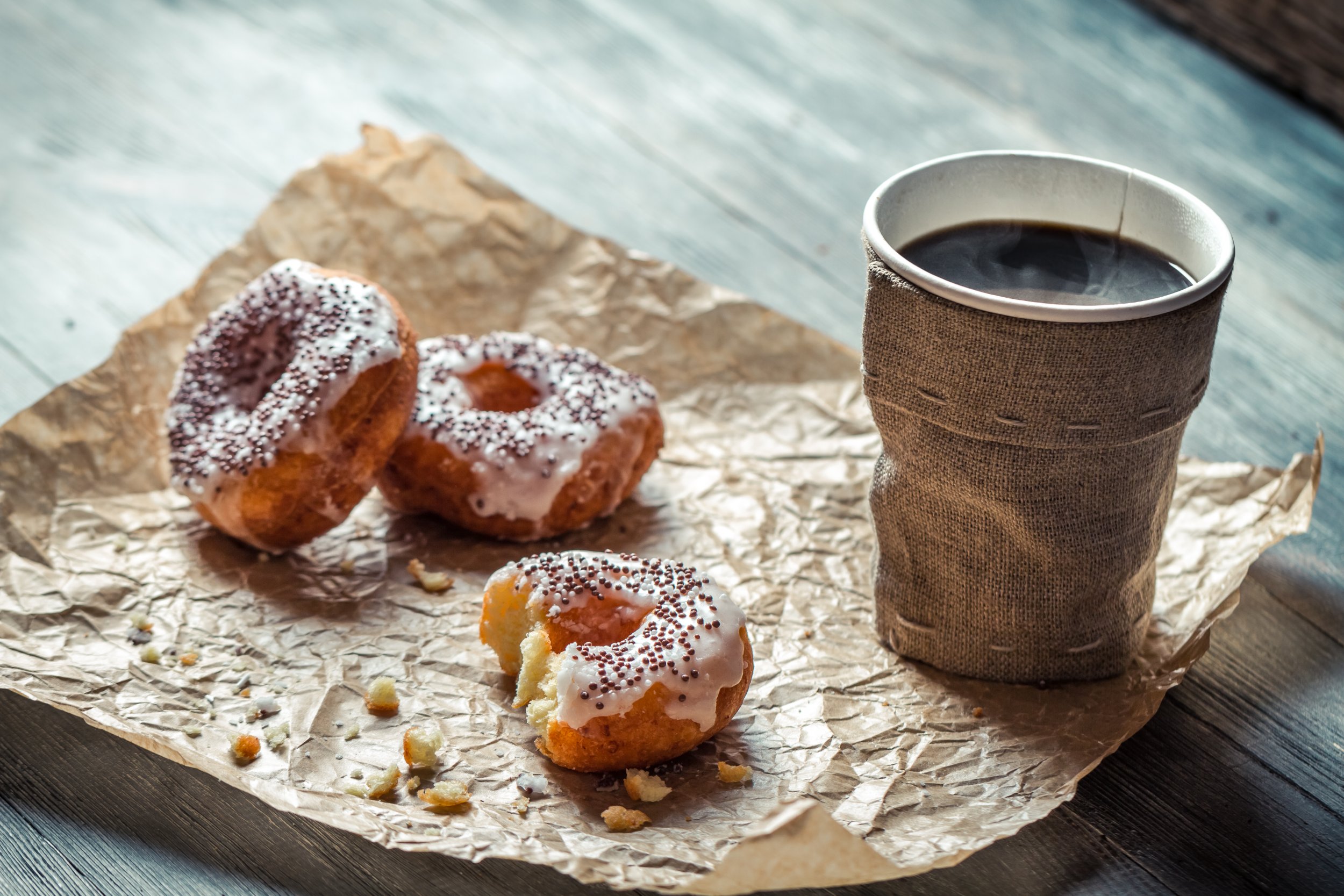 Drinking coffee might not be as bad for the heart as previously thought, according to the authors of a new study.
Scientists at Queen Mary, University of London, say their study questions past research that indicated the drink could stiffen the arteries, which in turn could heighten the risk of heart attacks and stroke. Heart disease is the leading cause of death in the U.S., according to the Centers for Disease Control and Prevention, with strokes coming fifth. Any potential link could be concerning for the millions of Americans who drink coffee every day.
The research involved 8,412 adults in the U.K. who had MRI heart scans and infrared pulse wave tests that measured changes to their blood volume. The participants were also asked how many cups of coffee they drank, and were placed in three groups: those who consumed less than a cup; between one to three cups; and those who knocked back more than three. The scientists excluded participants who drank more than 25 cups of coffee, as well as those who had cardiovascular disease.
Information about the individuals, including their age, ethnicity, gender, weight and blood pressure, as well as lifestyle choices like smoking, drinking habits and diet, were also documented.
Even drinking as many as 25 cups of coffee a day was not linked to stiffer arteries, according to the researchers.
The data also revealed men who smoke and drank alcohol regularly were more likely to be moderate-to-heavy coffee drinkers.
The work was presented at the British Cardiovascular Society Annual Conference and has therefore not yet been published in a peer-reviewed journal.
Co-author Kenneth Fung at Queen Mary University of London said: "Despite the huge popularity of coffee worldwide, different reports could put people off from enjoying it. While we can't prove a causal link in this study, our research indicates coffee isn't as bad for the arteries as previous studies would suggest."
On average, the participants who consumed the most coffee drank five cups per day.
"We would like to study these people more closely in our future work so that we can help to advise safe limits," he said.
Professor Metin Avkiran, associate medical Director at the British Heart Foundation, which helped to fund the study, said: "There are several conflicting studies saying different things about coffee, and it can be difficult to filter what we should believe and what we shouldn't. This research will hopefully put some of the media reports in perspective, as it rules out one of the potential detrimental effects of coffee on our arteries."
Professor Elio Riboli, chair in Cancer Epidemiology and Prevention at the School of Public Health, Imperial College London, who has studied how drinking coffee effects a person's risk of death, told Newsweek the results are compatible with, or at least do not contradict, his own team's findings.
"It brings good news for coffee drinkers, and a further scientific element in support of our previous findings that coffee, far from being 'bad for health' is on the contrary beneficial," he said.
The findings were related to both caffeinated and non-caffeinated coffees, likely meaning caffeine isn't the main component explaining the long-term health benefits of coffee of the drink, according to Riboli.
Unfortunately for tea drinkers, he said, the benefits are very specific to coffee.
However, despite the findings and a study suggesting coffee could cut the risk of death, coffee isn't a panacea for all ills. One study published last year debunked another myth about java: that it helps with weight loss.
In a small, randomized control study published in the Journal of the Academy of Nutrition and Dietetics, researchers examined the effect of caffeine on the appetite of 50 healthy adults. The scientists found coffee didn't dampen the appetites of coffee-drinkers.