Coffee Reduces Liver Cancer Risk: Five Cups a Day Linked to 50 Percent Drop in Hepatocellular Carcinoma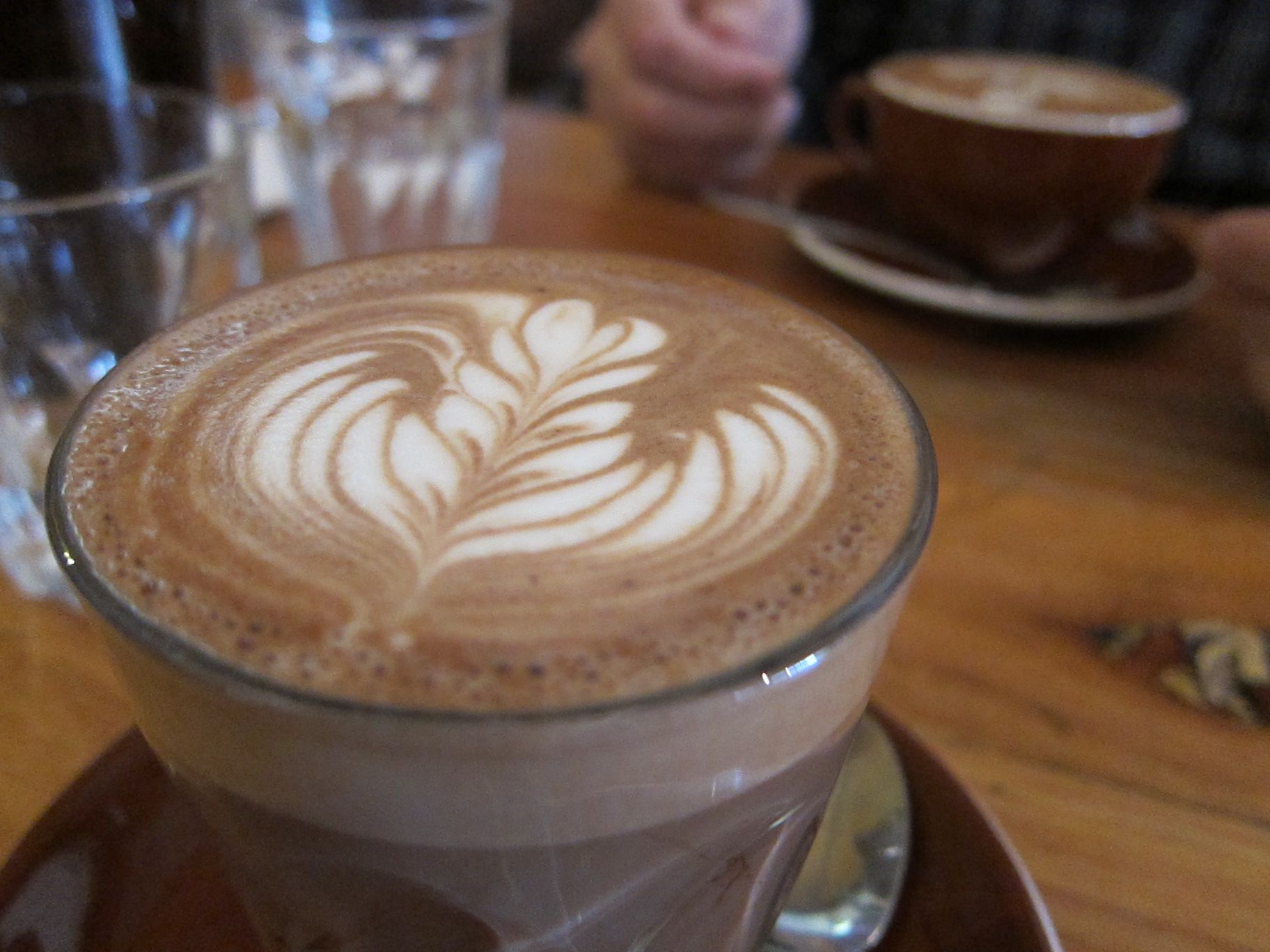 Scientists have discovered a link between drinking coffee regularly and a reduced risk of developing one of the most common types of liver cancer. Scientists found people who drink five cups per day were 50 percent less likely to develop hepatocellular carcinoma, with the researchers saying their findings add to evidence showing coffee can be "a wonderful natural medicine."
Researchers at the University of Edinburgh and the University of Southampton, U.K., analyzed data from 26 studies—amounting to over 2 million participants. They looked at the risk of developing hepatocellular carcinoma, which is the second leading causes of cancer mortality worldwide, and the incidence rates based on how much coffee people drank.
Their findings, published in BMJ Open , showed a positive correlation between coffee consumption and a reduced risk of liver cancer—the more people drank, the lower their risk.
Of the studies analyzed, seven were from Europe, five from Japan, two from the U.S., one from Hong Kong and one from Singapore.
The researchers found hepatocellular carcinoma affected 50 out of every 1,000 people. However, of the people who said they drank coffee regularly, this was reduced to 33 people in every 1,000—representing a 34 percent drop.
Further analysis showed one cup per day reduced the risk of hepatocellular carcinoma by 20 percent, two cups by 35 percent, and five cups lowered the risk by 50 percent. They even showed decaf coffee had some benefit, reducing risk by 14 percent.
The researchers do not suggest people should start drinking five cups of coffee per day as the health effects of a high caffeine intake are not known. They also say a major limitation of the study is that it all the data used was observational, so they "cannot infer causation."
However, they say the findings add weight to the evidence that coffee provides protection against liver cancer. Study author Peter Hayes said in a statement: "We have shown that coffee reduces cirrhosis and also liver cancer in a dose-dependent manner. Coffee has also been reported to reduce the risk of death from many other causes. Our research adds to the evidence that, in moderation, coffee can be a wonderful natural medicine."
Lead author Oliver Kennedy added: "The next step now is for researchers to investigate the effectiveness, through randomized trials, of increased coffee consumption for those at risk of liver cancer."