Coffee Lowers Overall Risk of Death by 15 Percent, Study Says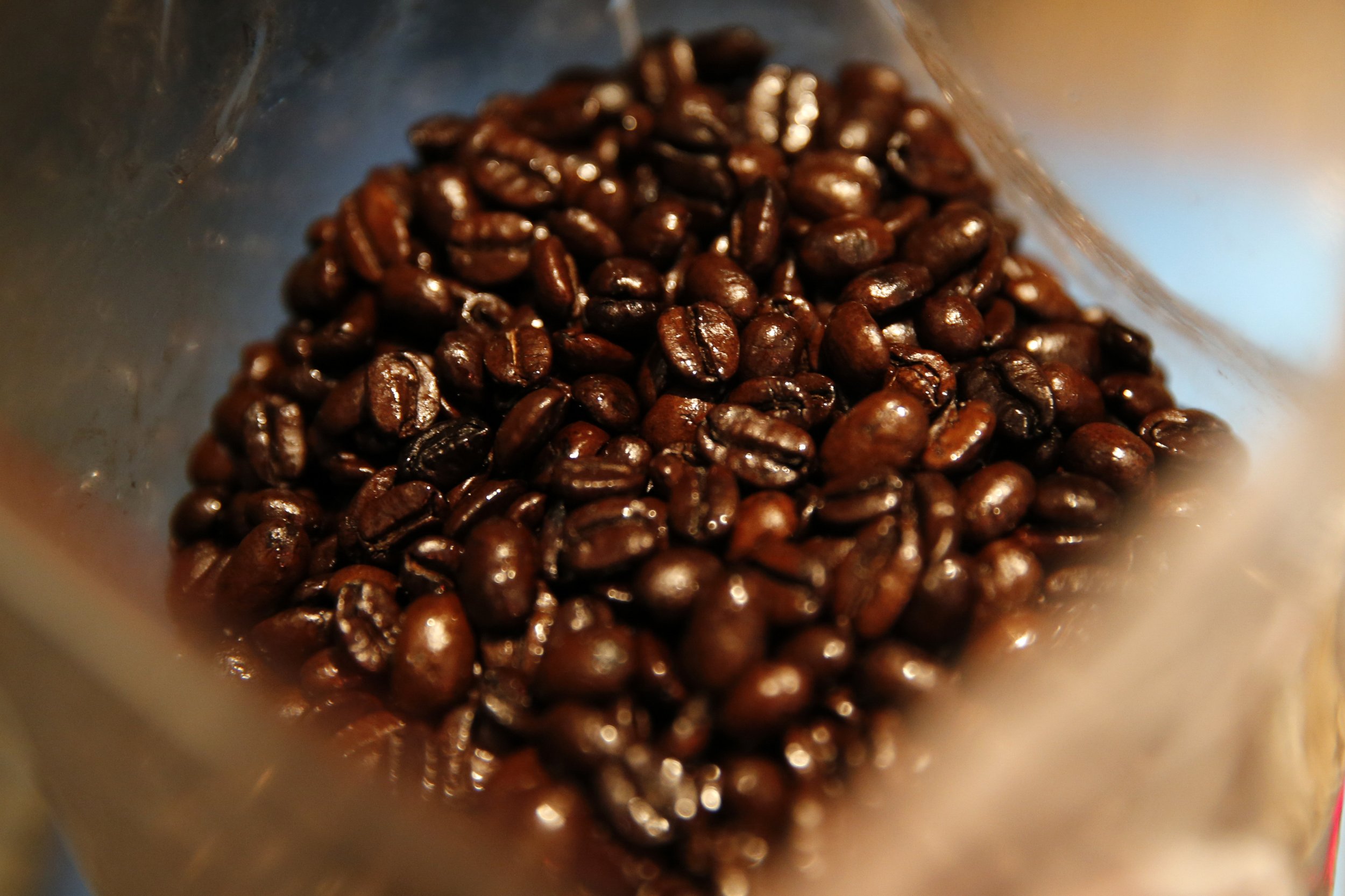 Another study in a growing body of research appears to suggest that coffee may do more than simply help us get through the day. The findings suggest that drinking a moderate amount of java significantly reduces a person's risk for a number of chronic health conditions and could lead to longer life.
The large-scale study was published Monday in Circulation, a journal published by the American Heart Association. It involved 167,944 women from the Nurses' Health Study and Nurses' Health Study 2. The analysis also looked at data on 40,557 men from the Health Professionals Follow-up Study. The researchers tracked study participants for 30 years and collected data on daily coffee intake through food questionnaires.
After adjusting for a number of factors, including age, fitness level, body mass index, sugary beverage consumption and smoking status, the researchers found coffee consumption was associated with lower risk for death from cardiovascular disease, neurological diseases and suicide. Coffee consumption reduced overall risk by 9 to 15 percent.
Coffee drinkers are more likely to consume alcohol and smoke cigarettes, so the researchers opted to repeat the analysis after eliminating smokers from the data pool. The results of this re-analysis demonstrated that nonsmokers who drank moderate amounts of coffee had a 15 percent lower risk for all-cause mortality.
The researchers didn't find any statistical differences in rates of diseases among participants who drank caffeinated versus decaffeinated coffee. This suggests there is an active component other than caffeine in the beverage that provides some productive benefit. Coffee is a rich source of antioxidants and B vitamins. The authors of the new study suggest that certain compounds present in coffee—including chlorogenic acid, lignans, quinides, trigonelline and magnesium—may have an anti-inflammatory effect and reduce insulin resistance. But more studies are needed to confirm coffee's observed protective effect.
"Results from this and previous studies indicate that coffee consumption can be incorporated into a healthy lifestyle," the researchers write in their study.
However, some studies find that excessive coffee consumption may have some adverse side effects. Superficially, too much coffee on a daily basis can lead to anxiety, jitteriness and insomnia. A recent study finds too much of the stuff may disturb a person's circadian rhythm.
Another study, published in 2013 in Mayo Clinic Proceedings, suggests that coffee may actually be associated with an increased mortality. That two-decades-long study involved nearly 50,000 participants and found that men who drank more than 28 cups of coffee each week—four each day—had a higher mortality rate. The association between coffee consumption and increased mortality was also observed in men and women under 55.
The researchers in the new study point out their findings do have some limitations. "Given the observational nature of the study design, we could not directly establish a cause-effect relationship between coffee and mortality," the researchers write. They also point out that the study participants—all health and medical professionals and predominantly white—may not reflect coffee's effects on a more diverse general population.