How to Delete Coffee Meets Bagel? Dating App Users Notified of Data Leak on Valentine's Day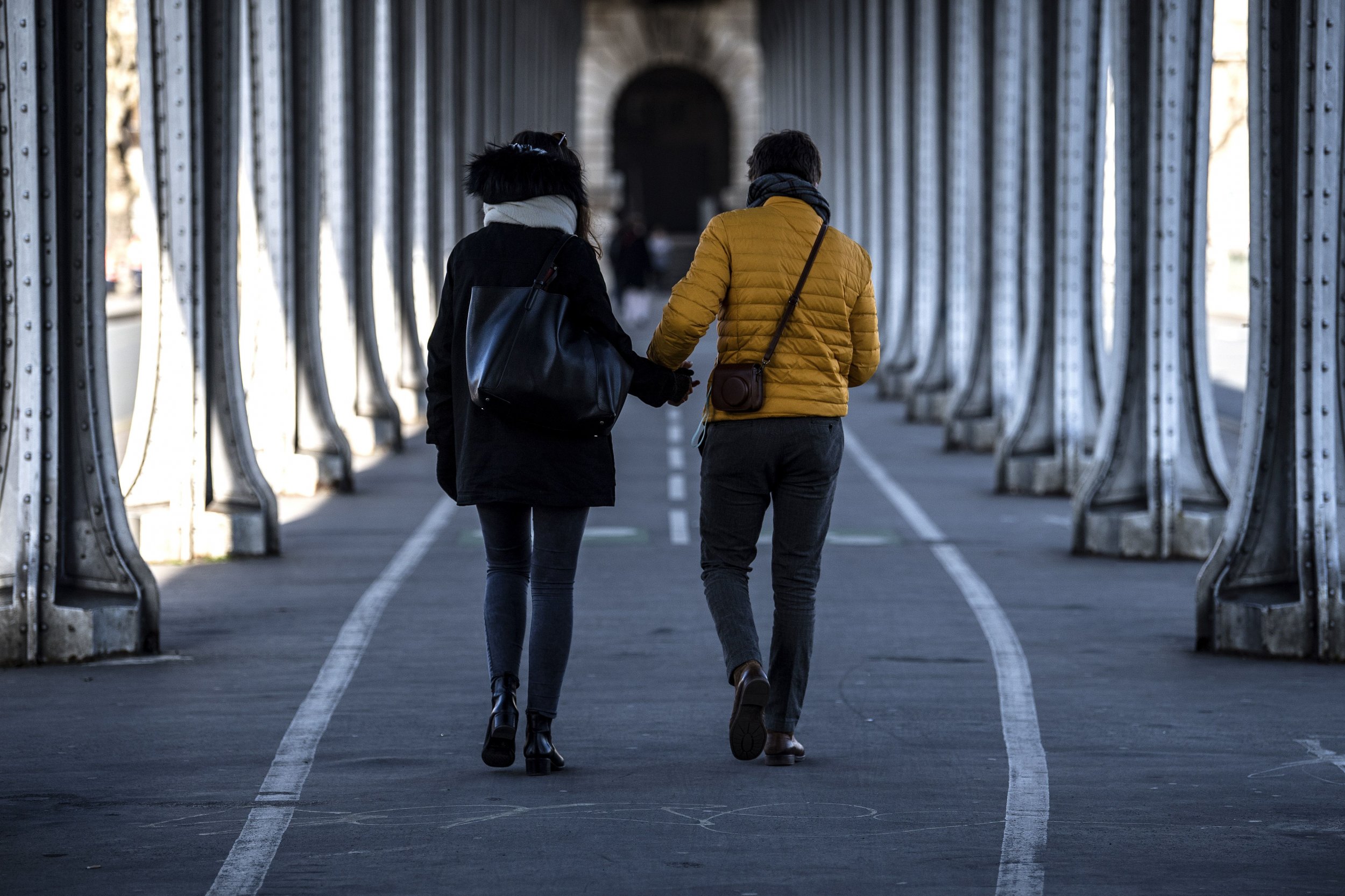 Users of the dating app Coffee Meets Bagel were notified that their account details may have been leaked to an unauthorized person. Users were notified Wednesday night and Thursday morning, or Valentine's Day eve and Valentine's Day, about the breach.
The company said it discovered the breach Monday and that steps were taken to address the issue then. The email Coffee Meets Bagel sent to users said that an "unauthorized party gained access to a partial list of user details."
The information that was leaked was only names and email addresses that were registered with the app before May of 2018, so only users who have been on the app before then have to worry about their information being shared.
"With online dating, people need to feel safe. If they don't feel safe, they won't share themselves authentically or make meaningful connections. We take that responsibility seriously, so we informed our community as soon as possible—regardless of what calendar date it fell on—about what happened and what we are doing about it," Coffee Meets Bagel told Newsweek in a statement.
The company then listed the steps it's taking to help protect its users including reviewing the structure and infrastructure in the app and a vendor and external systems review. Coffee Meets Bagel also said it would continue efforts to monitor for anything suspicious and would make "enhancements" to its systems "to detect and prevent unauthorized access to user information."
Users were taking to social media like Instagram and Twitter to post about the breach and some were looking for a way to delete their accounts altogether.
How to delete your Coffee Meets Bagel account:
Information on how to delete a Coffee Meets Bagel account is buried in the privacy policy for the app. It's listed under "Updating or Removing Account Information."
Users first have to deactivate their account with the app and then it can be fully deleted, according to the policy. "You may review or edit your profile as you wish, by logging into your Coffee Meets Bagel account using the information supplied during the registration process," says the policy.
Users should deactivate their accounts first and then email customer support and ask to have their account fully deleted. The email they should contact is contact@coffeemeetsbagel.com
Accounts can be deactivated in the app though. Users should open up the app and select their profile and then the settings option. From there they can select to suspend their account by putting it on hold or deactivating the account. From there they can select their reason for deactivating and select how long they want to deactivate for.
This story was updated with a statement from Coffee Meets Bagel.