7 Coffee Related World Records in Honor of National Coffee Day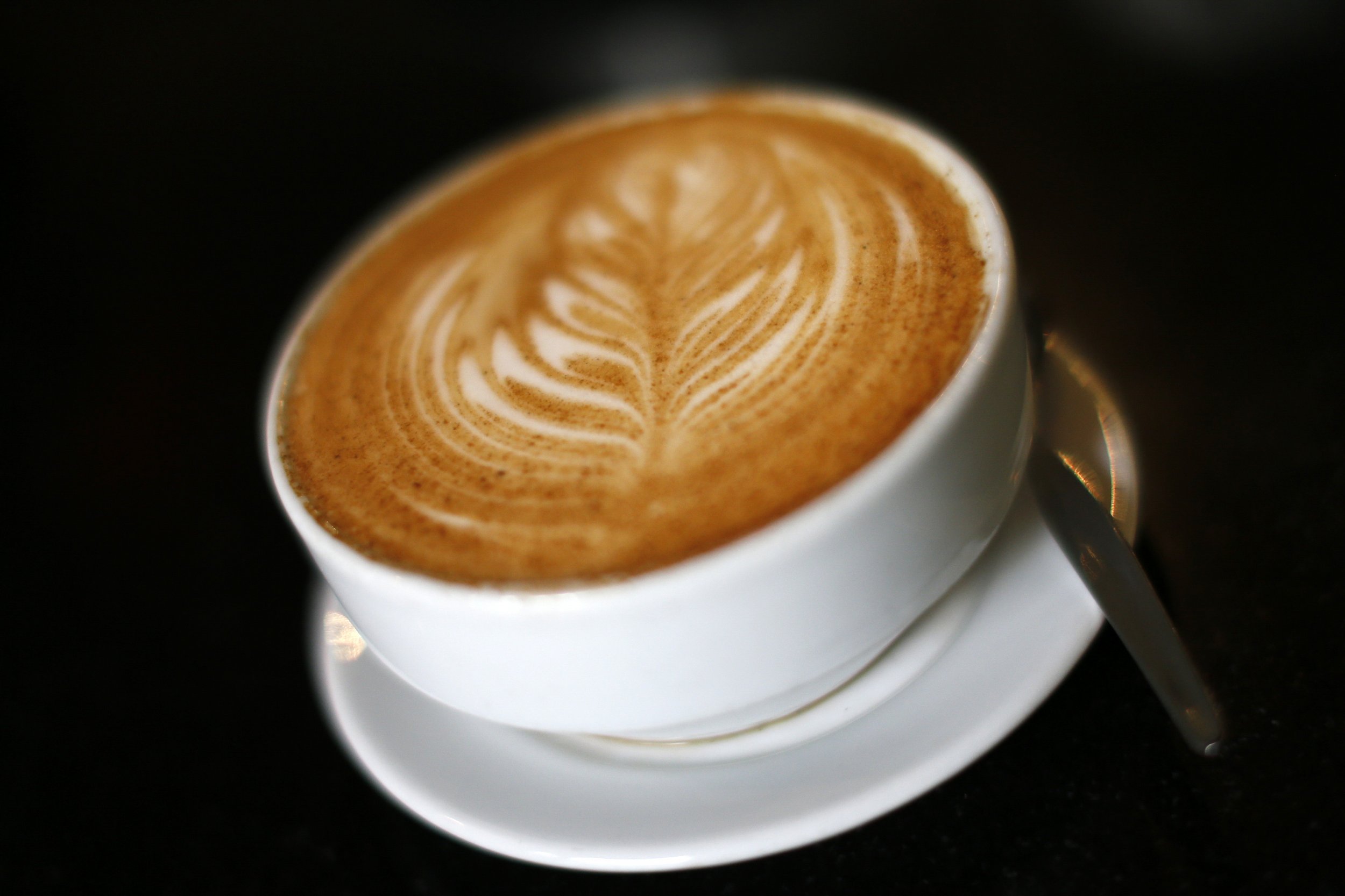 On National Coffee Day, Americans gathered to celebrate the thing that keeps us all awake and at least some of us functional. There was free coffee, cheap coffee and hopefully somewhere in there, really, really good coffee. For some people, however, coffee is really a competition. Here are seven people that took their caffeine enthusiasm to the next level and set a coffee-related Guinness World Record.
The Largest Cup of Coffee
Created in South Korea by Caffee Bene, the largest cup of coffee holds 3,758 gallons.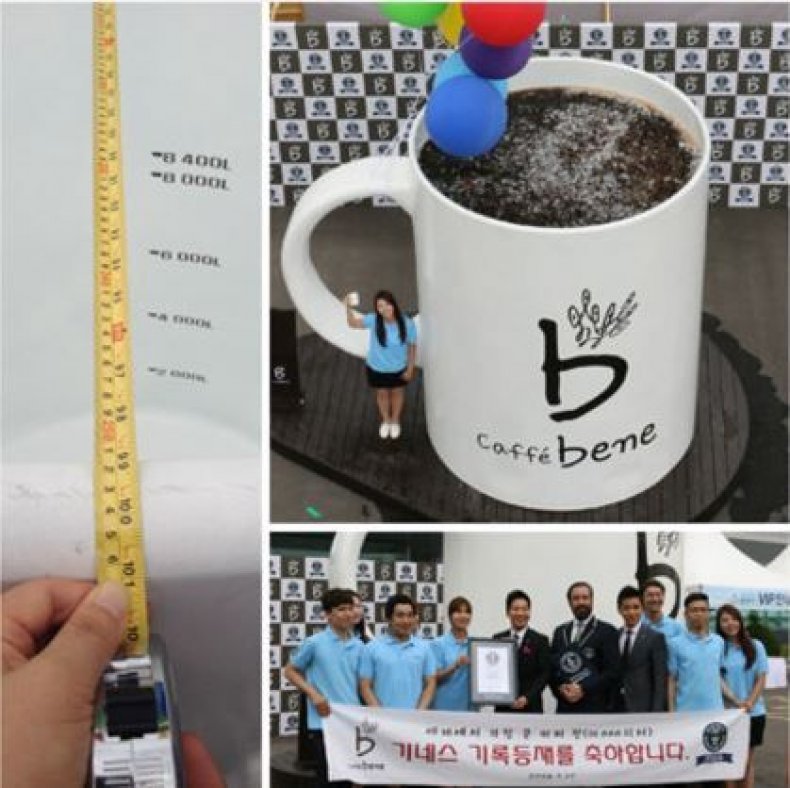 Largest Collection of Coffee Pots
In November 2012, Robert Dahl was awarded the Guinness World Record for the largest collection of coffee pots. The German man owns 27,390 pots.
Largest Coffee Shop
The Al Masaa Cafe in Riyadh, Saudi Arabia has 1,050 seats. That's a lot of coffee to serve at once.
Largest Iced Coffee
Not to be confused with the largest cup of coffee, this concoction was brewed by GourmetGiftBaskets.com at the Mandalay Resort in Las Vegas in 2010. The iced coffee is 1,500 gallons large and was chilled to 45 degrees for serving.
Largest Coffee Cup Pyramid
This record was also set by Germans: built by Melanie Lütkefent, Vanessa Höft, Miriam Plümer, Arman Schlieker and Damian Krey, the pyramid stands over 13 feet tall and took eight hours to build. It took 22,140 coffee cups to complete.
Fastest Espresso Machine
Known as the Swiss Espresso Extractor, the machine was created by A. Schurr, J. Lüönd and A. Lütold in Switzerland in 2008. It can brew three gallons of espresso in just one minute.
Longest Journey by a Coffee-Powered Car
A 1988 Volkswagon Scirocco traveled 209 miles powered only by coffee in March 2010. The "Car-puccino," as it was nicknamed by Guinness, travels one mile for every 56 espressos and can go as fast as 60 miles per hour.