Michael Cohen Repeatedly Talked to Uber About Trump Access, It Said No, Report Says
President Donald Trump's former personal attorney tried to sign up ride-sharing titan Uber for access to his powerful client, but the company reportedly turned him down many times.
Michael Cohen, the subject of a federal investigation, has come under fire for his successful attempts to profit from his longtime representation of Trump and as his "fixer." The New York native managed to pull in at least $2.95 million from companies across various industries through his firm, Essential Consultants.
Cohen also offered his services to Uber, but the company rebuffed his pitch because of his taxi medallion business in New York, The Wall Street Journal reported. The company believed Cohen's taxi business represented a conflict of interest, according to a person close to Uber.
Cohen would often cite the fact that he was "the president's lawyer," the unnamed source told the Journal.
He also reportedly approached automotive industry giant Ford Motor, and it too rebuffed his pitches.
Cohen did manage to secure deals with telecommunications company AT&T, as well as global pharmaceutical firm Novartis and political lobbying firm Squire Patton Boggs. Reports later showed AT&T had given Cohen $600,000 as it tried to better understand the new Trump administration last year and hoped to have its merger with Time Warner approved.
Novartis said in a statement last week that special counsel Robert Mueller's team had contacted the company in November 2017 about his deal with Cohen's Essential Consultants, and that it had "cooperated fully" and "provided all the information requested."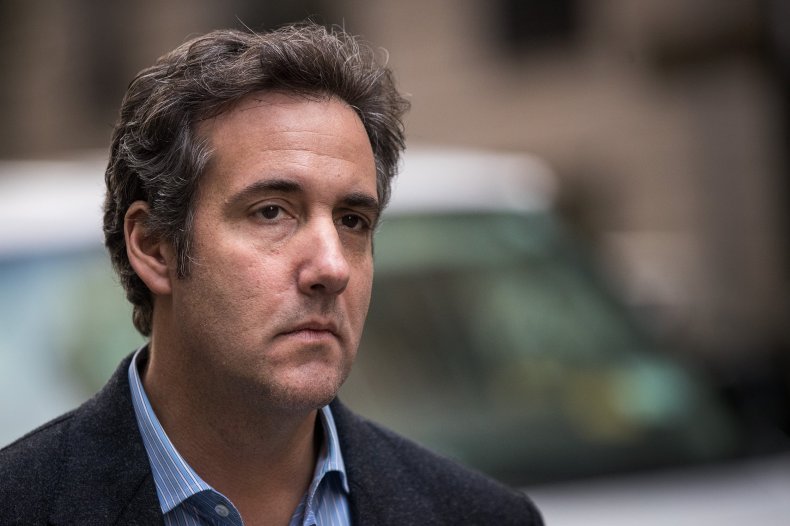 The Journal's report stressed that Cohen was trying to leverage his unique position as a person very close to Trump due to his "precarious" financial situation, a friend of Cohen's told the paper. Cohen reportedly took out a loan in March and put his Manhattan apartment up as collateral.
Cohen's office, residence and hotel room were raided by federal officials last month. A federal judge ruled last month that a "special master" could review the materials seized before federal prosecutors got them in order to determine if any business documents or records were covered by attorney-client privilege.
Other than Trump, Cohen's lawyers stated he had only two other legal clients: Former Republican National Committee deputy finance chairman Elliott Broidy and Fox News host Sean Hannity.
Hannity has denied Cohen was ever his attorney.