Cold War Returns As NATO Member Denmark Builds Spy Station to Capture Russia Intelligence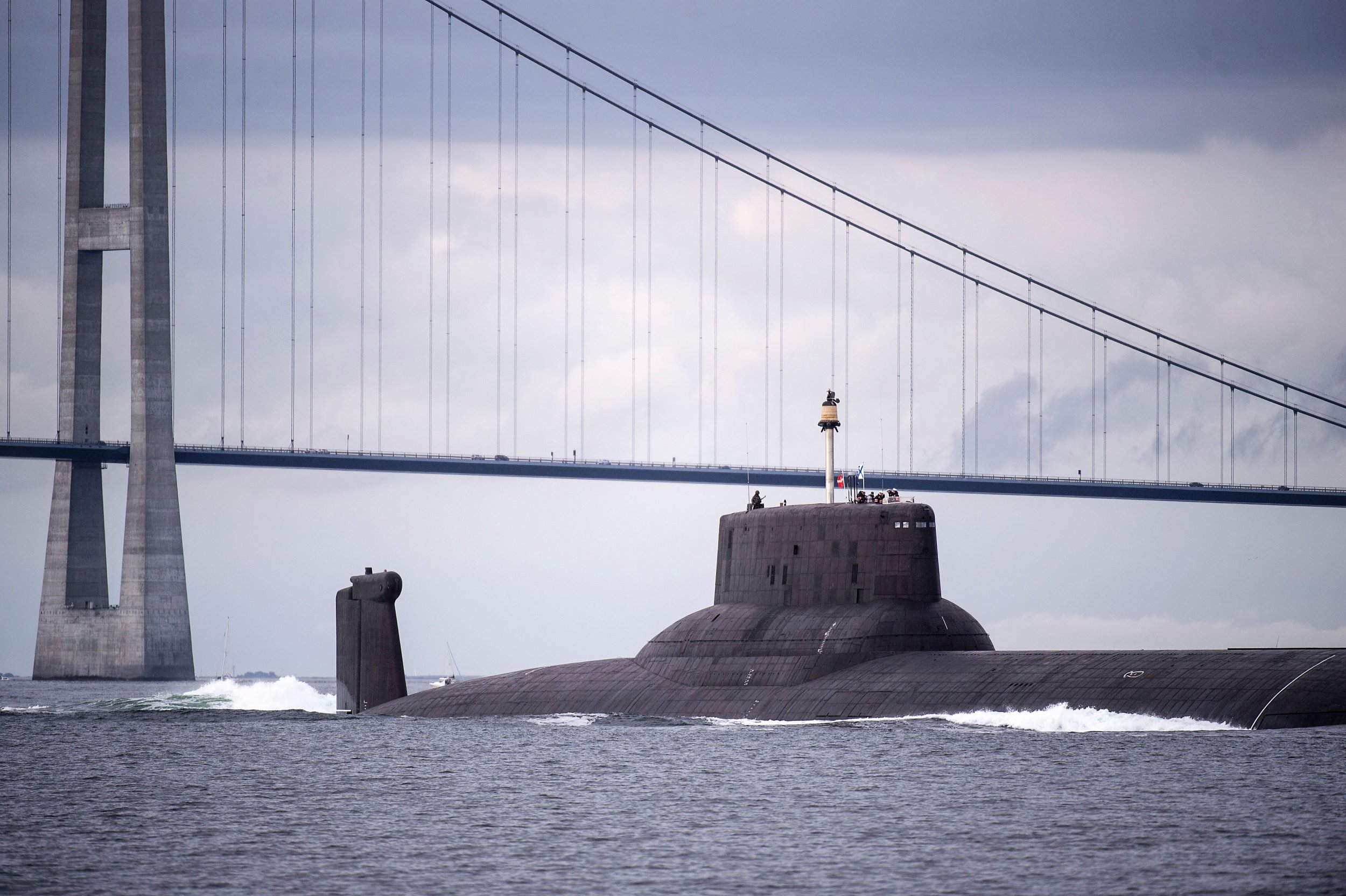 Denmark has announced plans to build a huge spy station intended to capture Russian communications amid heightened tensions between the Western military alliance NATO and rival Moscow.
Lars Findsen, chief of Denmark's Defense Intelligence Service (FE), said Saturday the country was planning to build a nearly 280-foot-tall listening tower near Ostermarie, on the Danish island of Bornholm. The tower, almost the size of the Statue of Liberty, would reportedly be capable of intercepting radio signals across the Baltic Sea and in parts of Russia, whose military buildup has raised major concerns in the NATO-dominated region.
Related: U.S. war with Russia and China more likely as world power shifts from West to East, NATO says
"I would say that the initiative will strengthen FE's ability to report Russia's intentions towards Denmark, including Russia's military ambitions in the Danish neighborhood," Findsen told the official Danish Broadcasting Corporation.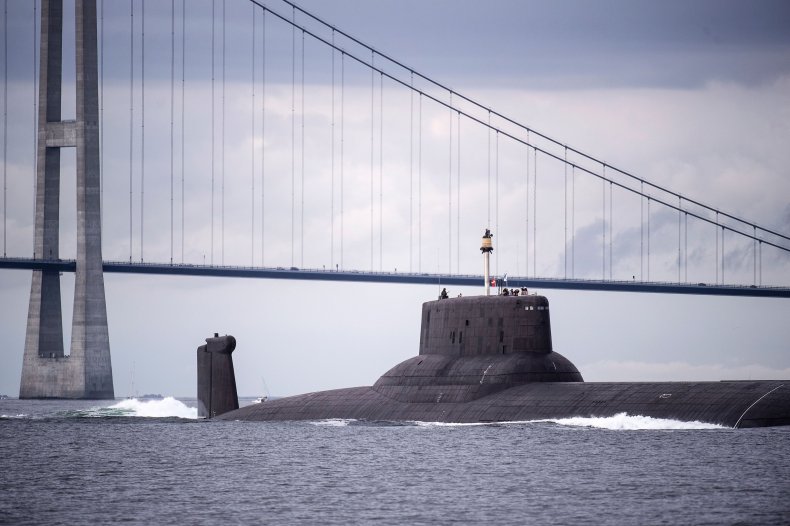 Denmark was a founding member of NATO in 1949 and the multinational, transatlantic coalition soon embarked on a decades-long push for global influence, facing down the Soviet-controlled Warsaw Pact countries during the Cold War. The rivalry between the U.S. and the Soviet Union ended with the latter's collapse in the early 1990s, but a new struggle between Washington and Moscow has emerged in the 21st century, and Denmark has once again rallied behind the Western defense treaty.
After a tumultuous decade of post-Soviet politics, Vladimir Putin first assumed the Russian premiership in 1999 and has served as prime minister or president ever since. His administration has been characterized by an emphasis on blocking U.S. and NATO attempts to increase Western influence around the world, and on a bid to revitalize and expand Russia's military power both within its borders and beyond. Following Russia's 2014 annexation of the former Ukrainian territory of Crimea, NATO adopted a more militant stance and both Russia and NATO embarked on the largest arms buildup since the Cold War.
The Baltic states—Latvia, Lithuania and Estonia—and Poland have found themselves on the front lines of this new Cold War, and have been fortified with multinational battlegroups provided by NATO states, including a planned 200-soldier Danish deployment next year. Baltic states have also complained about alleged Russia disinformation campaigns, and Danish Defense Minister Claus Hjort Frederiksen said in July that troops would soon be trained not only to combat tanks and planes, but "intimidation and fake rumors" as well.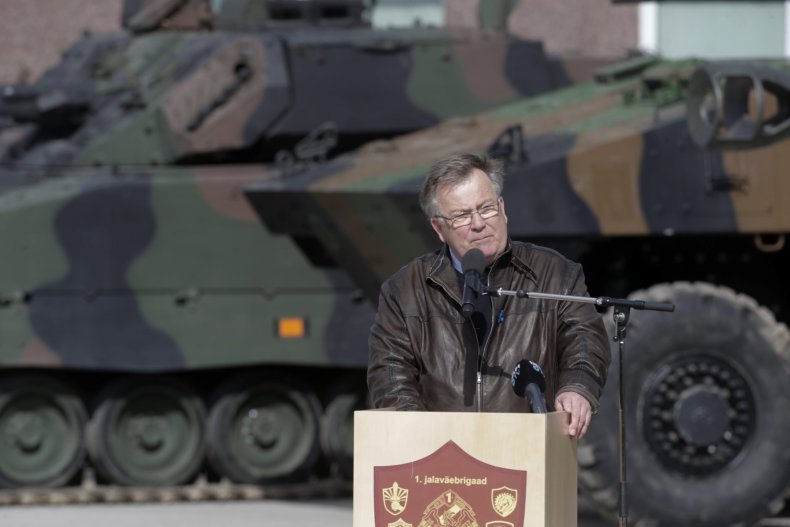 The planned spy tower, which would occupy a strategic position near the Baltic Sea, would reportedly replace a listening and radar facility built in the late 1940s that was taken over by the FE in the 1950s and closed only five years ago, when such Cold War-era tensions appeared to have receded. Findsen told Danish daily Politiken on Saturday, however, that it was now time to "re-prioritize" Danish intelligence-gathering.
The old facility, situated less than 10 miles away in Dueodde, has since been repurposed as an exploratorium specializing in Cold War and World War II exhibitions. Bornholm was overrun by the Nazis in 1940 and subject to Soviet bombardments, even as the rest of Denmark was free from German rule. Soviet troops ultimately landed and forced the Nazis into surrender in May 1945. The Soviet Union handed over control of the island to Denmark the following year, but stipulated that other Western forces should never be stationed there.