Russia and U.S. Relations 'Very Bad,' Russian Lawmaker Warns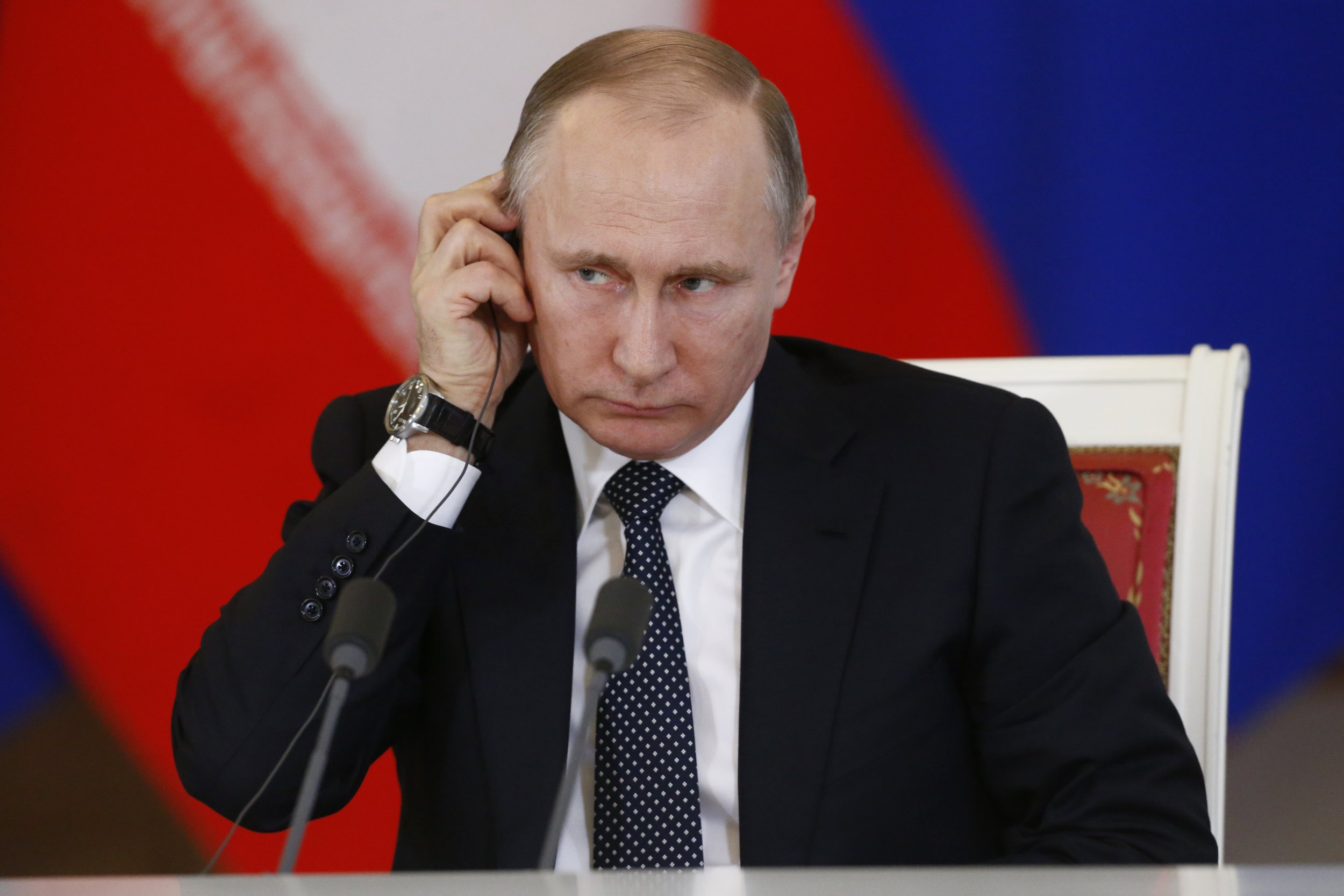 Relations between Washington and Moscow have sunk to a very low level, a Russian lawmaker warned Wednesday. Russian upper house speaker Valentina Matviyenko said Russia wants improved relations with the U.S. but that could be difficult given Washington's continued sanctions against the Kremlin.
Her remarks came after Washington imposed sanctions Saturday on eight Russian companies linked to missile programs in Iran, North Korea and Syria. The sanctions are separate from other economic sanctions against Russia put in place after Moscow annexed Crimea from Ukraine in 2014, The Wall Street Journal reported.
The relations are "at a very low level… this is a very bad signal," Matviyenko said, adding that Russia "hopes for a mutually respectful dialogue with the U.S. on issues on the bilateral and international agenda."
Experts on U.S.-Russia relations have warned for months that a new Cold War could be flaring up between Washington and the Kremlin. More recently, the U.S. accused Russia of interfering with the 2016 presidential election.
"I don't know what label to use, but this is probably the lowest point we've seen in U.S.-Russian relations since the Soviet invasion of Afghanistan in 1979," Brian Katulis, a senior fellow at the Center for American Progress and a Hillary Clinton campaign adviser, told NBC News last year.
President Donald Trump, who may have benefited from Russian hackers releasing sensitive emails from Democratic leaders ahead of the November election, has praised Russian President Vladimir Putin and said he would improve relations between the two world powers. He spoke with Putin shortly after taking office in January, discussing Ukraine, Iran's nuclear program and economic ties between Washington and the Kremlin.
Republicans and Democrats in Congress have called for an independent probe into whether Trump officials worked with Russia to influence the results of the election. House Intelligence Committee Chairman Devin Nunes, who is overseeing the investigation, has been criticized by both sides for not being thorough enough.