The Coldest Village in the World Is Hit by Arctic Snap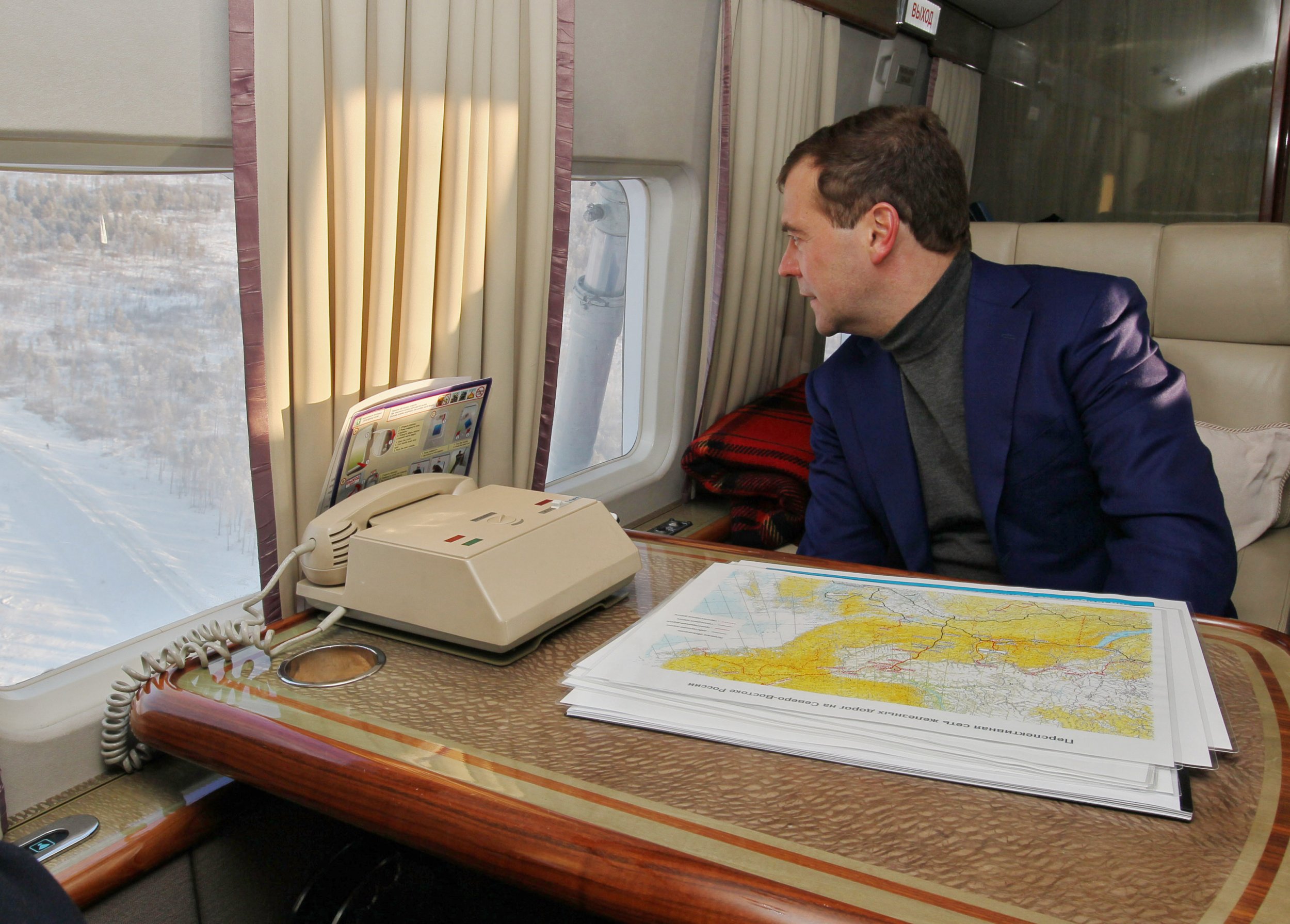 The cold snap that has descended across northeast Russia is reportedly so severe that it has broken the public thermometer in the world's coldest village.
Oymyakon, in Russia's Yakutia region, has long carried the reputation of recording the lowest temperature of any permanent settlement in the world, claiming the mercury dropped to -68 Celsius 1933 (-90 Fahrenheit). The closest rival for the title of coldest village in the world also hails from Yakutia, as the village of Verkhoyansk claimed an equal reading in 1885, though this is not verified officially. Local news outlets believe the mercury is now dipping to near-record lows in the region, albeit outside Oymyakon.
Read More: Russian bears enter cities and attack people in search of food
An Arctic chill has enveloped the region since the first half of January and patches of Yakutia have apparently recorded a temperature of -85 Fahrenheit this week, state news channel Rossiya 1 reported. Temperatures in Oymyakon dropped at least as low as -76 Fahrenheit, according to one local, who posted a video of his snow-covered property that has gone viral thanks to news outlets.
The village's electronic thermometer, installed to showcase the town's famously wintry climes, apparently broke after hitting -62 degrees Fahrenheit this week, the Siberian Times reported.
"For us this is normal," Semyon Vinokurov, the man who took the viral video told local news site Yakutsk. "It is strange that journalists are calling and asking how we are living here. I say, you should come here and see for yourself that we are living ordinary lives."
The adverse weather conditions were not as easy to brush off by authorities, however, who announced Monday that they are now operating on high alert, vigilant of the increased risk of cold-related emergencies. The cold has already claimed two lives. Two people froze to death after their car broke down in the snow, state news agencies reported on Monday.
In nearby Magadan region, authorities have already closed schools in areas where the mercury has dropped considerably.