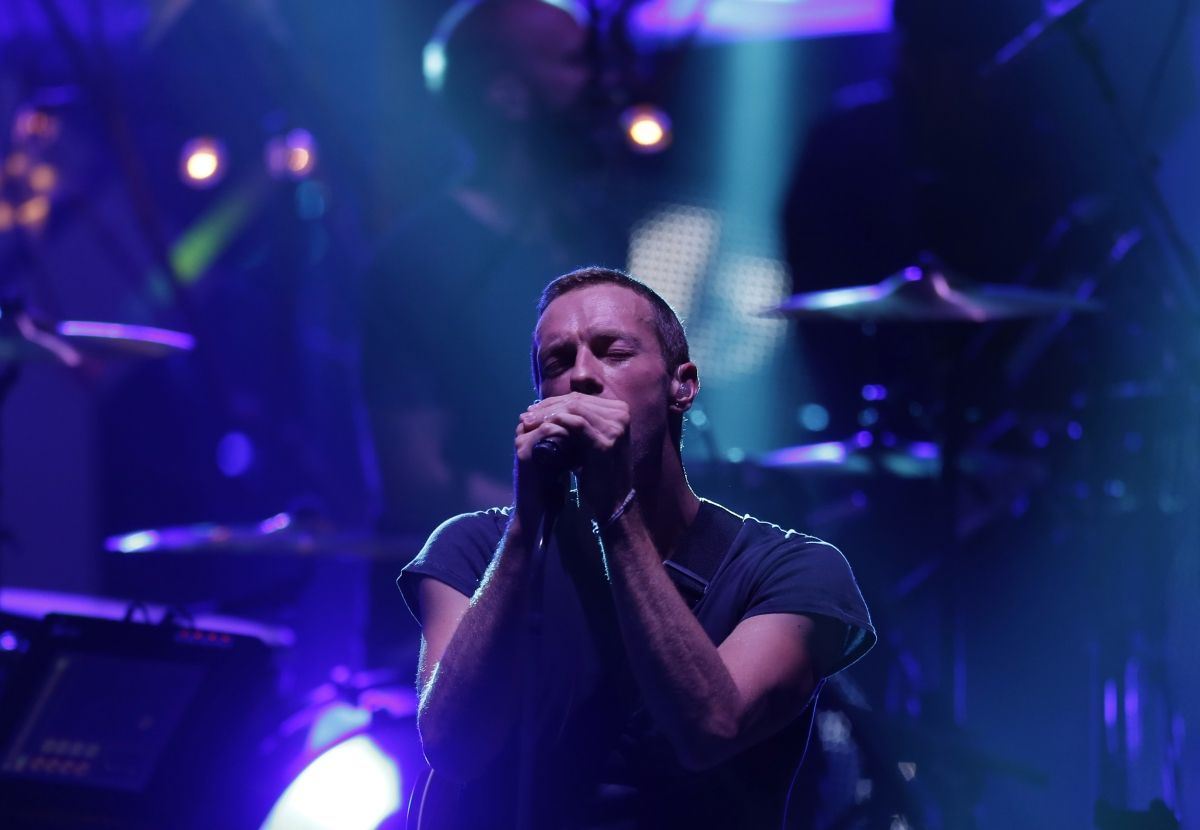 Coldplay announced Friday that their seventh album and possibly last album, A Head Full of Dreams, will be released on December 4.
Recorded in Los Angeles, Malibu and London, A Head Full of Dreams will feature guest appearances from Beyonce, Noel Gallagher and Tove Lo.
According to a statement accompanying the announcement, the band are "revitalized" and have made an album that's "bursting with energy, color and big, life-affirming moments such as the deliciously ebullient first single 'Adventure Of A Lifetime' and the rocket-powered 'Hymn For The Weekend'." The album was produced by Norwegian duo Stargate together with the band's long-time collaborator Rik Simpson.
"Coldplay have never enjoyed making a record more than this one. Nor have they been happier with the results," the statement continues.
To celebrate the announcement, the band made first single "Adventure of a Lifetime" available to stream and download.
Coldplay frontman Chris Martin has hinted in the past that the album could be the group's last. "It's our seventh thing, and the way we look at it, it's like the last Harry Potter book or something like that," Martin told the BBC last year. "Not to say that there might not be another thing one day, but this is the completion of something.
"I have to think of it as the final thing we're doing," he continued. "Otherwise we wouldn't put everything into it."
The album is a follow-up to 2014's darkly contemplative Ghost Stories, which the band decided not to tour behind. However, they have said they are planning to do a worldwide tour for the new album, and have hinted that they'd like to headline the Glastonbury Festival in 2016.
All of Coldplay's previous albums have reached number one in the U.K., and the band has won eight Brit Awards, five MTV Video Music Awards and seven Grammy Awards, and sold more than 80 million records worldwide.