Colin Farrell to Star in 'True Detective' Season Two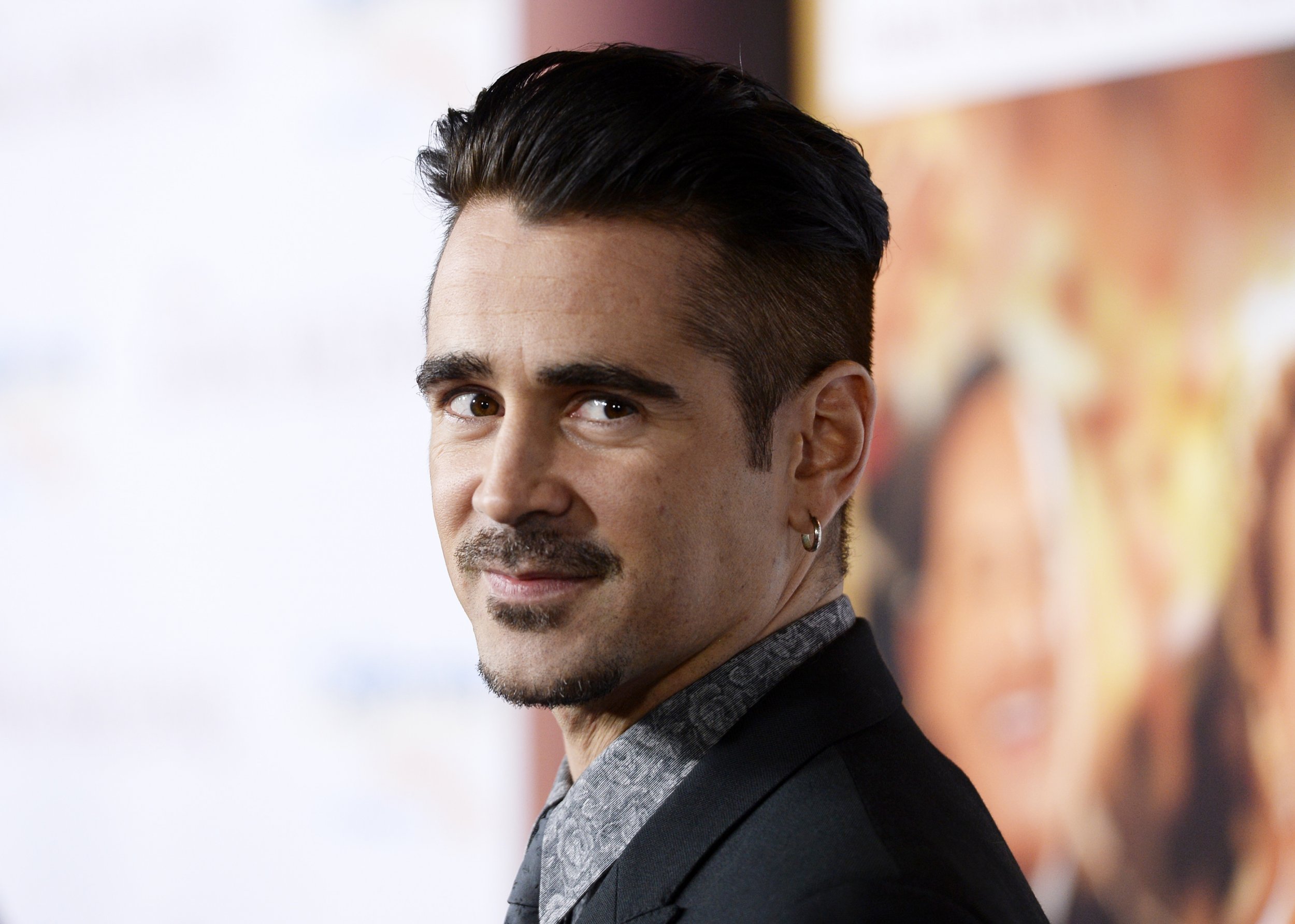 Finally, there's some truth to the True Detective casting rumors: Colin Farrell confirmed that he will be starring in the acclaimed HBO crime drama's second season. The actor revealed the news in an interview with Ireland's The Sunday World.
Farrell's casting announcement hasn't yet been confirmed by the network, which has been cagey about releasing details concerning the second season. But Farrell doesn't seem to have much dirt on the new season, either. "I know it will be eight episodes and will take around four or five months to shoot," he told the paper. "I know very little about it, but we're shooting in the environs of Los Angeles which is great. It means I get to stay at home and see the kids."
The brains behindTrue Detective, Nic Pizzolato, previous stated that season two will involve "hard women, bad men and the secret occult history of the United States transportation system" and will take place in California, Rolling Stone reports.
The other lead roles are still being cast, Farrell said. Rumors have circulated that Rosario Dawson, Elisabeth Moss, Taylor Kitsch and Vince Vaughn are involved with, or at least interested, in the forthcoming season. According to Vanity Fair, the second season features four lead roles. One of the central characters will be investigating "the bloody murder of a corrupt city businessman found dead the night before a major transportation deal." Another lead will play "a Monterey sheriff with a troubled past that has led her a gambling and alcohol addiction," but it's unclear who will take on either of those roles.
"I'm so excited," said Farrell of his casting news. The new season is scheduled to begin filming later this month.