College Guys Who Like to Drink and Party Are More Likely to Be Sexually Aggressive Towards Women, Study Finds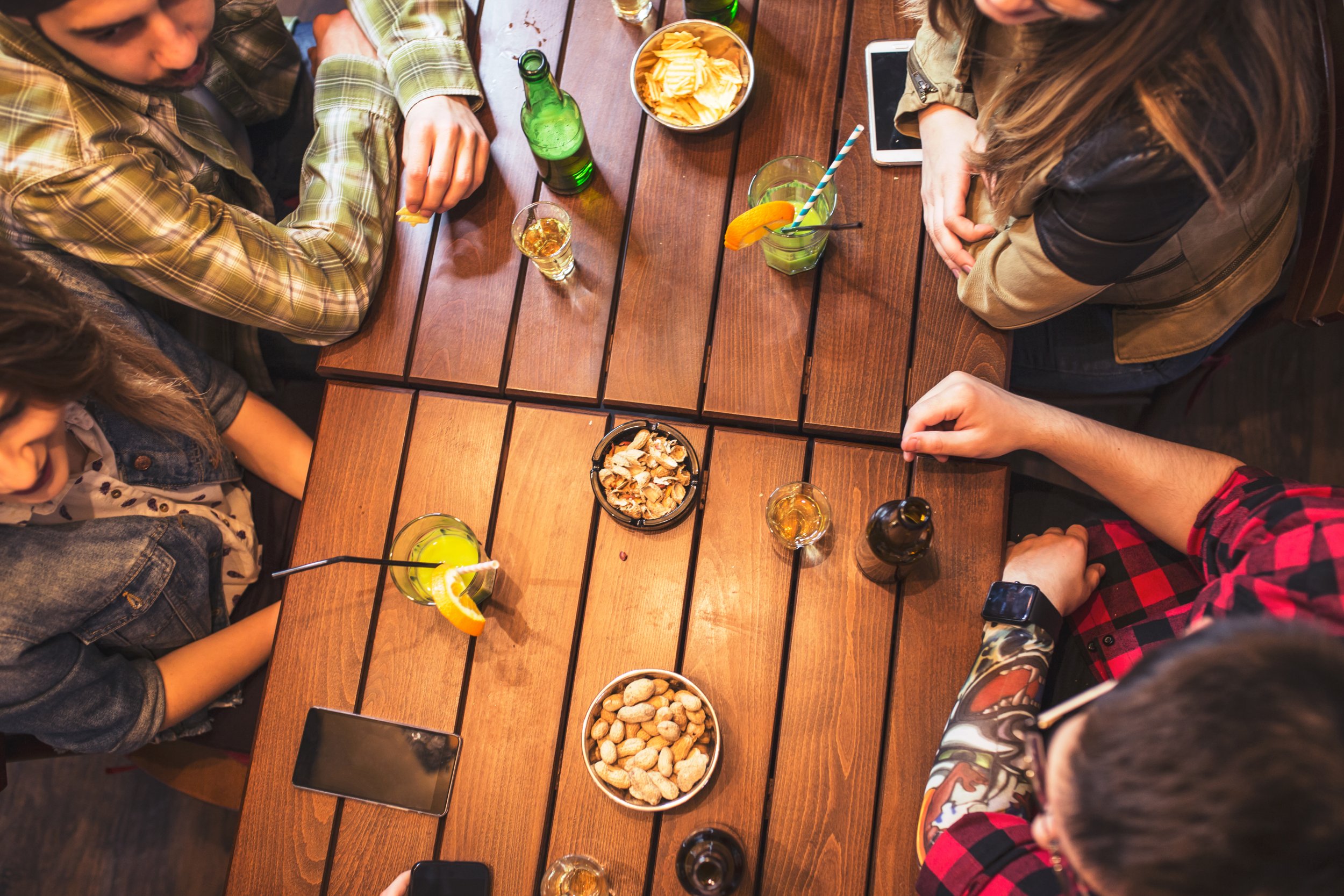 College-age men who often go to parties and bars are more likely to be sexually aggressive, according to a study that researchers say shines a light on the potential ties between drinking culture and sexual assault.
One in five women experience some form of sexual assault at college: a situation which the authors of the study published in the Journal of Studies on Alcohol and Drugs described as a public health issue on U.S. college campuses. The team wanted to answer whether heavy drinking among men and a preference for causal sex was tied to sexual aggression.
Researchers surveyed 1,043 freshmen aged 18 to 19 at an unnamed Northeastern university over the course of five semesters. The team reached out to all freshman males joining the institution in 2012 to take part in the research, and assured them their answers would be anonymized.Those who agreed to take part completed surveys about their drinking behavior; whether they used tactics to convince a woman to have sex with them when she didn't want to. These ranged from threatening to end their relationship, to getting a woman drunk, to physically hurting her. The participants also answered questions designed to reveal their personality traits.
The data revealed that participants who went to bars and parties were more likely to show signs of Impersonal Sexual Orientation, or a proclivity for having sex with multiple partners without commitment.
Michael Cleveland, study co-author of the study published in the Journal of Studies on Alcohol and Drugs, an associate professor in the Department of Human Development at Washington State University told Newsweek: "We found that men who were more likely to attend drinking venues during their sophomore year were also more likely to report sexual aggression the following year, when they were juniors, even after taking into account several known risk factors for sexual assault such as self-control, delinquency, and hostile attitudes toward women.
"By linking alcohol use at one semester with drinking venue attendance a year later, and then subsequent sexual aggression at the following year, we are able to see that although alcohol plays a role it's impact is indirect. We also found that men with more favorable attitudes toward casual sex were more likely to attend these types of drinking settings."
He continued: "This study helps us understand a complex issue—that is, how does heavy drinking contribute to sexual aggression. Our results show that it is not the drinking per se, but where the drinking takes place that has an impact on sexual aggression.
Cleveland said the study is one of the few to examine sexual aggression over time. However, he acknowledged it was limited because it did not ask men about the specifics of any sexually aggressive episode. The sample also focused on one university, so the results might not relate to other groups or institutions.
The team hopes the work will be used to create prevention and intervention programs to reduce combat assault.
Cleveland explained: "Our results show that sexual risk-taking and sexual aggression behaviors are related. Established intervention programs that address casual sex behaviors could also incorporate sexual assault topics.
"Such topics could focus on healthy sexual relationships and clear and open communication between partners. Our results also are consistent with efforts to make these types of drinking venues 'safer' such as implementing bystander intervention programs that train people how to intervene on behalf of their peers."