Basketball Bribes: College Coaches and an Adidas Executive Charged With Scheme to Funnel High School Players to Specific Schools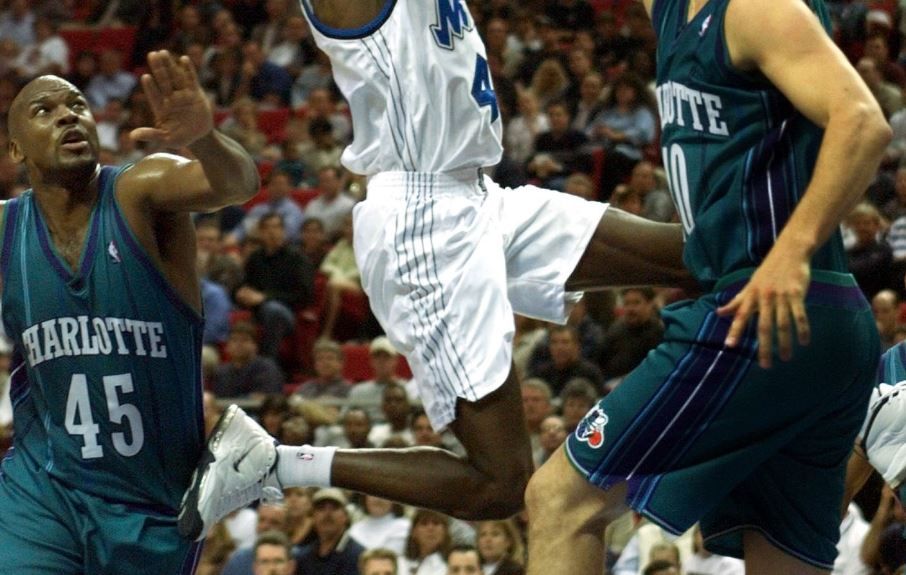 Four college basketball coaches, an ex-NBA referee and a top businessman at Adidas have been charged in a bribery scheme that will expose "fraud and corruption in college basketball," federal prosecutors announced Tuesday morning.
In all, 10 coaches, managers, financial advisers and "representatives of a major international sportswear company," were charged, the Manhattan U.S. Attorney's office said in a statement Tuesday morning.
A source with knowledge of the investigation told Newsweek that the scheme consisted of bribes flowing from a company to coaches and players, with the players eventually signing on with specific management companies.
"The end result is that the players who are big prospects sign with these big agents and financial companies," the source said.
Chuck Person, the associate head coach at Auburn, and Rashan Michel, a former NBA referee, were named in one of the three indictments.
Person, Michel and an unnamed cooperating witness met in Alabama on November 29, 2016, the indictment states. "Person agreed to accept approximately $50,000 in bribe payments from [the cooperating witness] in exchange for using his official position at [Auburn] to steer student-athletes on [Auburn's] NCAA Division I basketball team to retain the services of [the cooperating witness] and Michel," the indictment states.
Other assistant and associate coaches named in the indictments include Lamont Evans of Oklahoma State, Emanuel "Book" Richardson of Arizona and Tony Bland of USC.
Another indictment says that Jim Gatto, who according to LinkedIn is director of global sports Marketing – Basketball at Adidas, and others took part in a scheme where they bribed high school athletes in exchange for the athletes' commitment to play basketball for specific universities.
The charges stem from an investigation by the FBI and federal prosecutors into the criminal influence of money on NCAA coaches and athletes. The probe began in 2015, according to court papers.
"The investigation has revealed multiple instances of bribes paid by athlete advisors, including financial advisors and business managers, as well as high-level apparel company employees, and facilitated by coaches employed by NCAA Division 1 Universities, to student-athletes playing at or bound for NCAA Division 1 universities, and the families of such athletes, in exchange for a commitment by those athletes to matriculate at a specific university and a promise to ultimately sign agreements to be represented by the bribe-payors once the athletes enter the National Basketball Association," states the Gatto indictment.
Prosecutors will discuss the charges at noon Tuesday. Check back for updates.