Do you recognize these college campuses from these TV and movies?
From award-winning dramas to teen classics, many movies and TV series use a college as a backdrop.
However, while you may think you know Harvard and Yale, some other college campuses may be harder to recognise — especially when they're doubling for other universities.
Both famous and lesser known college campuses from across the United States have popped up on screen over the years - can you recognise these 15?
Agnes Scott College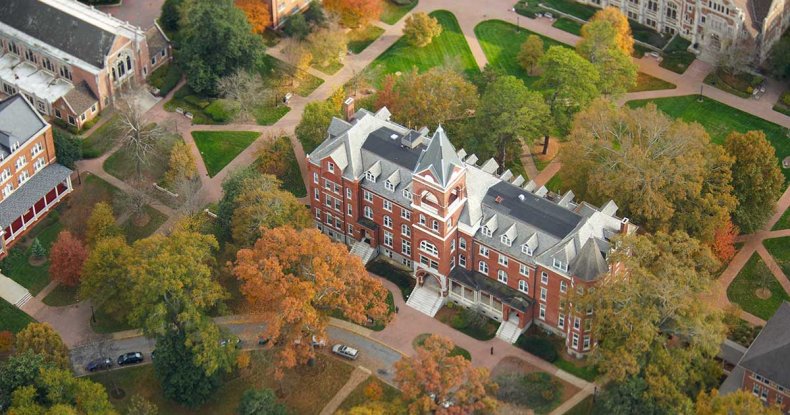 This private women's liberal arts college in Decatur, Georgia, has been around for over 130 years, and the campus is designated as a historical district.
Its beautiful buildings have made it a popular destination for filming crews, with Scream II, Driving Miss Daisy and Fried Green Tomatoes among the movies that have filmed at Agnes Scott College.
However, students complained about the sexist content in some projects filming there - including Road Trip: Beer Pong — leading to a policy that requires school review of potential projects, responsibility training for crew members and extras, and at least one educational opportunity for students.
Arizona State University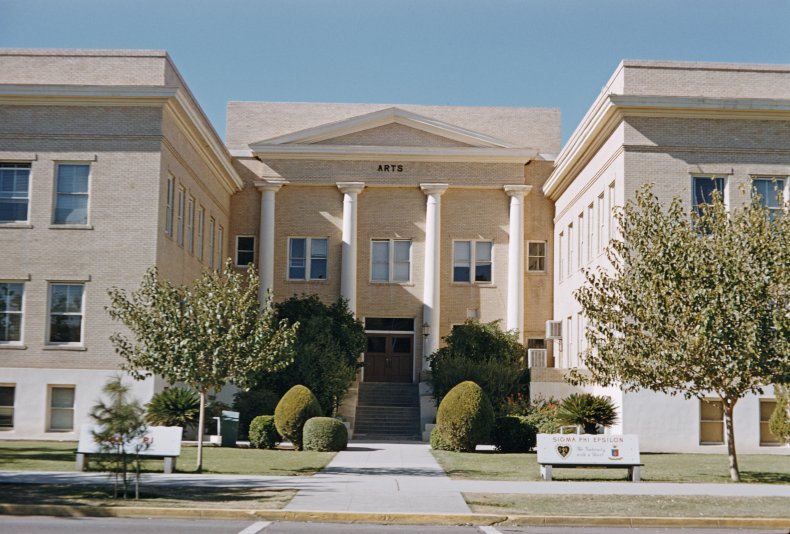 One of the US's largest public universities by enrollment, this Phoenix school was established in 1885 and is spread over four distinct campuses.
The Sun Devil Stadium was a filming site for Jerry Maguire, with fictional football player Rod Tidwel (Cuba Gooding Jr) having attended ASU.
Berry College

Berry College, a private liberal arts college located in the Mount Berry community adjacent to Rome, Georgia, has popped up in many films and TV shows over the years.
Movies that have been filmed on campus include Remember The Titans and Sweet Home Alabama, while part of season four of Netflix's Stranger Things was also filmed on campus.
The 1991 Disney film Perfect Harmony was almost entirely filmed at the college, at buildings such as Oak Hill, Frost Chapel, the Old Mill, and the Ford Buildings.
Bryn Mawr College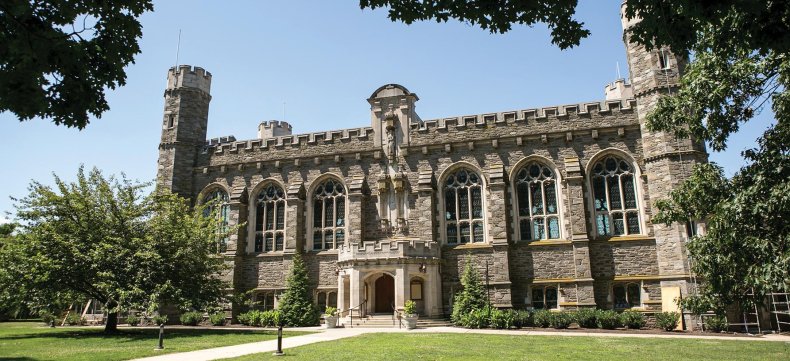 One of the Seven Sister colleges, Bryn Mawr College is a women's liberal arts college in Bryn Mawr, Pennsylvania.
It was one of the colleges that the Viola Davis series How To Get Away With Murder was filmed at, alongside Ursinus College and the University of Southern California.
California Institute of Technology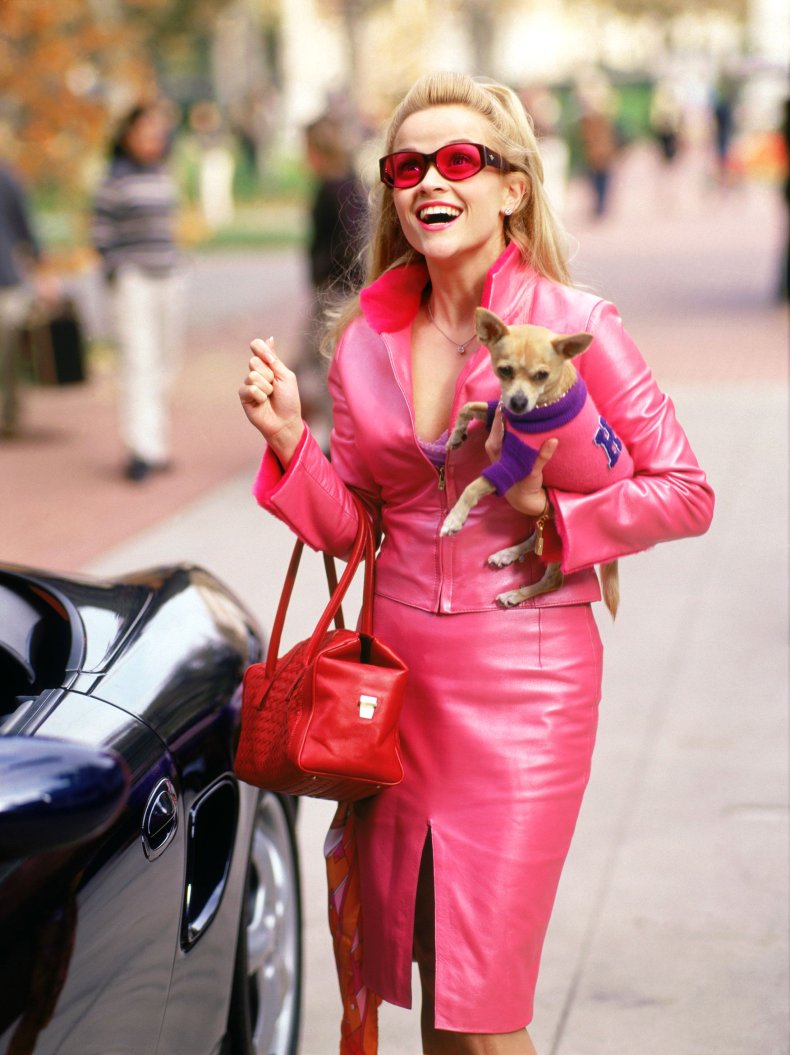 Given its location in Los Angeles, Caltech is often used as a filming location for both films and TV shows.
Legally Blonde, Orange County, Kiss The Girls and Beverly Hills Cop have all filmed there, while the Athenaeum dining club has been the location of scenes in shows like The West Wing.
In addition, Caltech is often mentioned on screen — for example, the main characters in The Big Bang Theory all work at the college.
California State University - Long Beach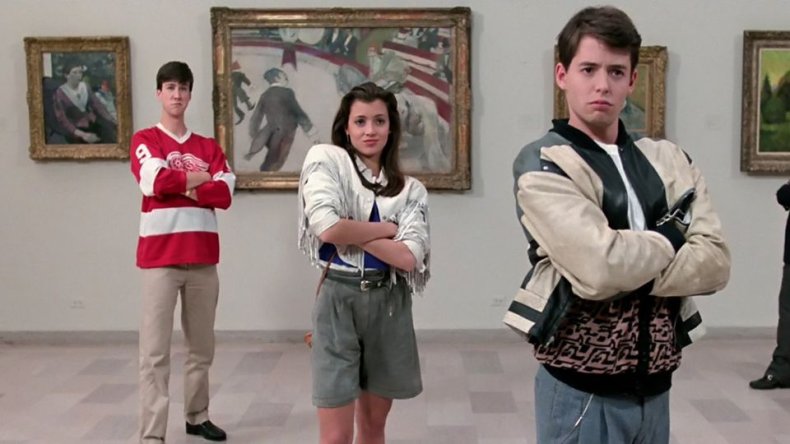 The second largest of the CSU schools, this Long Beach university acted as a location for scenes in teen classics such as Ferris Bueller's Day Off and American Pie.
Starship Troopers and The House also filmed on campus.
Carnegie Mellon University
Carnegie Mellon in Pittsburgh has played host to 26 titles over the years, including The Dark Knight Rises, Lorenzo's Oil and Smart People.
College alumnus George A Romero filmed much of his 1982 film Creepshow around Margaret Morrison Carnegie Hall, while many of the campus scenes in Wonder Boys starring Tobey Maguire and Michael Douglas were filmed around Carnegie Mellon.
College of Charleston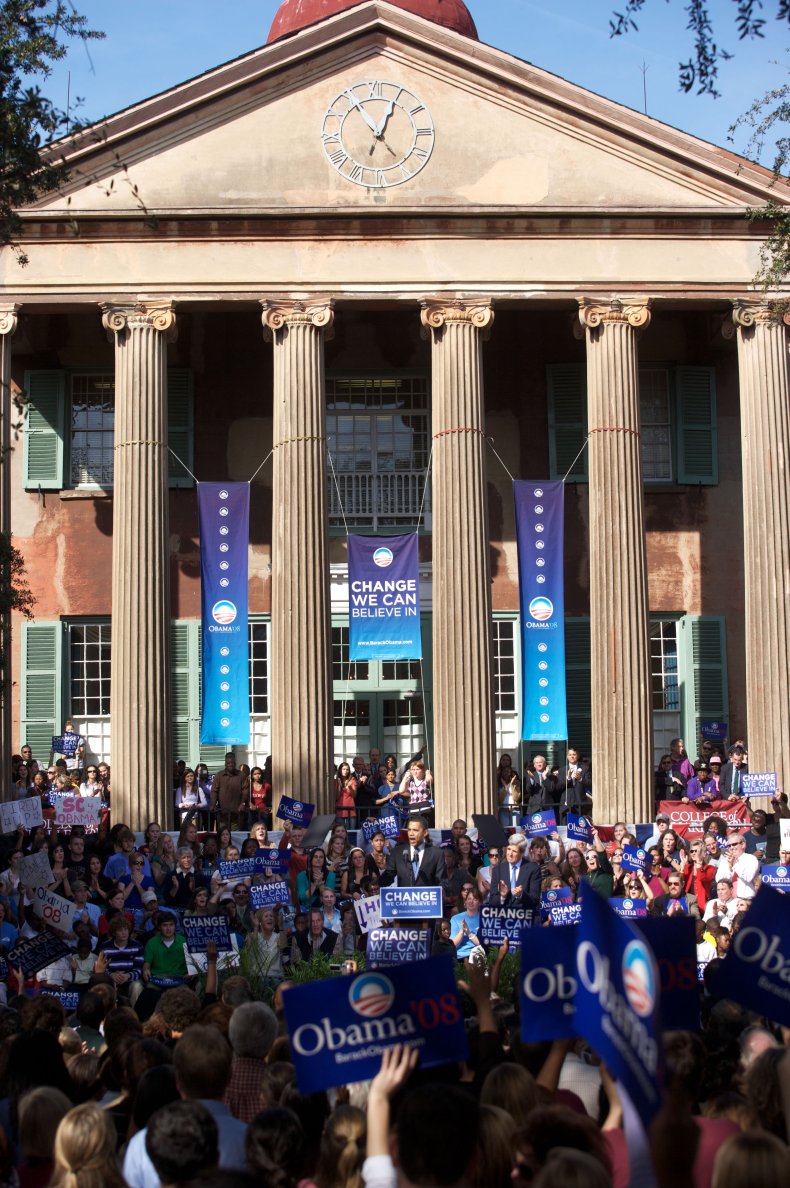 Previously called America's most beautiful college campus, it's no surprise that this Charleston college is popular with filming crews.
The Notebook, American Wedding, Cold Mountain, The Patriot and O are among the movies that have filmed there, while General Hospital and Army Wives have also shot scenes on campus.
Duke University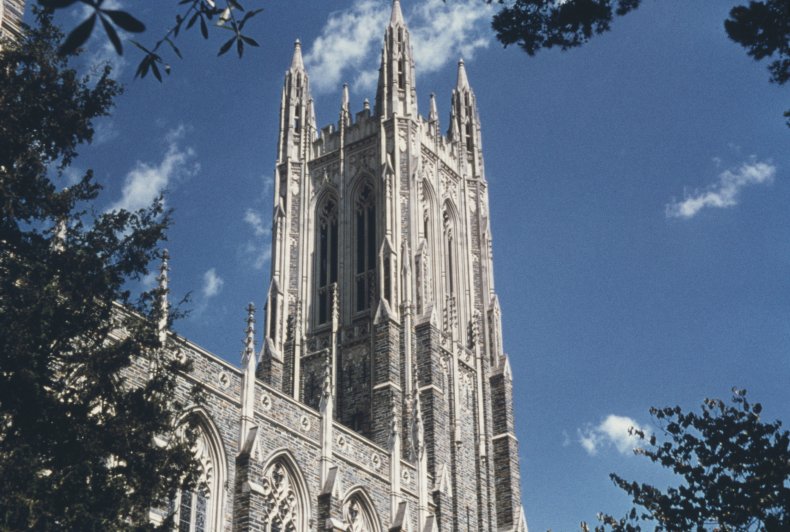 Duke University, in Durham, North Carolina, is among the top rated schools in the States, and with its campus nicknamed "the Gothic Wonderland", it's no wonder so many movies want to film there.
I Know What You Did Last Summer, The Handmaid's Tale and Kiss The Girls are among the movies which have filmed on campus, while Dawson's Creek has also used it as a backdrop.
Fordham University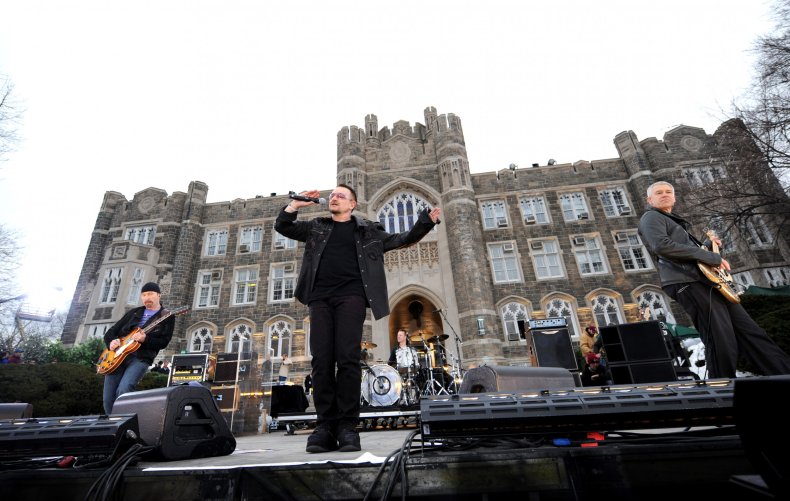 Based in New York City, Fordham's Rose Hill campus is among the most popular campuses to be used as a filming location.
Movies filmed on campus include Quiz Show, A Beautiful Mind, Center Stage, Love Story, The Gambler and Wall Street 2: Money Never Sleeps.
Fordham has also played host to TV series including Madam Secretary and Good Morning America.
John Hopkins University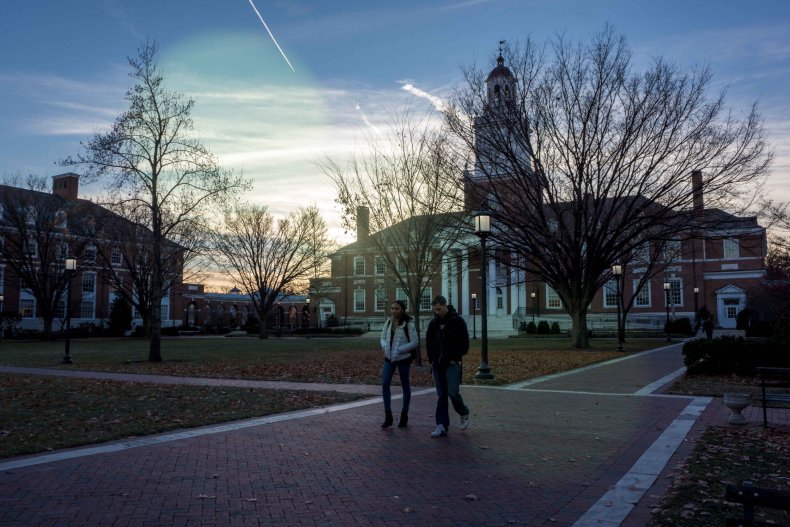 The Social Network famously followed Mark Zuckberg's creation of Facebook at Harvard, but all those college scenes were actually shot on the Maryland campus of John Hopkins University.
The Invasion, Head of State and The Curve were also filmed on the Homewood campus.
Occidental College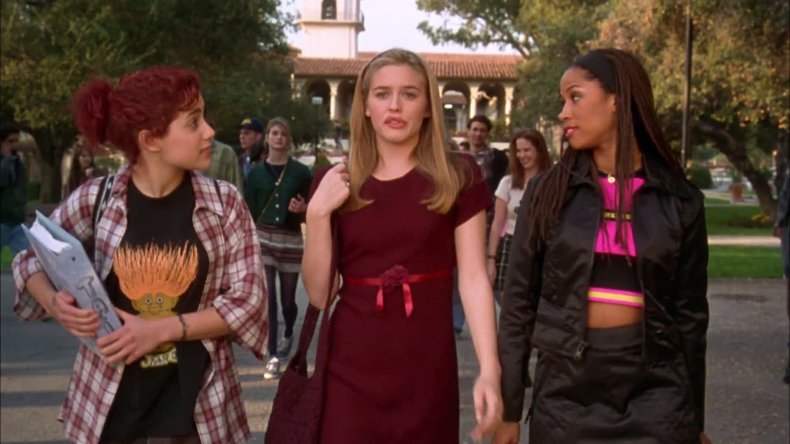 This private liberal arts college in Los Angeles, California, is popular as a filming location due to its proximity to Hollywood.
Movies filmed on campus include Clueless, Don't Be A Menace To South Central While Drinking Your Juice In The Hood, Orange County, The Holiday and The Kids Are All Right.
Glee, Arrested Development, The West Wing, True Blood and Criminal Minds are among the huge shows which also chose Oxy as a filming location.
Pomona College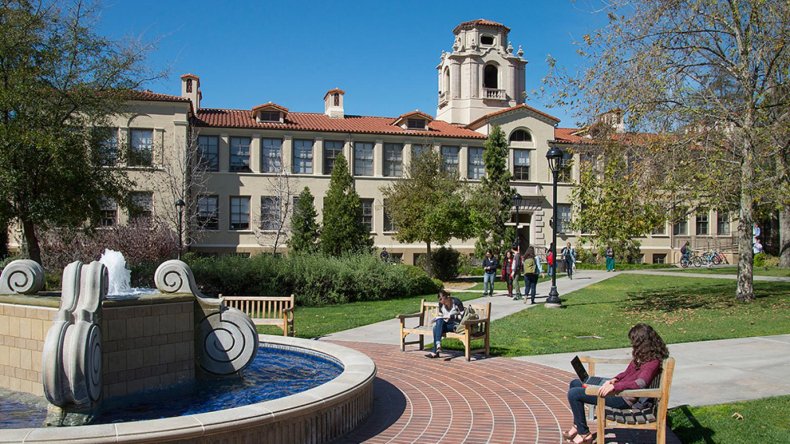 One of the most prestigious liberal arts colleges in America, Pomona College, in Claremont, California, has stood in for other college campuses and even the White House Rose Garden in a number of productions.
Pomona acted as Stanford University in the Bette Midler movie Beaches, while Marston Quad became the White House Rose Garden for Pearl Harbor.
Gilmore Girls used the campus as a stand-in for Yale.
University of British Columbia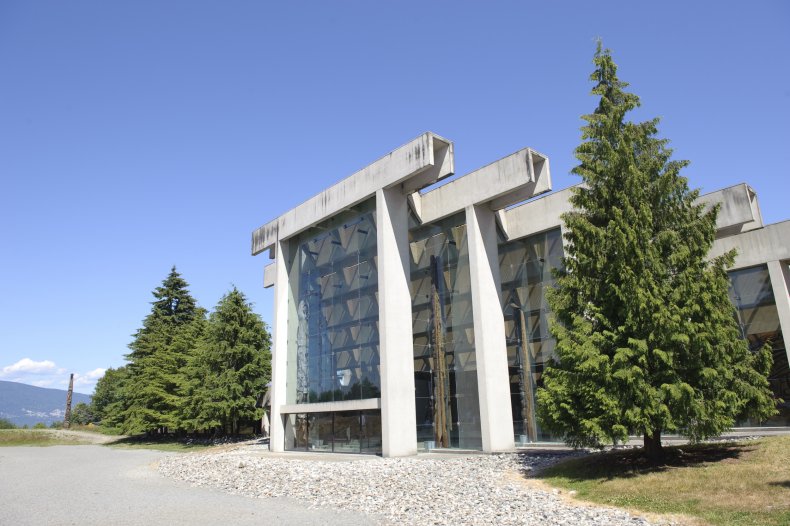 With campuses in both Vancouver and Kelowna, the University of British Columbia has plenty to offer filming crews, with its Vancouver campus among the most popular filming sites in Canada.
Movies that have filmed there include The Butterfly Effect, Fifty Shades of Grey, Night At The Museum and X-Men Origins: Wolverine.
Meanwhile, many TV shows have filmed at UBC, including Smallville, Legion, Fringe, Supernatural, Charmed and Legends of Tomorrow.
University of California - Los Angeles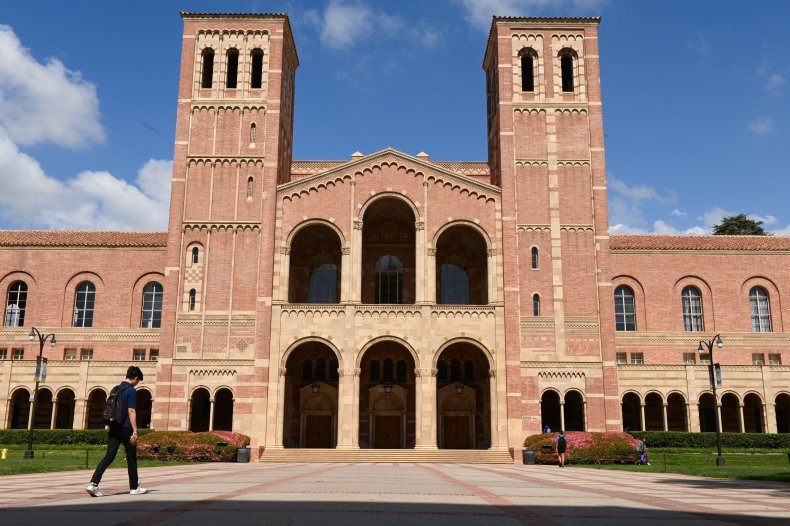 Another university with close proximity to Hollywood, big productions like The Nutty Professor, Old School, Erin Brockovich and American Pie 2 have all filmed at UCLA.
It has made it to TV as well on shows like Buffy the Vampire Slayer, Greek and The Mindy Project.