College Democrats: Donald Trump's 'Dangerous, Extremist Policies' Embolden Anti-Abortion Lawmakers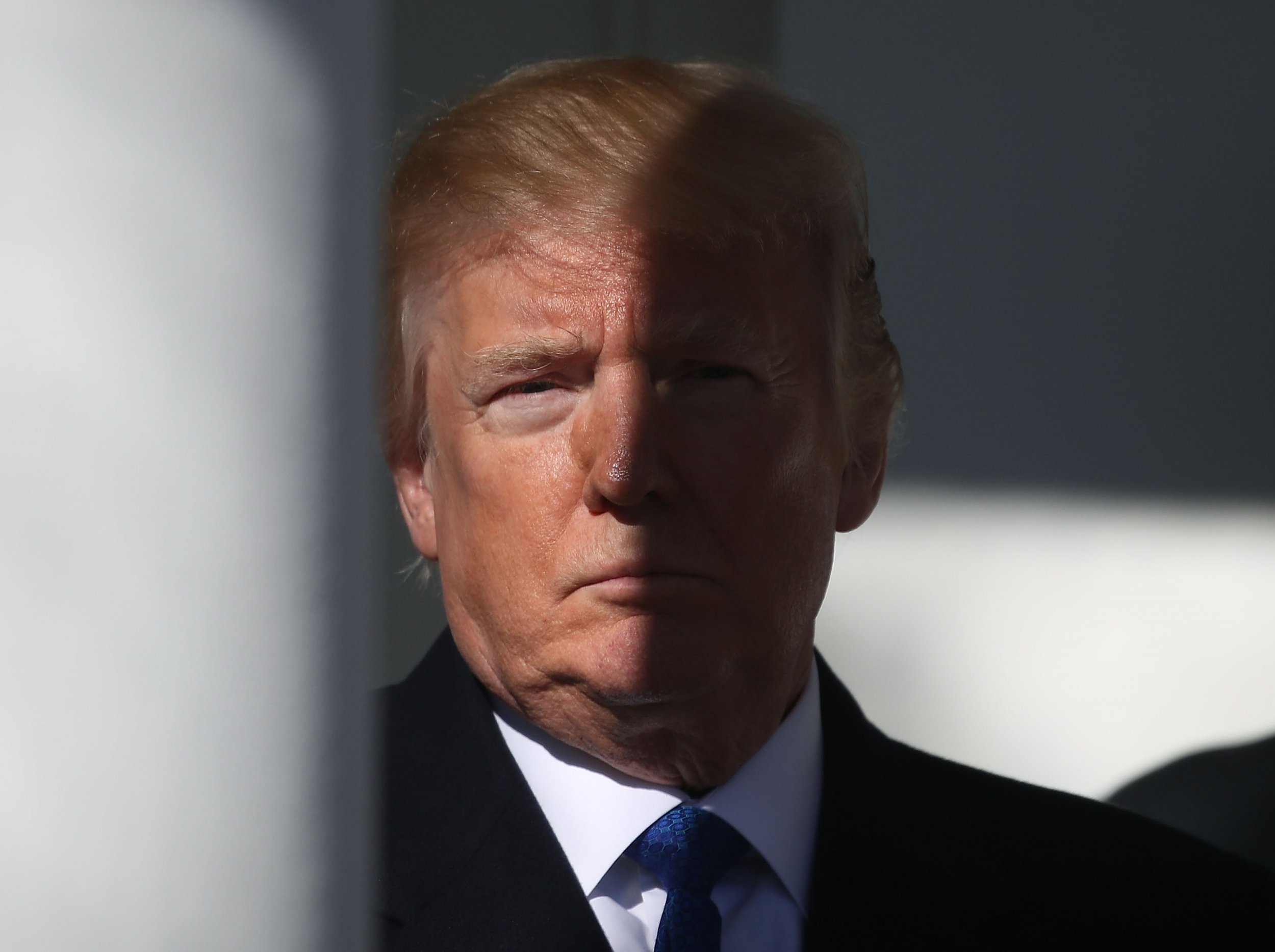 The College Democrats of America reaffirmed its commitment to protecting a women's right to have an abortion and blamed President Donald Trump for emboldening lawmakers to pass restrictive abortion laws.
Alabama Governor Kay Ivey signed a bill into law on Wednesday that banned practically all abortions save the exception when the mother's health is at "serious risk." Alabama's recent passing of the law came after Georgia and Ohio passed laws restricting abortion access after about six weeks.
On Thursday, the College Democrats penned a statement on Medium, saying that in light of the recent legislation, the organization felt it was important that they reaffirm their stance with regard to abortion. As an organization, it's committed to protecting a woman's "fundamental right" to make decisions about their bodies with their doctors, especially about family planning, contraception and abortion services.
"These dangerous abortion bans exemplify how Donald Trump's dangerous, extremist policies have emboldened lawmakers to put women's lives at risk by barring their access to safe, legal reproductive care," the statement said. "We will always fight back against these unconstitutional laws and work tirelessly to protect women."
The College Democrats, as did many others, called out the legislation for being an intent to overturn the landmark Supreme Court case Roe v. Wade and outlaw abortion entirely. The organization staunchly opposed the pattern of legislation, which it labeled an "attempt to strip women of their bodily autonomy."
Signed by the entirety of the national council, including its president, Calvin Wilson, and its vice president, Victoria Koffsky, the statement was also signed by over 30 state federation presidents.
Along with big-name politicians, many celebrities, including actors Alyssa Milano and Chris Hemsworth, criticized Alabama's bill.
"It is an outrage to ban abortion in Alabama period, and all the more heinous that it excludes those who have been raped or are experiencing incest non-consensual or not," Lady Gaga posted on social media. "This is a travesty and I pray for all these women and young girls who will suffer at the hands of this system."
On Wednesday, the University of Alabama College Republicans posted on Facebook that if "Hollywood elites and mainstream media" are telling Alabamians how to run their state, it signals they're "doing the right thing."
The campus organization noted that Alabama voters passed Amendment 2 in November. Amendment 2, known as the Alabama State Abortion Policy Amendment, made it a state policy to "recognize and support the sanctity of unborn life and the rights of unborn children, including to life."
Lawmakers passing the recent abortion bill in Alabama, the Alabama College Republicans wrote, were supporting "the will of the people."