College Ditches 'Homecoming King, Queen' for Gender-Neutral 'Royals' Title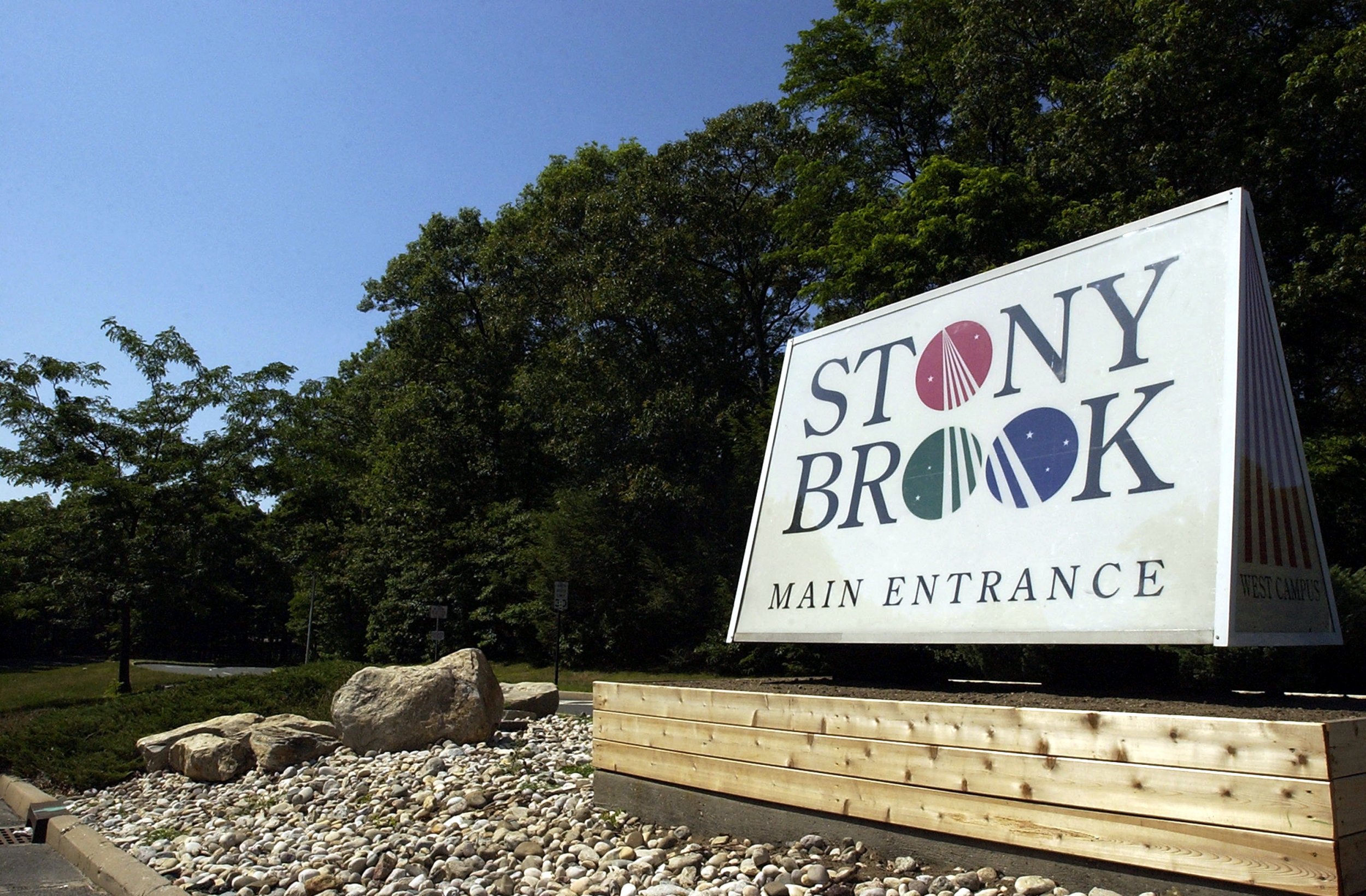 One university on New York's Long Island ditched traditional homecoming titles for gender-neutral titles. Stony Brook University announced on Wednesday that it would no longer crown a "homecoming king" or "homecoming queen," Newsday reported.
Instead, the school will select three "Stony Brook royals," who can identify as any gender they want.
Stony Brook has crowned a homecoming king and queen—one male student and one female student—every year since 1884. That will change this year after the move, which was started by the Student Affairs Homecoming Committee.
"Programs, events and competitions that are categorized by gender put folks in the awkward position of either choosing to not be seen or affirmed for who they are or just not participating at all," said Chris Tanaka, assistant director of LGBTQ Services at the school. "This change has opened the door for more students to feel like Homecoming is an event in which they can fully participate."
Ten students have been chosen as finalists for this year's homecoming court.
"This is another step toward building a welcoming, caring, supportive and inclusive campus community where all students feel that they belong," said Lee Bitsoi, chief diversity officer and homecoming court judge.
In recent years, colleges and other schools have changed language to become more gender neutral. Yale University stopped using the titles of "freshman" and "upperclassman" in 2017, citing inclusivity.
"I think the idea of students being able to see themselves in the institution and how they are referred to, to build the community, language is a big piece of that," said director of the National Resource Center for the First Year Experience and Students in Transition Jennifer Keup, according to Inside Higher Ed.
A Massachusetts high school also dropped the term "freshman," replacing it with "first years." School Committee Policy Subcommittee Chairwoman Marissa Carrere said the move was an attempt to "foster a more inclusive and equitable environment," according to KDVR-TV.