College Graduate Hiring Rates, Salaries Expected to Increase but so Is Loan Debt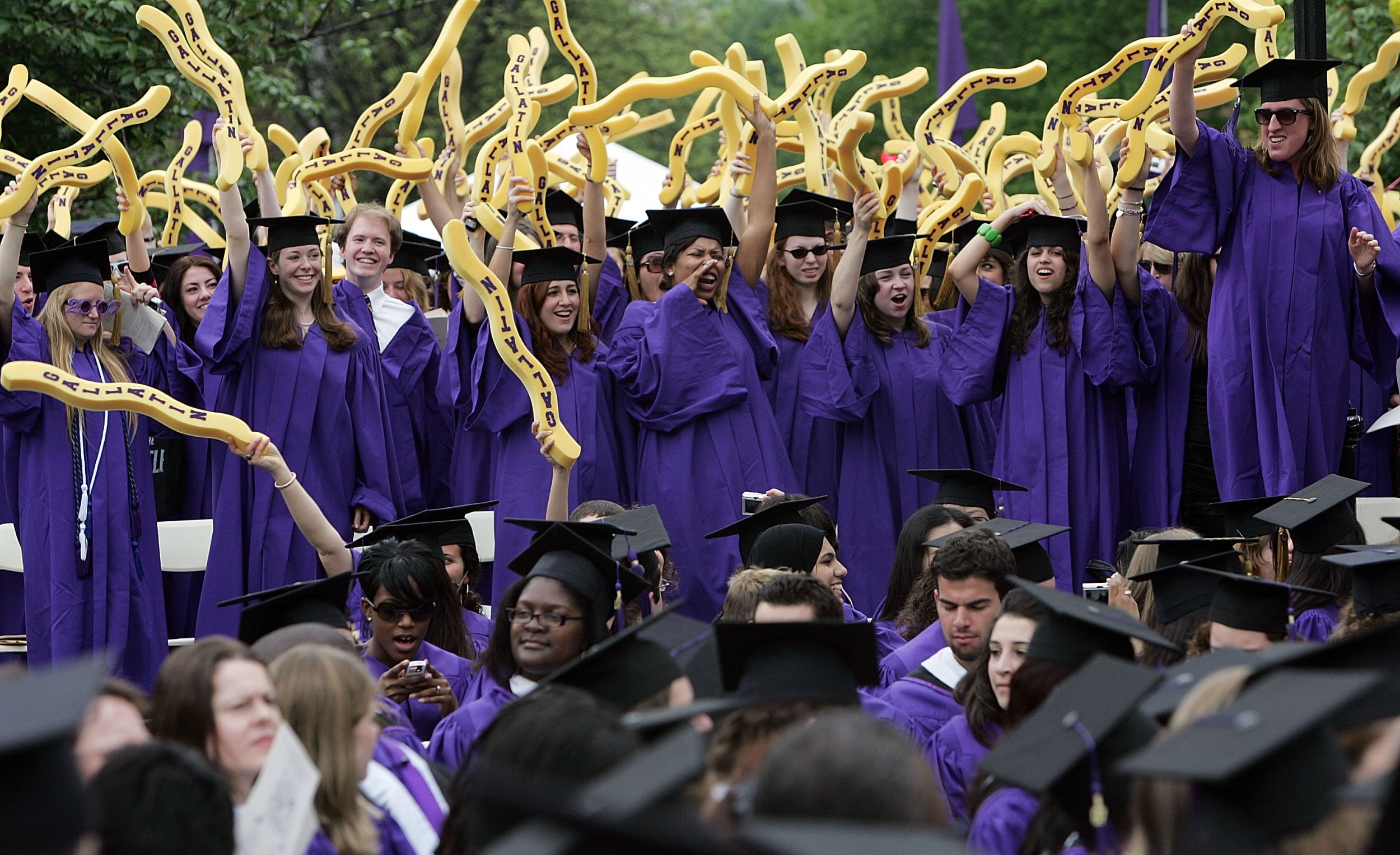 Employers intend to hire almost 11 percent more college graduates from the class of 2019 than they did from the class of 2018, according to a survey released last week by the National Association of Colleges and Employers.
While employers said they planned to hire more graduates than they did last year, the projected 10.7 percent increase was a significant decline from the 16.6 percent projected by employers in November 2018.
"That's kind of interesting, because what this is saying is it's a good market, but maybe it's not as good as people expected it be," Michael Mandel, the chief economic strategist at the Progressive Policy Institute, told Newsweek. "This is a sentiment index."
The NACE report also showed that salaries for students with bachelor's degrees in many fields are rising, particularly for individuals who studied in STEM fields, CNBC reported.
Engineering majors were projected to see salaries rise four percent, and computer science majors were expected to earn 2.3 percent more than individuals who graduated in the class of 2018.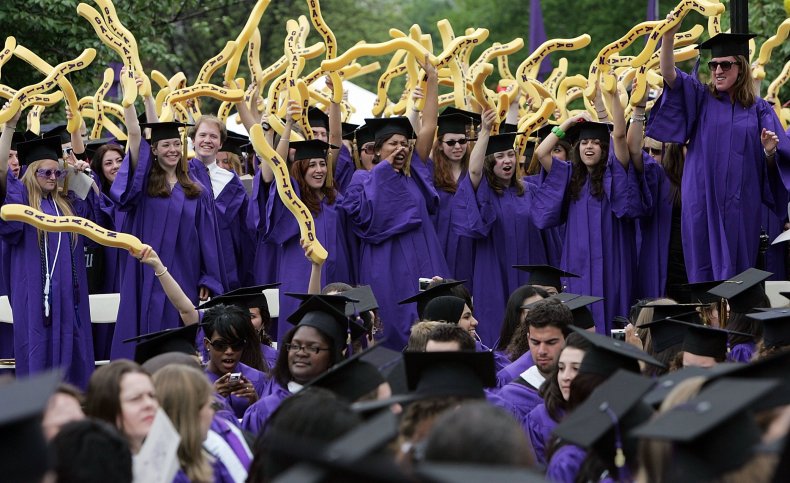 Despite the promising indicators in wages and hiring rates for graduates, students face large amounts of debt when they graduate. Student loans have witnessed nearly 157 percent cumulative growth over the last 11 years, an increase much larger than the amount in mortgage and credit card debt, Bloomberg reported in October.
In a report covering 2016 to May 2017, the Board of Governors of the Federal Reserve System found that 43 percent of people who continued their education beyond high school accrued debt. The report said that the mean level of debt was $32,731. Across the country, borrowers owe more than $1.5 trillion in student debt.
Rising salaries offered a promising indicator for those with student debt, Mandel said, noting that he would he would like to see wages rise at a faster rate than tuition fees.
A 2018 study from the College Board said that between 1988 and 2018 the cost of attending a private, non-profit four-year school has doubled, and the cost of attending a four year-public school has tripled. Pew Research data shows that, despite increases in pay, Americans have about the same purchasing power as they did four decades ago.
"We've gone through a long stretch here, where college pay for young bachelor degree holders did not keep up for inflation and did not keep up with the cost of college, and so this has not been a terribly good period for college graduate," Mandel told Newsweek. "We're starting to get to the point where wage gains are accelerating faster than college tuition."