Trump Tweets by College Professors End in Suspension, Resignation and Apologies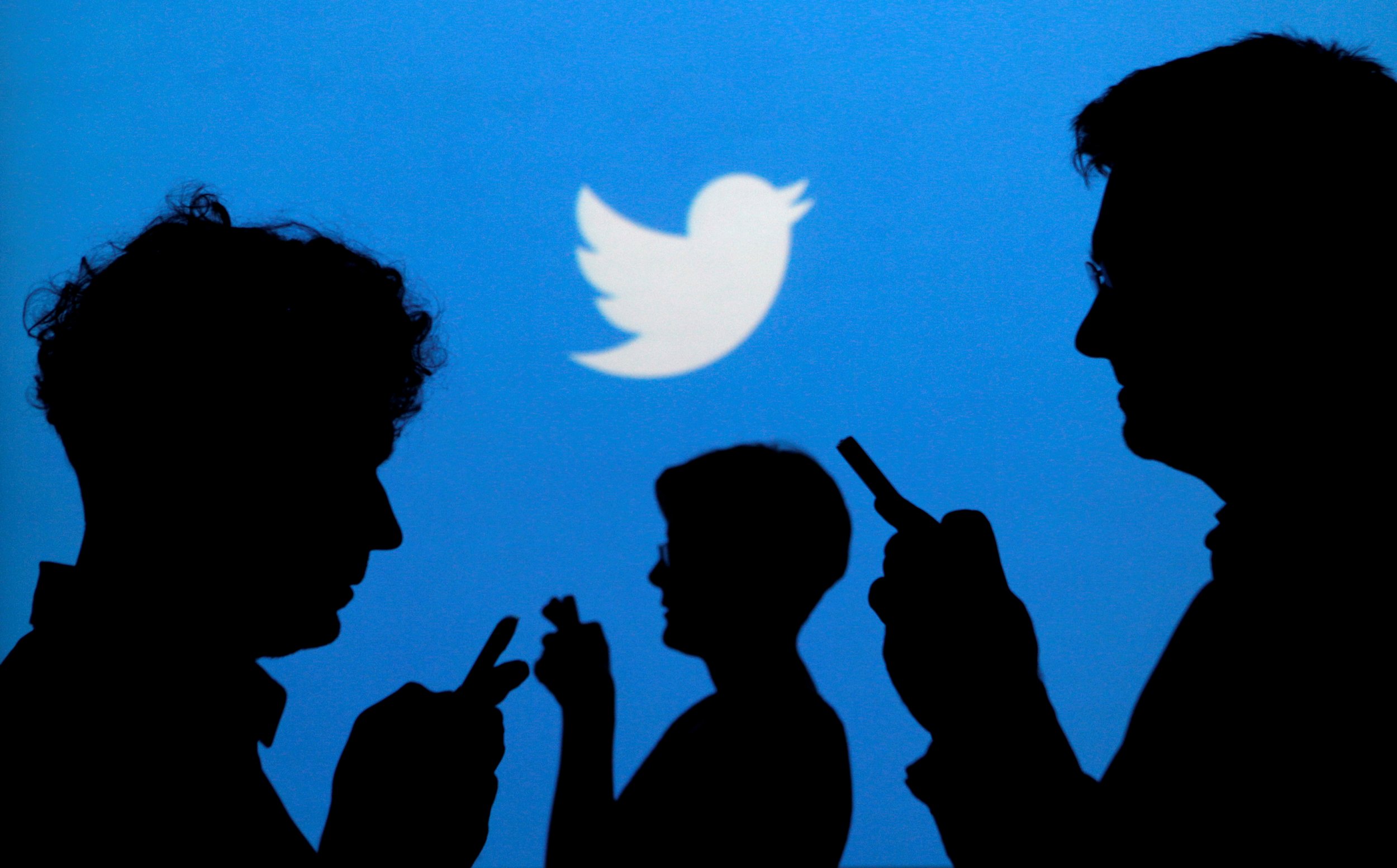 Forget the boring lectures and lengthy essays. College professors are increasingly going on social media to share their thoughts about American politics—and they're discovering their online thoughts have real-world consequences.
California's Fresno State University put a professor on paid leave this week for tweets he posted in February calling for President Donald Trump's execution. Lars Maischak, a history professor with more than 200 students in five classes, will be doing off-campus research for what's left of the semester, the Los Angeles Times reported.
He was also forced to apologize for the tweets, which read, "To save American democracy, Trump must hang. The sooner and the higher, the better." and "Has anyone started soliticing money and design drafts for a monument honoring the Trump assassin yet?" The tweets went viral earlier this month.
"My statements each represent the end point of a dark train of thought triggered by my despair over the actions of the present U.S. government ... It felt cathartic at the time to write them down," Maischak said in a statement to KFSN. "With 28 followers on Twitter at the time, I never expected them to be read by anyone but a close circle of acquaintances who would know to place them in their context. To treat Twitter as of no more consequence than a journal was a poor decision."
Maischak is just the latest professor to feel the heat from his employers and the internet over a political post on social media. Although @realDonaldTrump has used Twitter to express his opinions on everything from German Chancellor Angela Merkel to the Neil Young song "Rockin' in the Free World," academics' commentary often comes under scrutiny.
Here are five professors who critics say should have resisted the siren call of the "What's happening?" box:
Kevin Allred, Rutgers University
Police officers escorted Allred, an adjunct professor, from his home to a hospital for a psychiatric evaluation last November after he launched what CBS New York called "a tirade of anti-Trump tweets" after the election. Rutgers also put Allred on leave for tweeting "will the 2nd amendment be as cool when i buy a gun and start shooting at random white people or no…?" and a GIF of an American flag on fire, according to PEN America.
George Ciccariello-Maher, Drexel University
Drexel released a statement this past December calling Ciccariello-Maher's remarks "disturbing" and "utterly reprehensible" after he tweeted "All I want for Christmas is white genocide," Philly.com reported. Ciccariello-Maher said the message was satirical, but users organized in the comments of a Breitbart article and flooded him with angry feedback. In response, nearly 10,000 people signed a Change.org petition asking Drexel to "preserve academic freedom (and wit and intelligence and anti-racism) in this nasty new era of living in the United States of internet trolls." Ciccariello-Maher is now under investigation.
Ted Pawlicki, University of Rochester
The 18-year director of the computer science program resigned in November after he posted on a Facebook page for a "Not My America" protest against the recently elected Trump. "A bus ticket from Rochester to Canada is $16," Pawlicki commented. "If this is not your America, then I will pay for your ticket if you promise never to come back." He later told the Rochester Democrat and Chronicle the message was a joke.
Douglas Muir, University of Virginia
The engineering lecturer took a leave of absence in October when he compared the Black Lives Matter social justice movement to the Ku Klux Klan. Muir later apologized, saying, "Whatever my initial intention was from the post has been overshadowed by those who are rightly offended by it and others who want to use my words to further divide this community. It was never my intent for my words to cause so much turmoil."
Anthea Butler, University of Pennsylvania
Butler, a religious studies professor, made headlines way back in 2015 when she appeared to use a racial epithet in writing about an article on then-presidential candidate Ben Carson's defense of NASCAR fans flying the Confederate flag. "If only there was a 'coon of the year' award . . ." Butler tweeted. Her profile is now private.