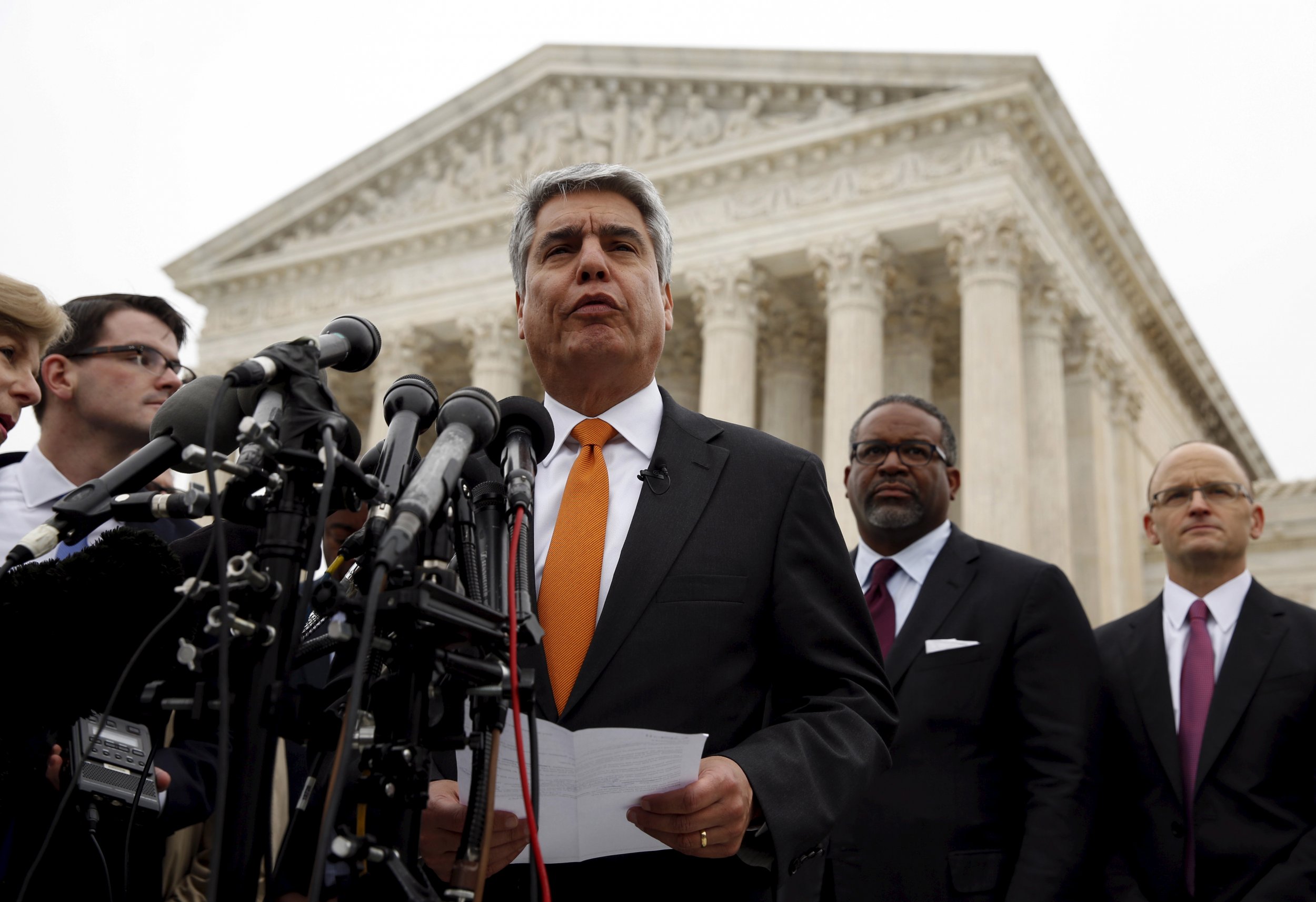 Fifteen percent of female undergraduate students at the University of Texas at Austin said they have been raped since enrolling, a survey released Friday indicated. Described as "the nation's most comprehensive study on sexual assaults ever conducted in higher education," it surveyed 28,000 students across 13 University of Texas campuses in 2016.
As well as the 15 percent—around one in seven—of undergraduate females at the 50,000-student flagship Austin campus who reported being raped, an additional 12 percent said they suffered an attempted rape. Twenty-eight percent had experienced unwanted sexual touching.
"This survey is a wake-up call to me, as it should be for every student, faculty member and staff member at UT Austin," UT Austin President Gregory L. Fenves said in a statement to staff and students. "This survey reveals a problem in our university, as well as society, that has existed in the shadows for too long."
Nationwide, 23.1 percent of female undergraduate students were indicated to have been a victim of unwanted sexual touching in a 2015 survey by the Association of American Universities.
At the Austin campus, although a majority of the perpetrators of unwanted sexual contact were described in the internet survey as being from the same institution, 87 percent of incidents occurred off campus.
More than two-thirds of respondents reported not disclosing the incident to anyone prior to the survey. Only six percent of those who did disclose what happened did so to someone at the university. Only one percent told the university's police department.
"No voice is too quiet to listen to," Fenves said. "No truth is too uncomfortable to face. We support you."
The results of the survey were released in the same week as two former Baylor University football players were arrested for their alleged involvement in a 2013 gang-rape of a female student. Baylor University, in Waco, Texas, has said that at least 19 football players have been accused of sexual or physical assault, including four gang rapes, since 2011.