College Student Takes University to Court over Failed Grade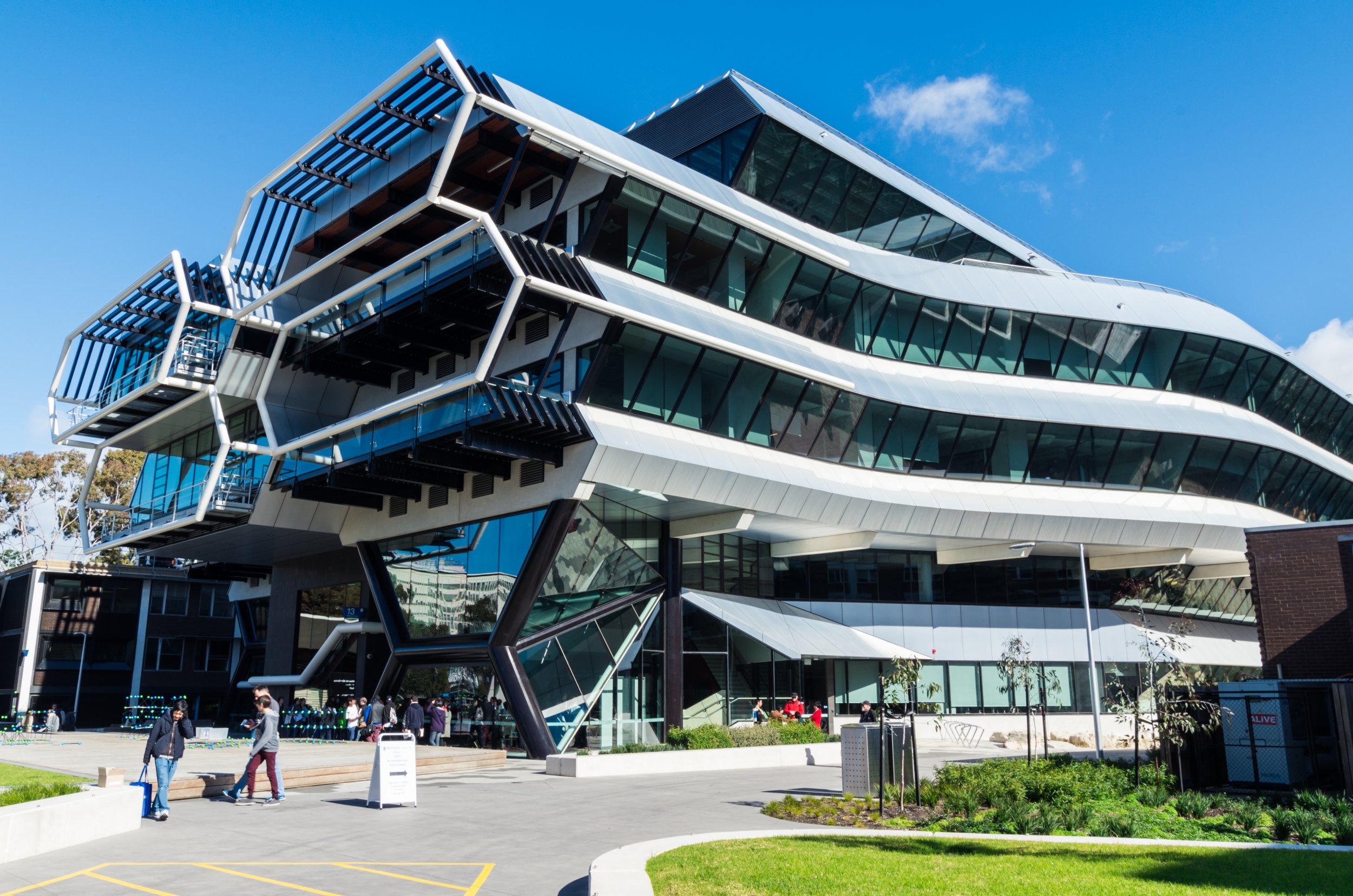 A university student in Australia has taken a failed grade all the way to court in the hopes he can have it overturned.
Chinmay Naik, 23, who is studying at Monash University in Melbourne, received a failing grade in 2017 for his video assignment. Naik requested to have his work re-graded by teachers at the university, but he again received a failing mark. The video piece required students to produce a short segment about an issue in Victoria, Australia. Naik—who wants to be a journalist—chose to discuss the negative stereotypes surrounding certain dog breeds.
On Friday, the court dismissed Naik's case. Judge Melinda Richards told the student it was "not the end of the world." "I encourage you to move on," Richards said. "I understand you will be disappointed by this outcome."
To make matters worse, Naik was ordered to cover the legal costs of the university—$8,000 AUD ($5,703). Speaking to reporters after the verdict was delivered, Naik said, "Life doesn't end here." "I respect the judgement and we'll see where to go from here," Naik said, according to The Age. "Sometimes things don't go your way, doesn't mean that you were wrong."
Naik told Richards he would struggle to cover the expenses of the university. "I am on financial hardship and will not be able to pay costs."
According to news.com.au, Naik took several steps before taking his failed grade to court. He also appealed to the Victorian Equal Opportunities and Human Rights Commission and the Victorian Civil and Administrative Tribunal.
Speaking in court last month, Naik detailed his assignment work: "It dealt with negative stereotypes around certain kinds of dogs, such as greyhounds, how people perceive them and how they should be accepted." At the same hearing, Richards questioned if she even had the power to overrule the university's grade. "My preliminary view is that the most I would be able to order is for the university to reassess the video essay," she said.
Naik also requested extra time to work on his assignment because of a disability—which has not been revealed. He was denied the extension.