Police are offering praise and appreciation for one college student whose clever tactic helped track down a "prolific felon" who stole her credit card.
On Monday, North Carolina State University (NCSU) Police announced the arrest of Benjamin Grayton Bollinger, 40, of Kings Mountain, North Carolina, on several charges, local station CBS 17 reported.
Rachel Nye, a Ph.D. student in chemical engineering, had her credit card stolen, but was able to use the company's online services to track its use. Using that information, Nye went to the area where her card appeared to be and kept tabs on Bollinger from a safe distance. All the while, she provided police with live updates, for which she was commended as going "above and beyond."
Bollinger was eventually tracked down using Nye's information and arrested by Officer First Class K. Holsclaw. Due to his connection to a number of crimes, the NCSU PD was able to close out three cases.
"The NCSU PD would like to recognize Police Officer First Class K. Holsclaw & Chem Eng PhD student Rachel Nye, for their actions leading to the arrest of a prolific felon and the recovery of stolen items," the department said in a statement posted to Facebook on Monday. "Because of Rachel, the NCSU PD was able to close 3 additional investigations where students had been victimized. We thank Rachel and POFC Holsclaw for a job well done!"
Bollinger is currently being held on $10,000 bond. He currently faces felony charges for larceny as well as breaking and entering. He is also charged with possession of burglary tools and possession of marijuana.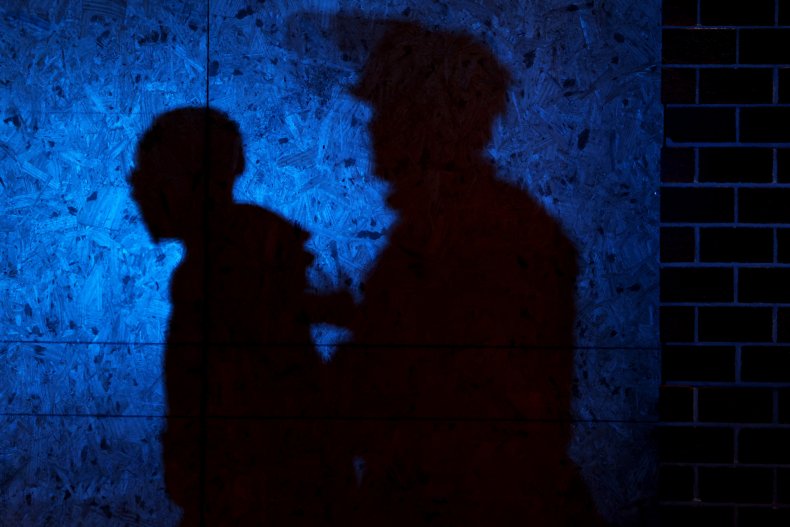 A similar incident occurred in Idaho Falls, Idaho, on December 18. At around 5:30 p.m., the local sheriff's office received a call from a man claiming that his wallet had been stolen from a locker at a Gold's Gym location. The man was also able to share with authorities that a credit card from the wallet had been used to make a purchase at a Papa John's in the area.
Using this information, a deputy went to the pizza shop and found that the order was due to be delivered to Chase William O'Connell, 35. Instead of the Papa John's driver, the deputy himself delivered the food, and was able to get O'Connell to hand over the wallet. Though charged with felony grand theft and possession of marijuana, the man was not arrested and was merely issued a court summons.