Colleges Use Virtual Reality to Recruit Athletes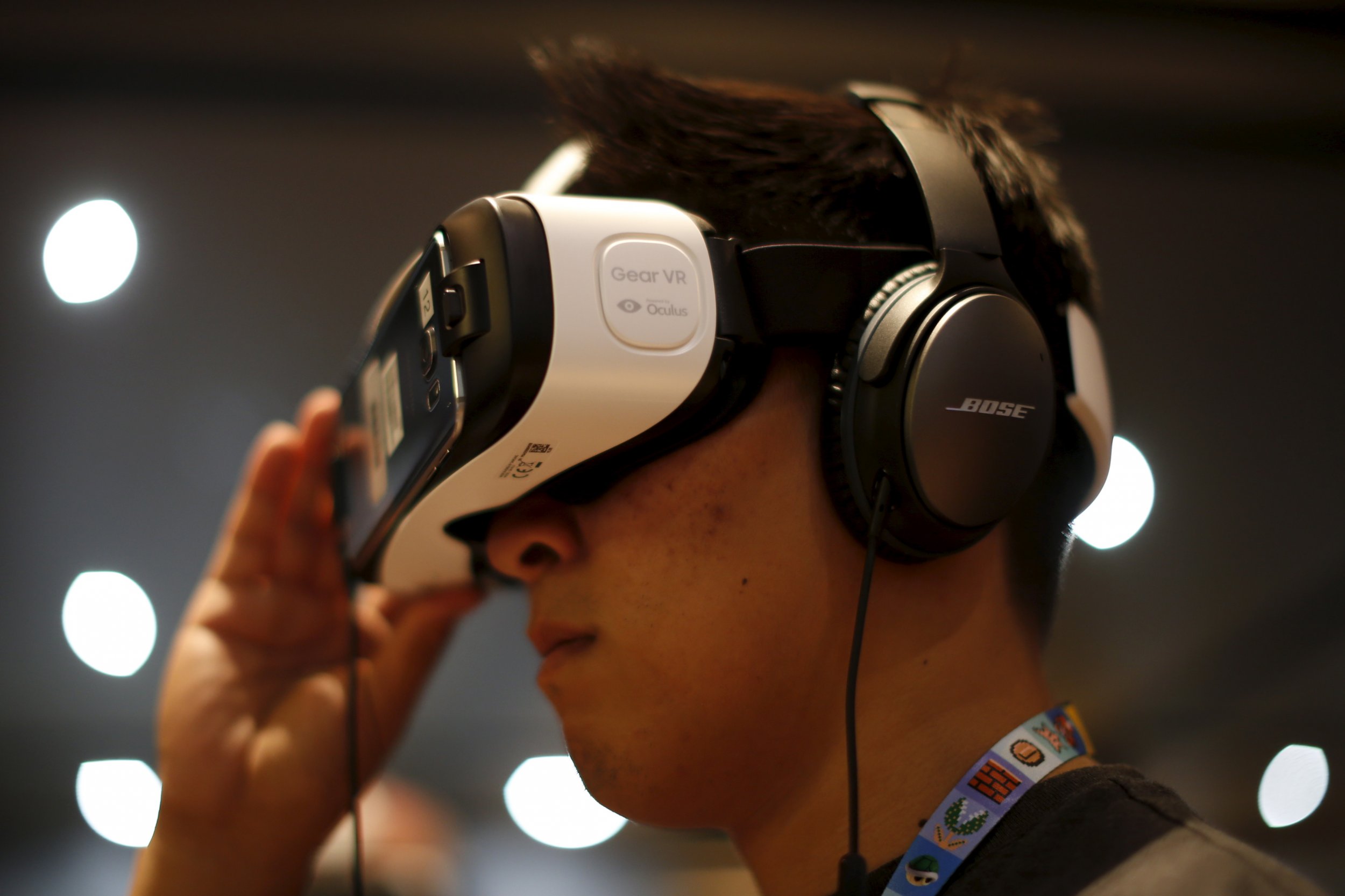 Universities are practically indistinguishable when viewed through the mundane brochures they send off to prospective students, so some are turning to virtual reality to reach potential football recruits instead of sedating them with endless descriptions or requiring costly visits.
The athletes are immersed in their potential college life just by putting on a headset. They can experience a team huddle, listen to a coach speak and get a full campus tour—all without leaving the house.
Recruiting isn't even college football's first foray into the virtual realm: Some coaches already have been using the technology to map out plays or train players without requiring them to be on the field.
An increasing number of colleges are teaming up with software companies to create virtual reality experiences to showcase themselves and their football programs. So far, UNLV, UCLA, Kansas, Syracuse and Ole Miss are using virtual reality to recruit, theAssociated Press reports, and others are likely to adopt the tool soon.
"Kids are trying to...go see universities, you've got to bring your university to them and give them a reason to come look closer," Kansas coach David Beaty told the Associated Press. "I'll be honest with you, before I came to KU, I didn't know it was like that. I was like, 'Wow, this place is real.' And you don't know it until you come here. So that virtual reality piece I think is going to be helpful for us just to pique people's interest to go, 'I need to check that out, that place is pretty nice.'"