Colombia Legalizes Gay Marriage in Top Court Ruling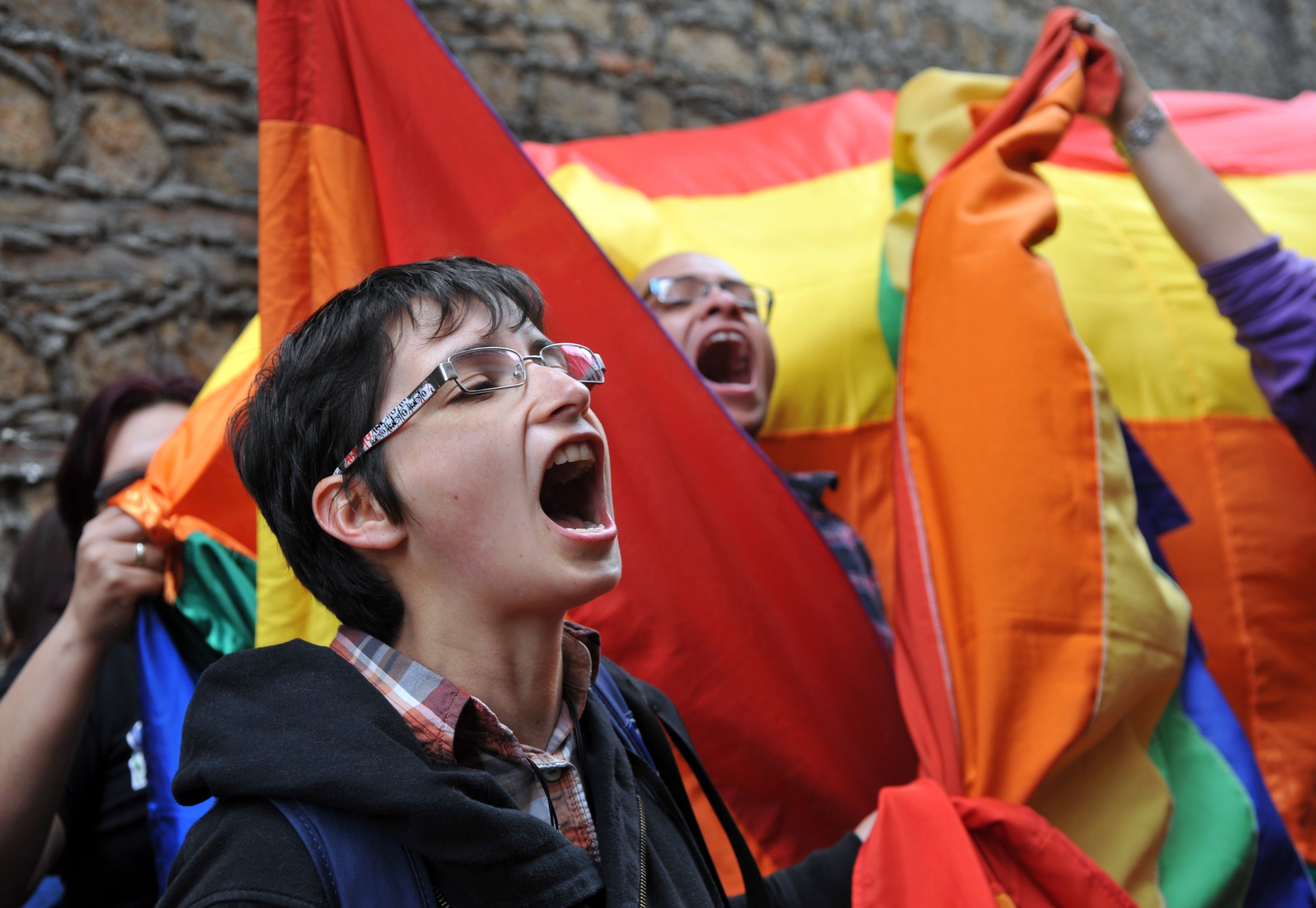 Colombia's top court has legalized same-sex marriage, making the country the fourth in Latin America to do so.
Gay couples were already allowed to form civil partnerships, but Thursday's ruling extends them the same marriage rights as heterosexual couples.
Earlier in April, the constitutional court dismissed a judge's petition against equal marriage rights for heterosexual and homosexual couples.
Argentina, Brazil and Uruguay have previously legalized same-sex marriage. Argentina was the first Latin American country to take the step in July 2010.
In Mexico, gay marriage is legal in the capital and in certain states.