Colonial Heights Shooting Live Updates: Multiple People Shot at Tennessee Dentist Office, Authorities Say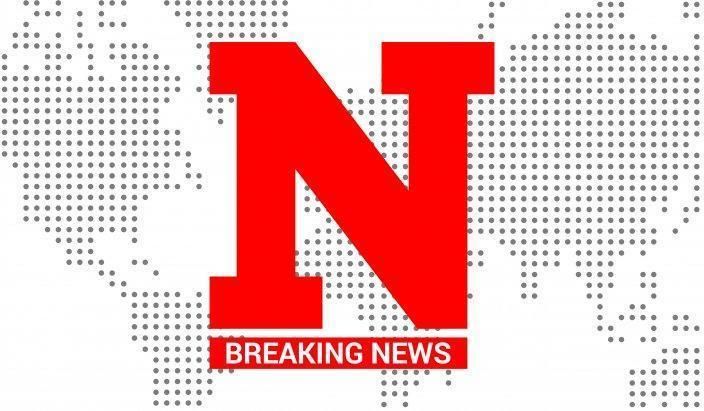 UPDATE: 12:15 p.m. EST—Sullivan County Sheriff Jeff Cassidy called the shooting a workplace violence situation. The suspect entered the dentist's office, identified as, David Guy Dentistry, and fatally shot his wife, who was an employee at the office.
A citizen with a concealed carry permit, who Cassidy called a "hero," took care of the situation and shot the suspect, eliminating the threat. However, the sheriff didn't have details as to where the concealed carry permit holder was at the time of the shooting or how exactly the interaction occurred.
"He did a really good job. I want to thank him from the Sullivan County Sheriff's Office and I want to call him a hero," Cassidy said.
The suspect was taken to the hospital to be treated for multiple gunshot wounds. It's unclear the extent of the suspect's injuries. No one else inside the office was injured.
Original story:
The Tennessee Highway Patrol responded to a shooting at a dentist's office in Colonial Heights, Tennessee, after receiving calls to assist.
The law enforcement agency confirmed to Newsweek it responded to the scene, but said further details could not be released because it wasn't the primary agency on the scene. However, the agency confirmed to WJHL that multiple people have been shot and are in unknown conditions.
Both the Kingsport Police Department and the Sullivan County Sheriff's Office are also responding to the scene. Sullivan County Sheriff's Office spokesperson Captain Andy Seabolt told WCYB that the public is not in danger and WJHL reported the scene is secure.
This is a developing story and will be updated as more information becomes available.